Wow Experiences
Access what few have seen
Wow Experiences
Access what few have seen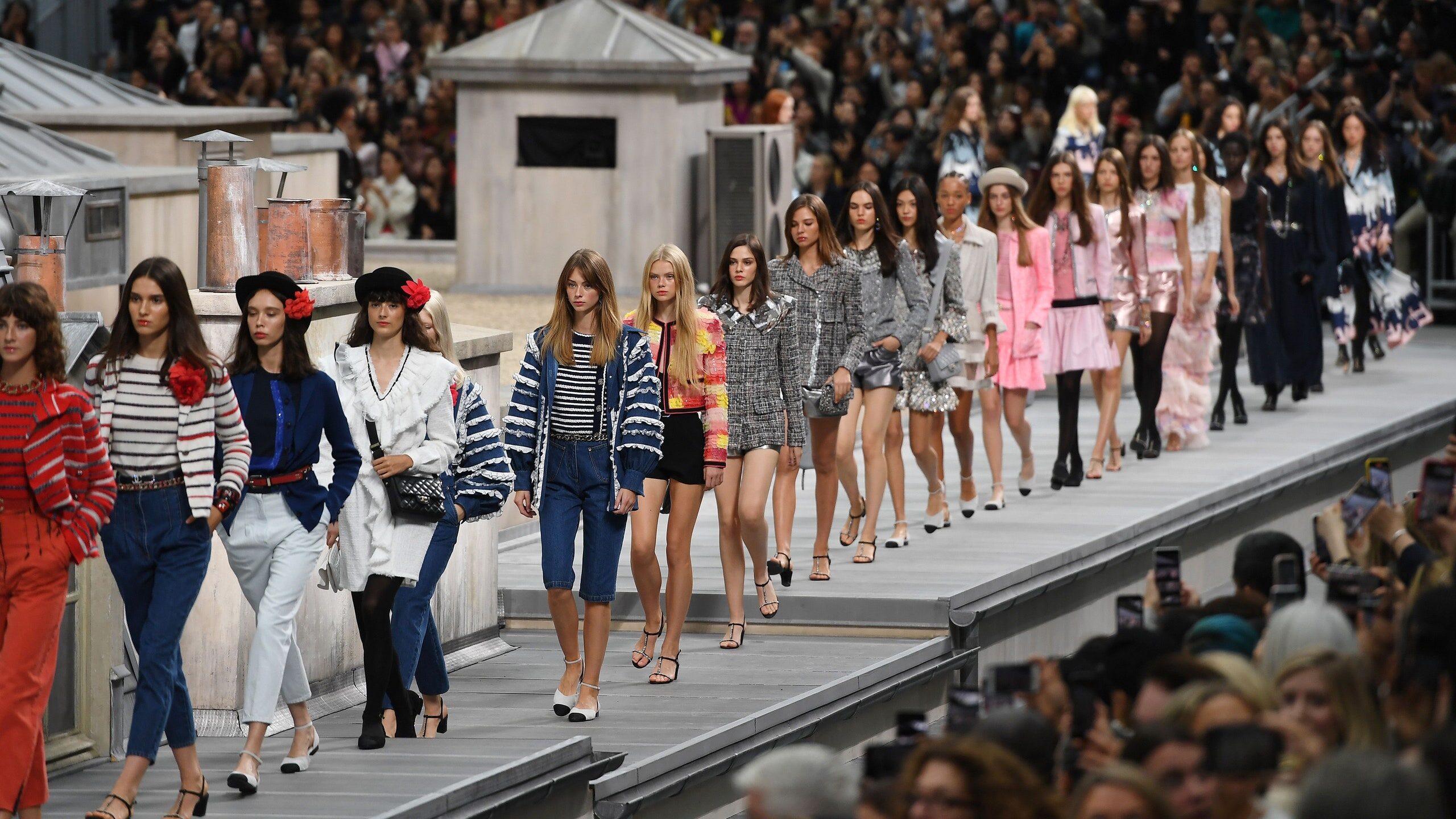 Get exclusive access to Fashion WeekS around the world and meet with designers.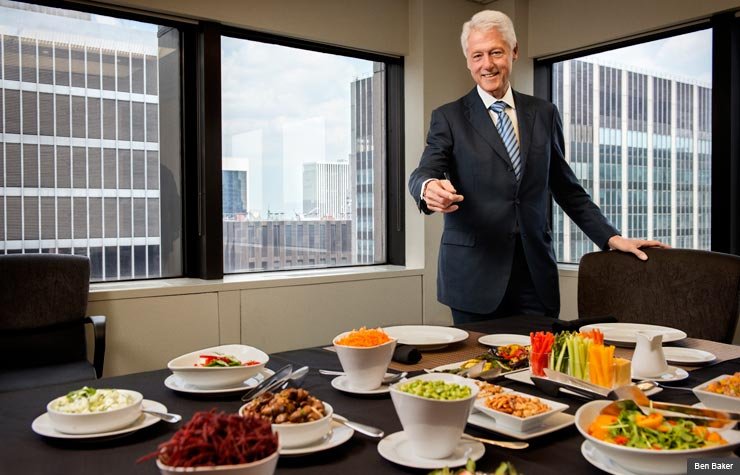 DINE with a Former president or go clay pigeon shoOting with a member of the Royal family.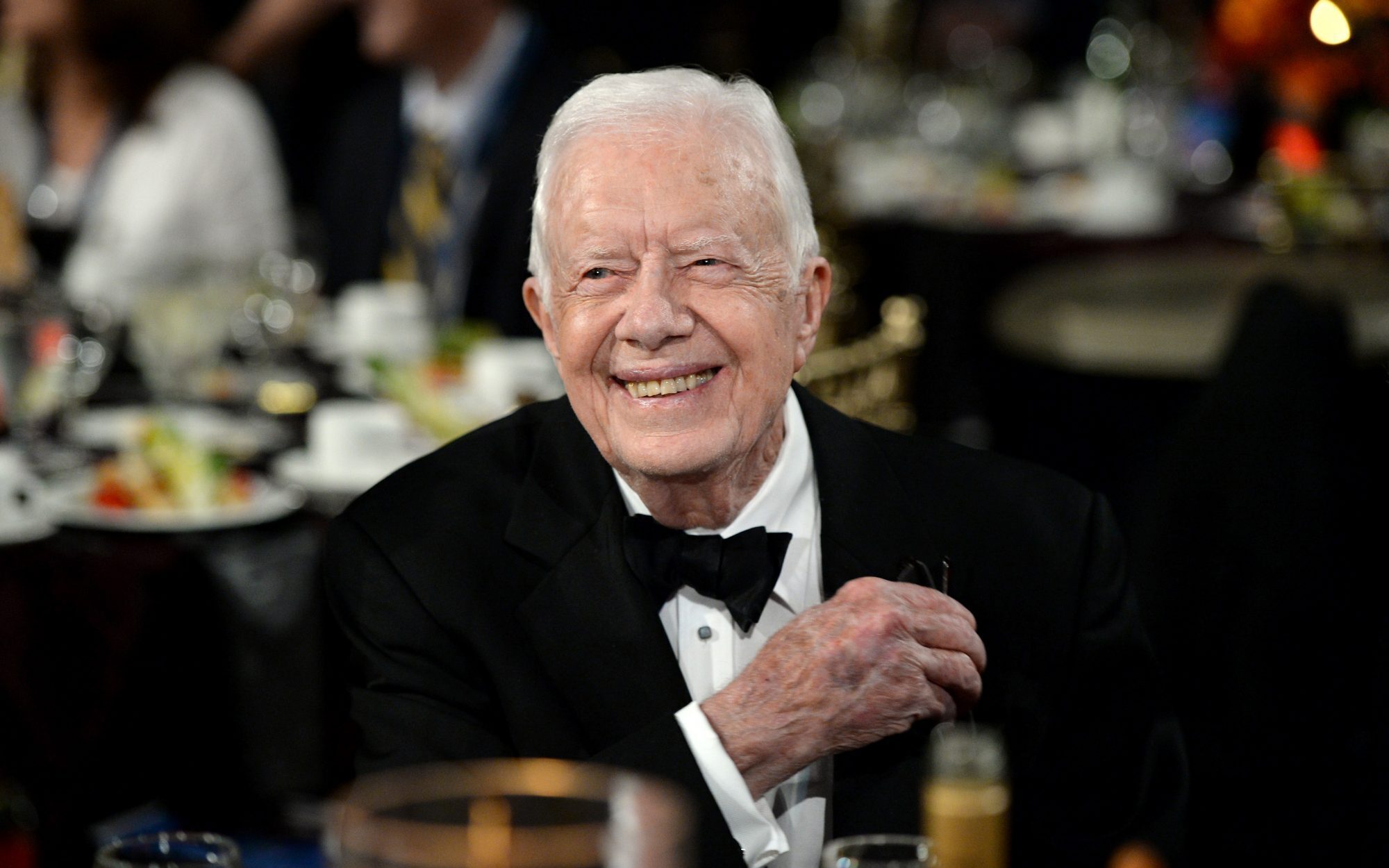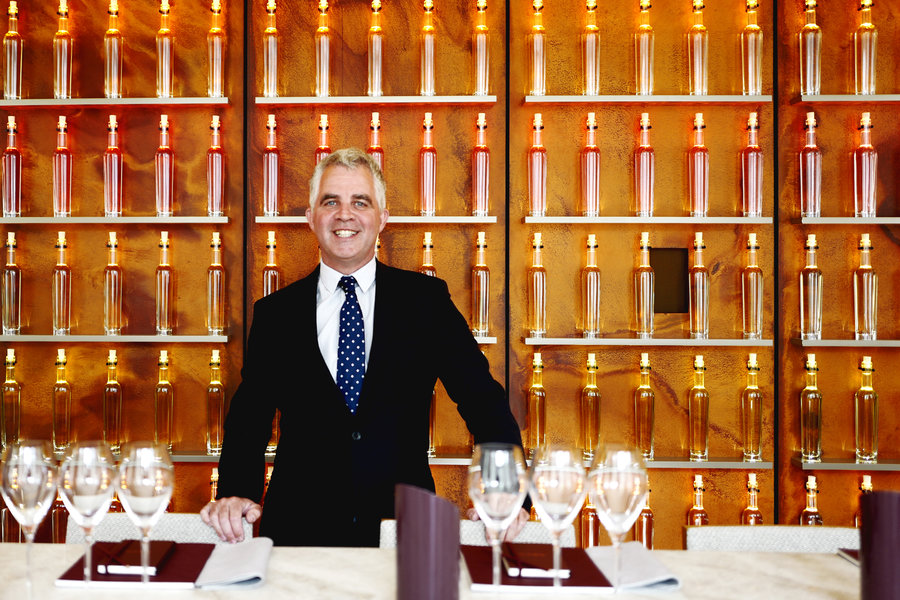 Explore the cellars of Krug in Champagne and indulge in a intimate dining experience.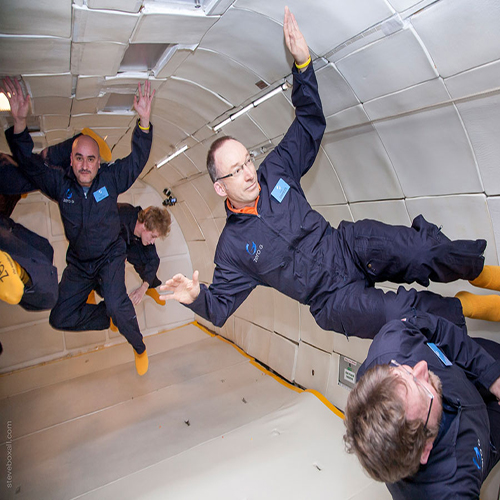 skip The waitlist and Experience seven minutes of weightlessness and reduced gravity on a Boeing 747.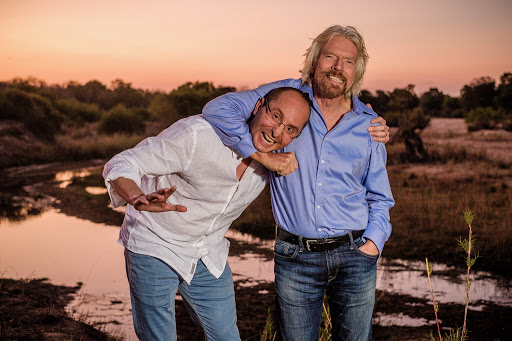 Join National Geographic scientists on
an expedition or go on a safari with Sir Richard Branson.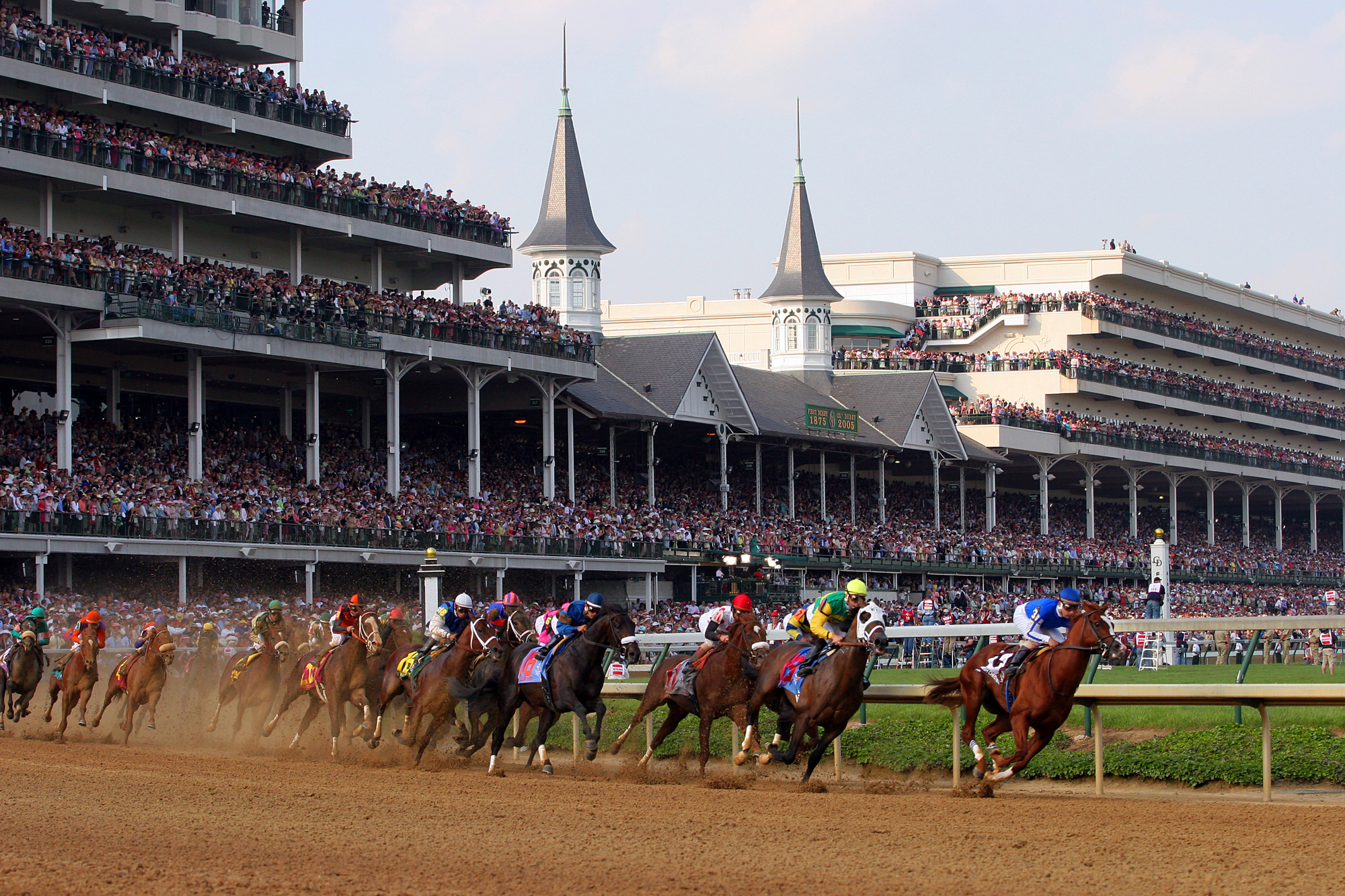 unlock VIP Treatment at The Kentucky derby, Monaco Grand Prix, Cannes film festival & more.
---
To us, luxury travel means experiencing inspirational destinations on your terms. That's why The Dreammakers Agency experiences are tailored to your preferences, including what you desire, how you like it, where and when you want it. Discover how you can enjoy exclusive admittance to once-in-a-lifetime adventures not available to the public without the stress of planning.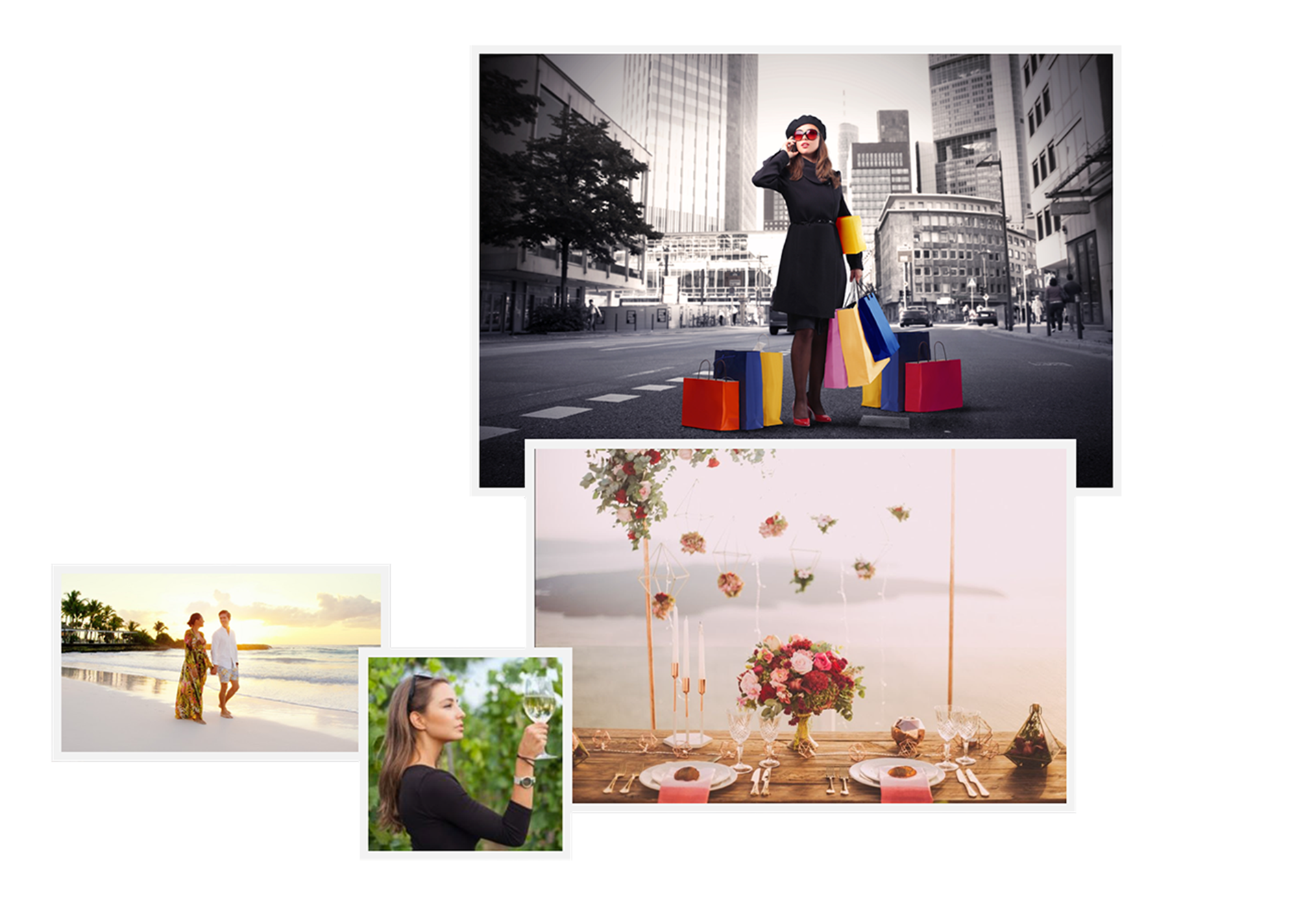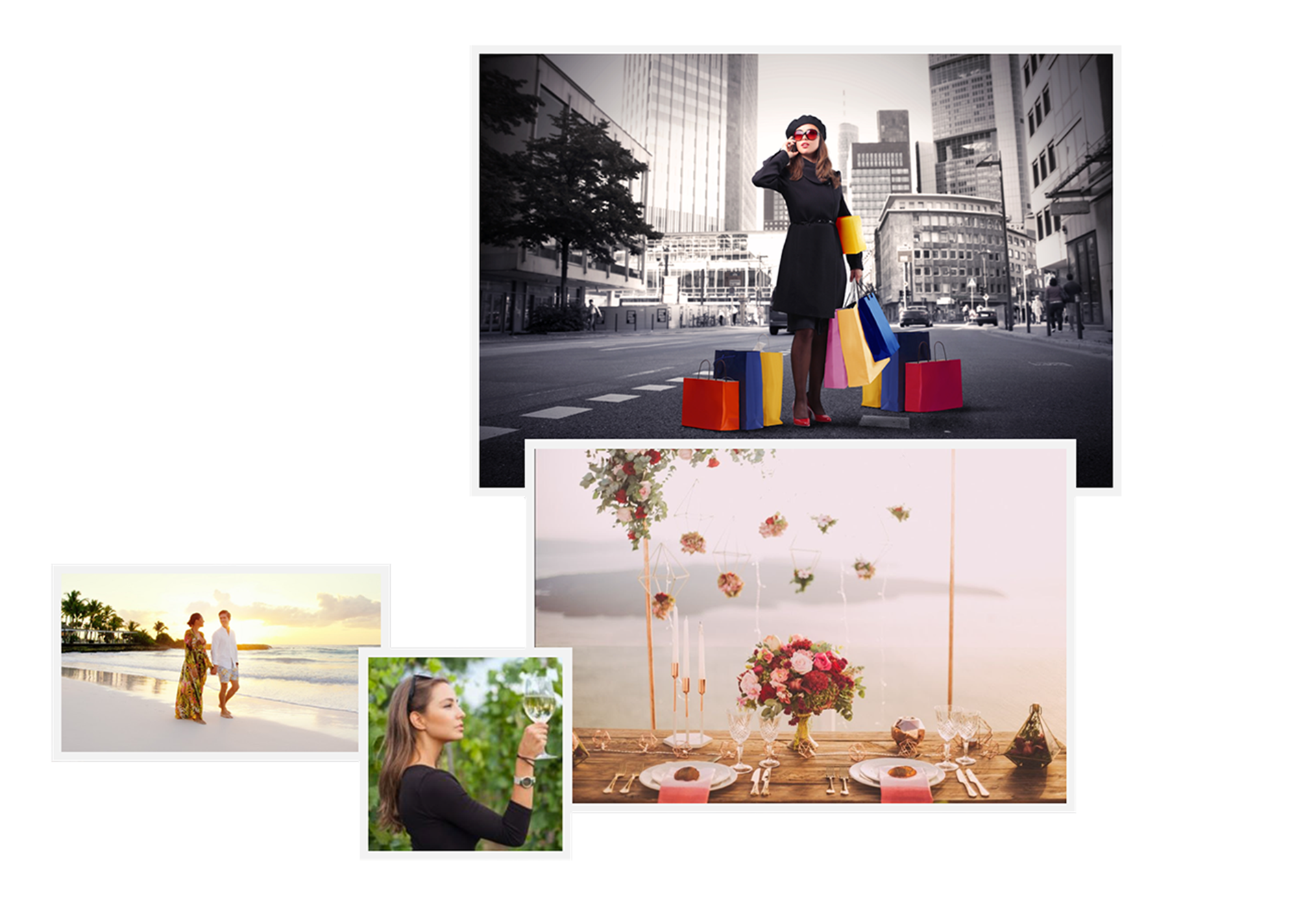 There's NO DReam too Big.
We put the possible in impossible, and spare you the logistics.