---
As a full-service event and luxury travel agency providing uniquely crafted, bespoke, WOW Experiences for businesses and the wealthy, there's no dream too big. We work with an ever-growing network of high-caliber vendors and partners to offer you meticulous detail and unparalleled service. This is why after 15 years The Dreammakers Agency continues to be the go-to for affluent brands, travel aficionados, and the elite community.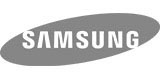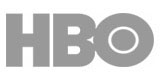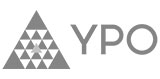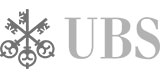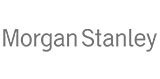 Victoria Hoffman, President
Victoria Hoffman has been developing strategic partnerships, creating on-the-ground promotions and out-of-the-box events for more than twenty years, generating revenue for companies including Viacom, Discovery Networks, and Sony Pictures. With her vast global connections, Victoria has consistently delivered WOW Experiences and Virtuoso travel for the affluent.
A native of New York, Victoria's travels have led her across the world, where she continues to expand her Rolodex of luxury trends and resources. From tagging the endangered White Rhino in Africa to exotic expedition adventures with modern-day pioneer Fabian Cousteau, Victoria's expansive network enables her to maneuver through different cultures and create impactful experiences for her clients.
When she's not traveling with her dog, Zoom, or daydreaming about her next big adventure, Victoria enjoys writing, photography, wellness programs, and workouts.