UPSCALE EVENT PLANNING
From Destination Weddings to Press Conferences
UPSCALE EVENT PLANNING
From Destination Weddings to Press Conferences
Imagine a Bollywood-style wedding in Jaipur, a Pride & Prejudice wedding in a secret estate in Lyme Park —wherever you dream of saying "I do" we have exclusive access to over 1,200 hotels, resorts, villas, castles, and every unusual landmark you can imagine in over 42 countries across the world. No matter where you picture your perfect wedding we'll find you the perfect venue.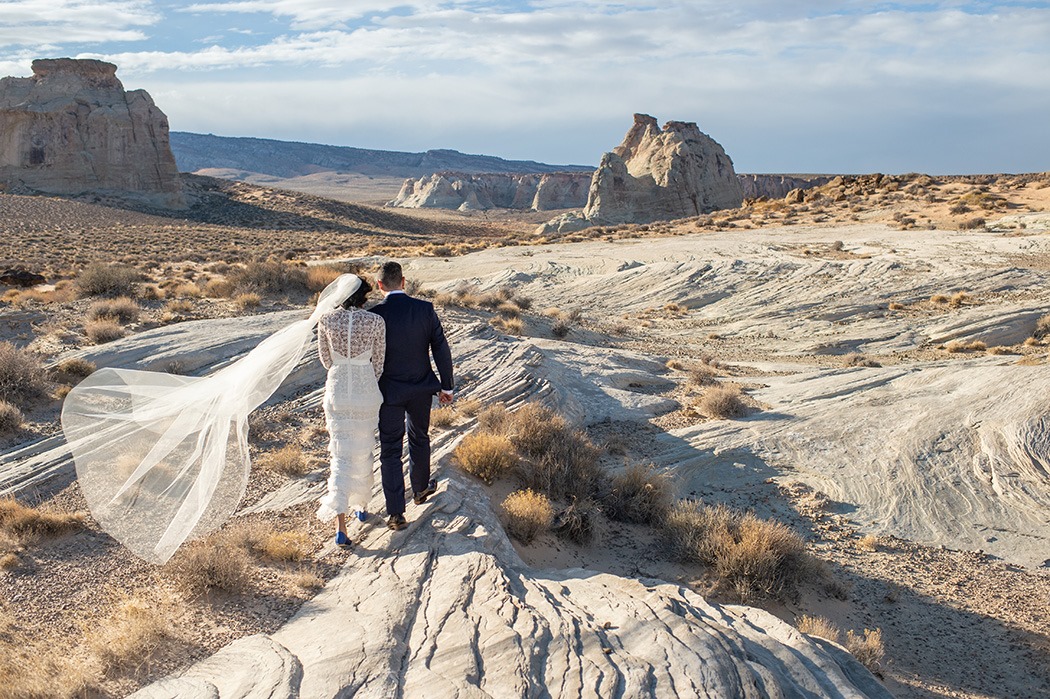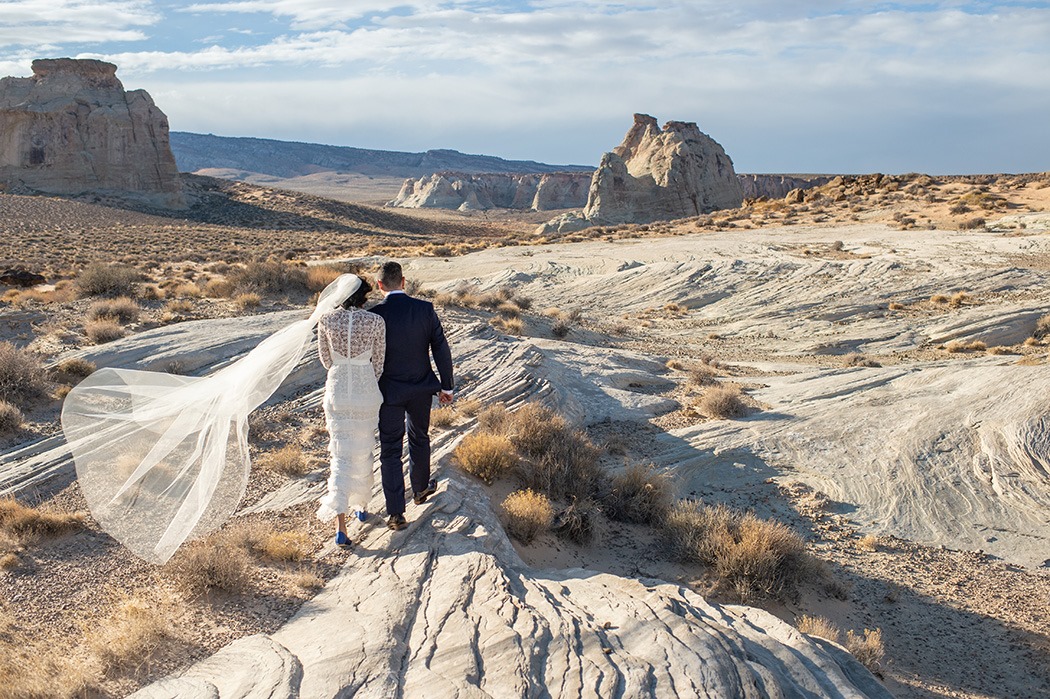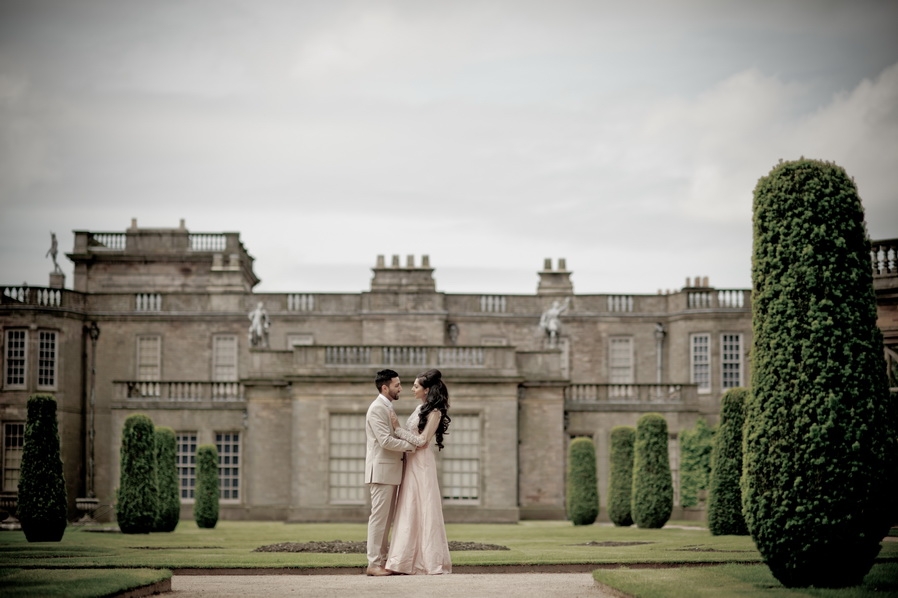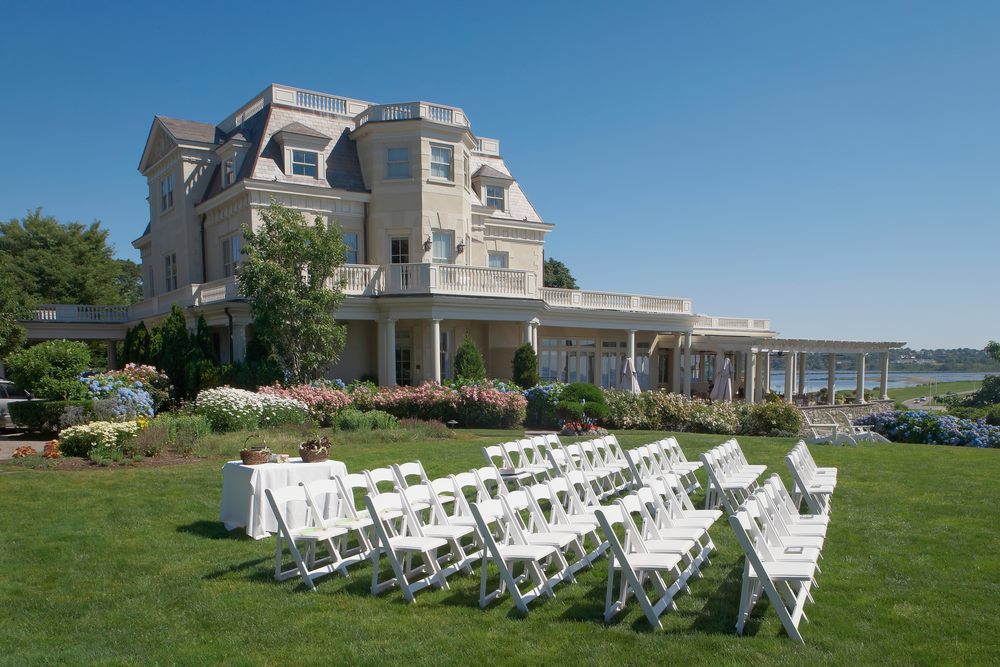 Milestone Celebrations, Presentations & Galas
We approach every occasion with infectious energy and meticulous time management. From the smallest detail to the largest venues, no matter what your special occasion entails our team of perfectionists will go above and beyond to deliver the ultimate event experience.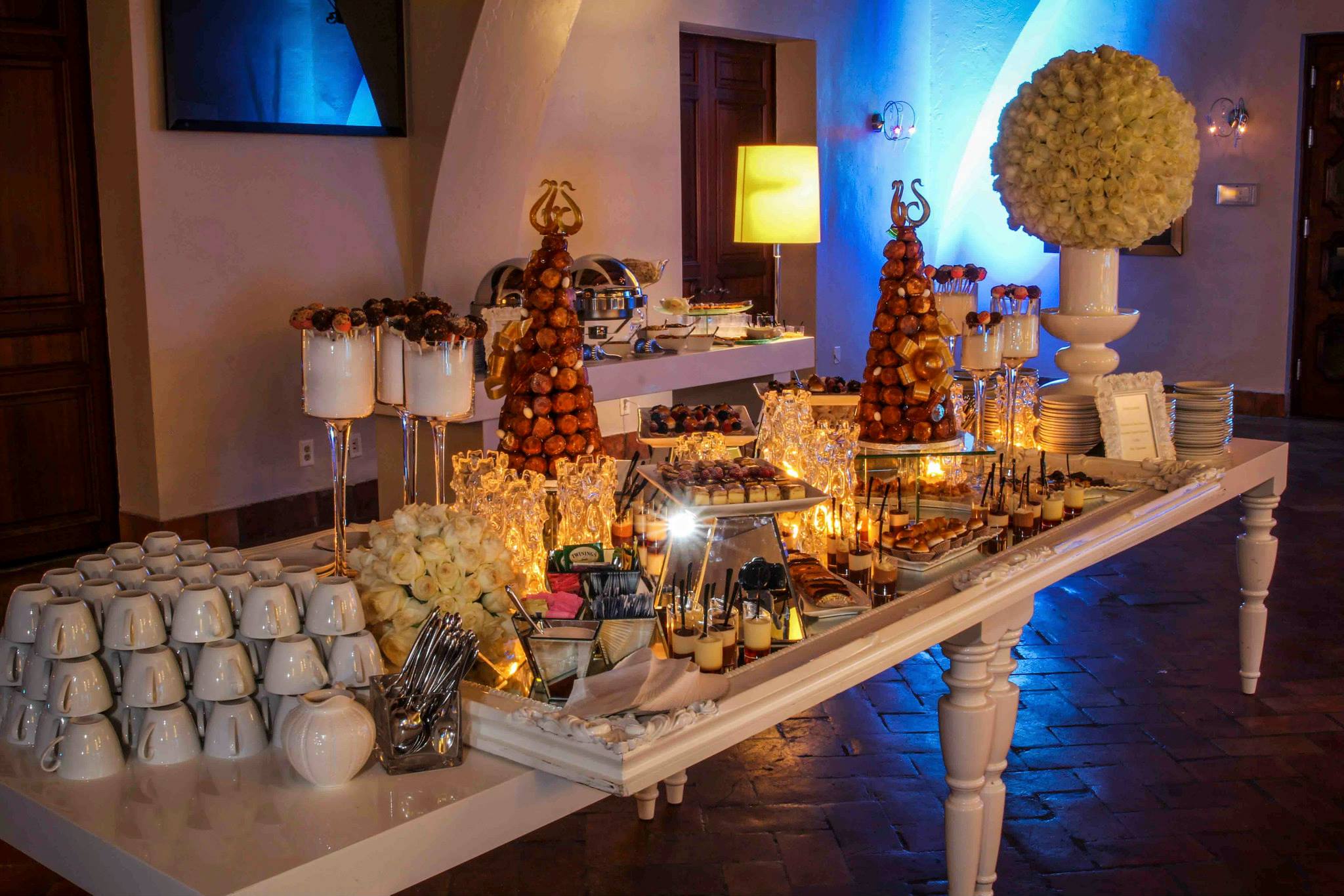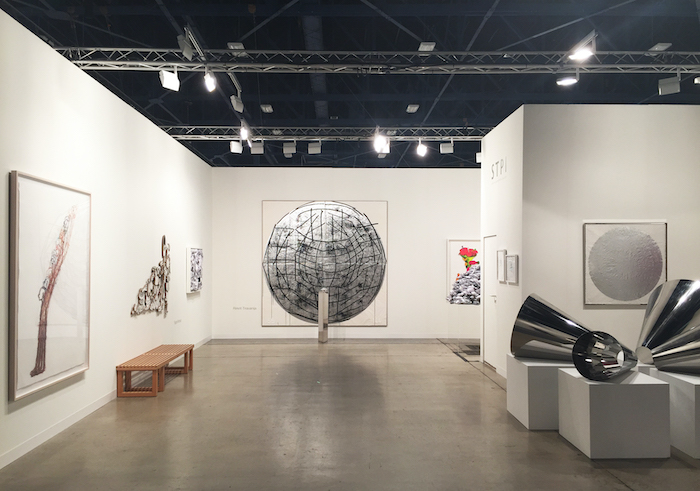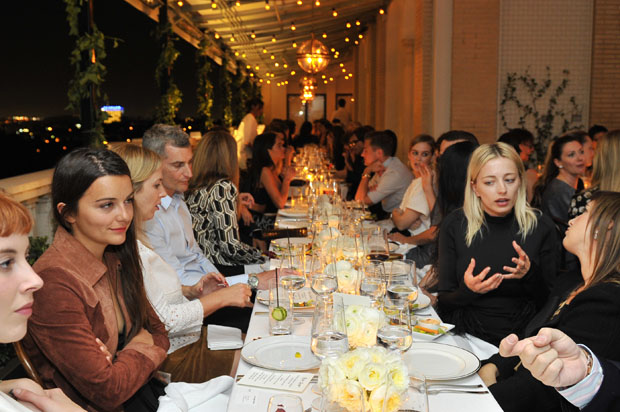 CONFERENCES, PRODUCT launches & EXPOS
Increase tradeshow visibility and develop co-branding opportunities among sponsors. From LED projected media walls to floating touch screens and state-of-the-art 3D mapping, we connect you to the latest and greatest technology that will engage your guests in creative ways.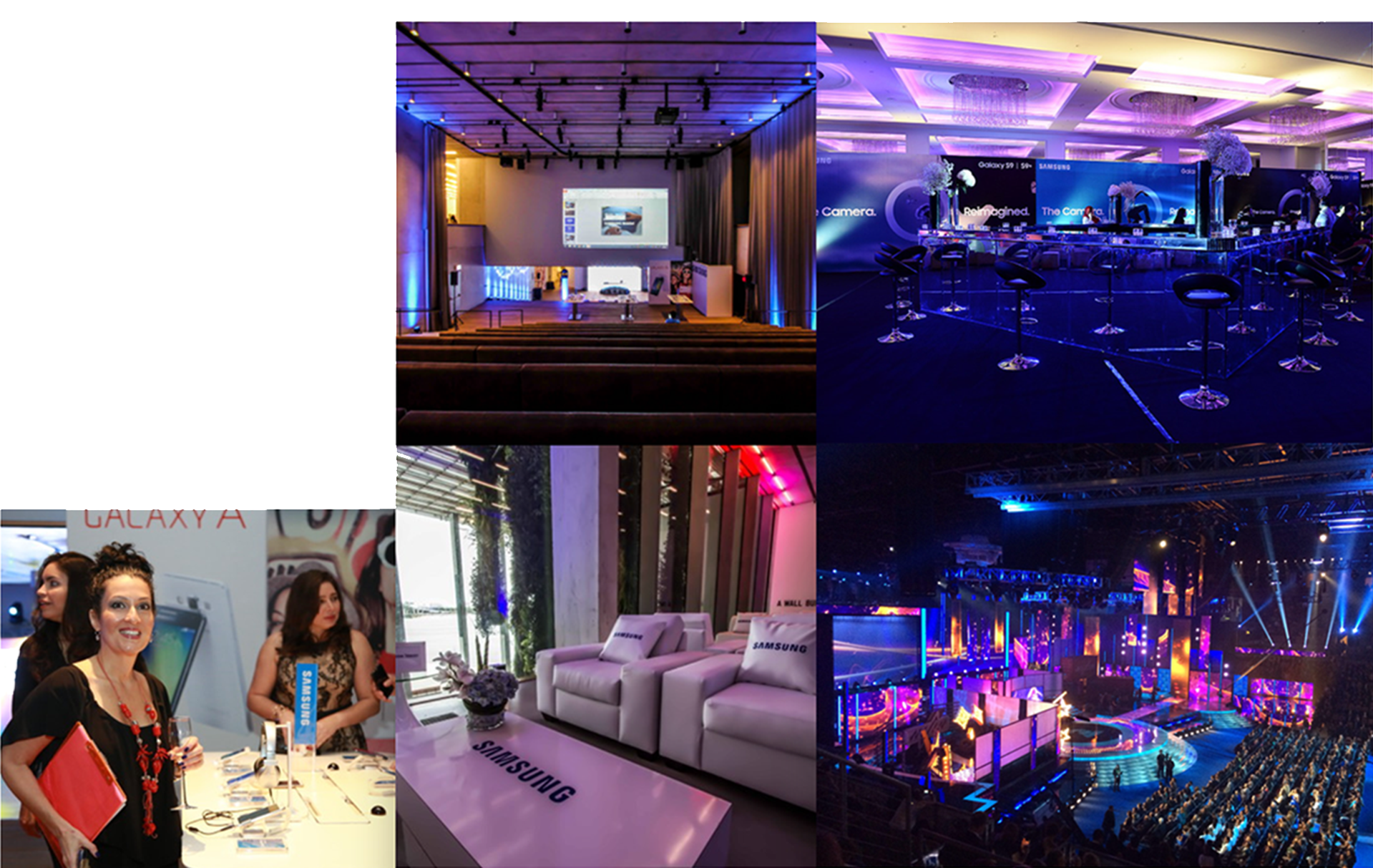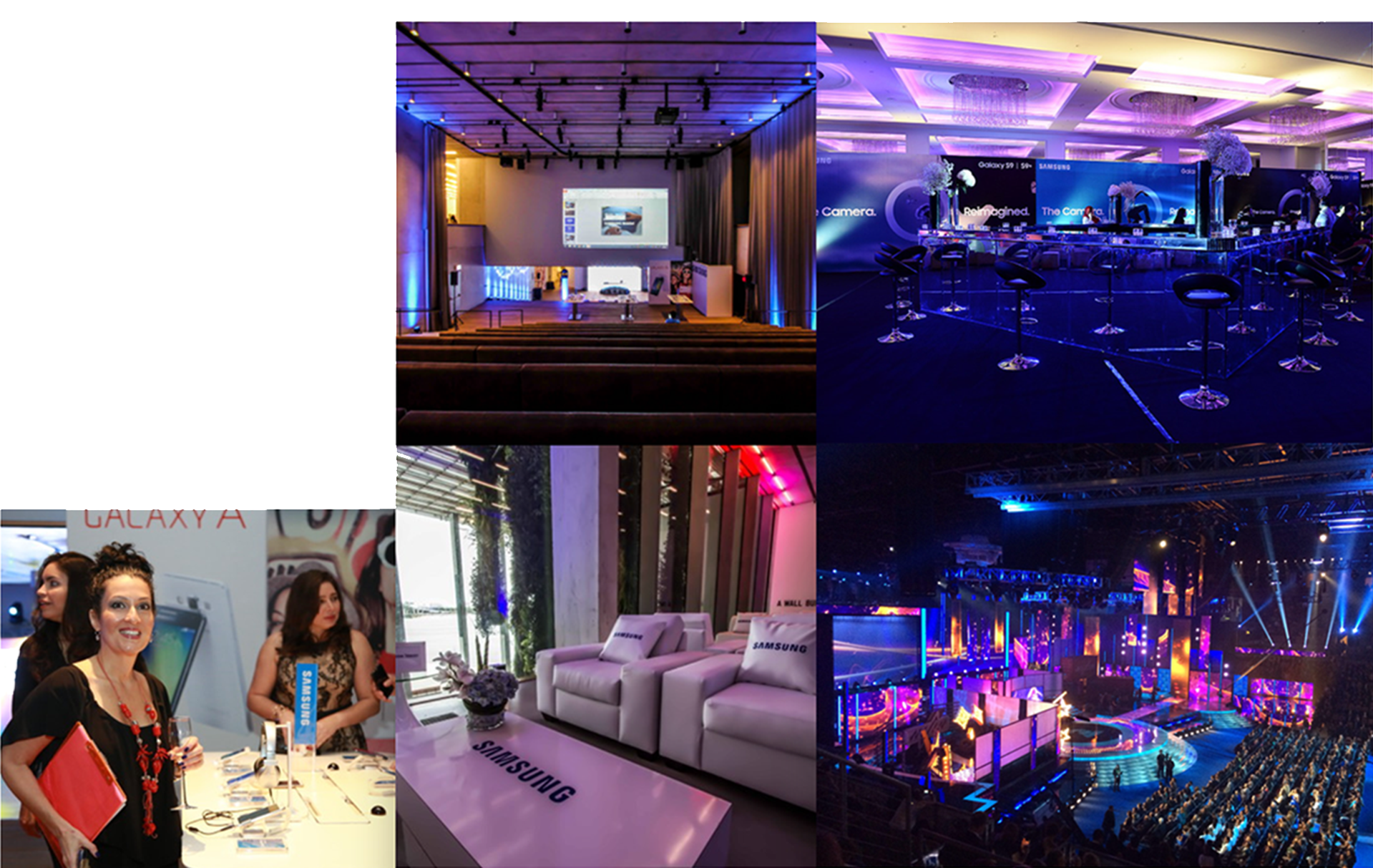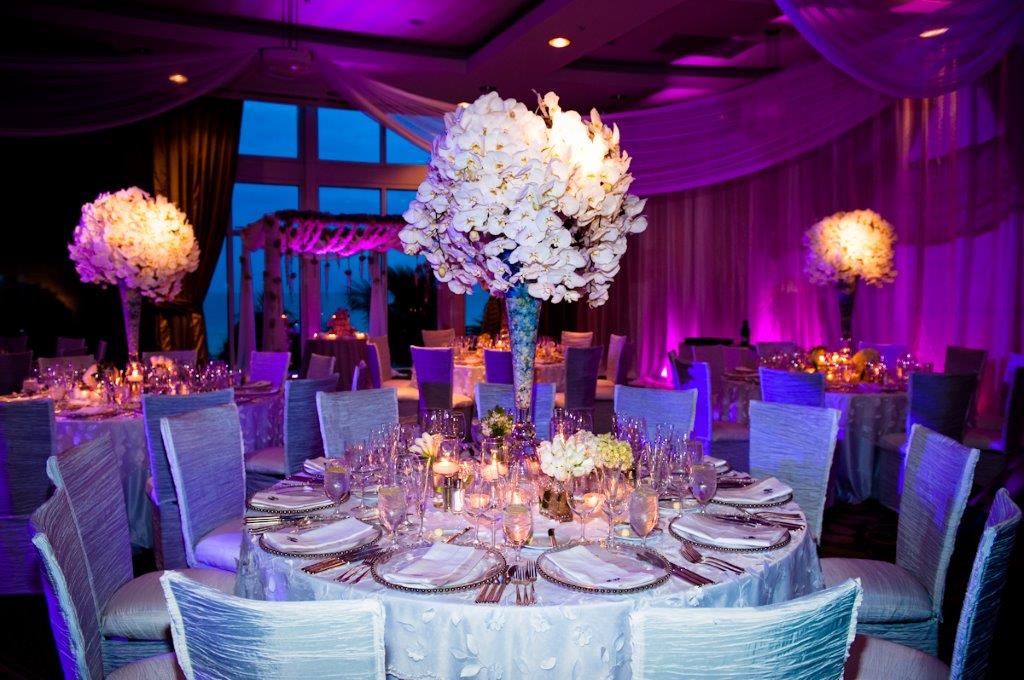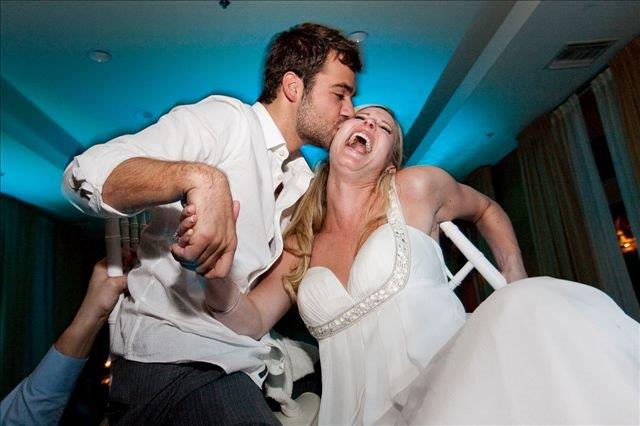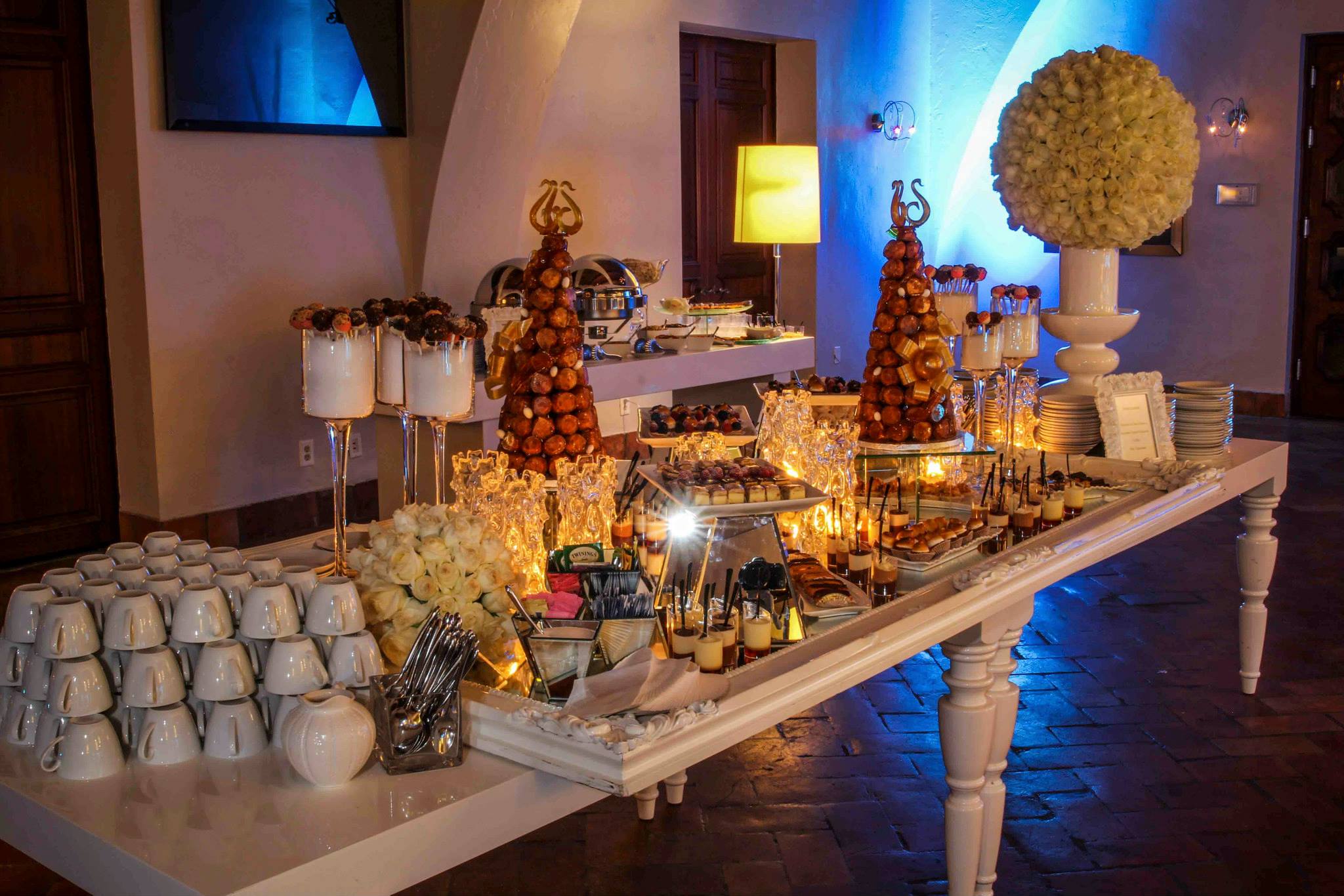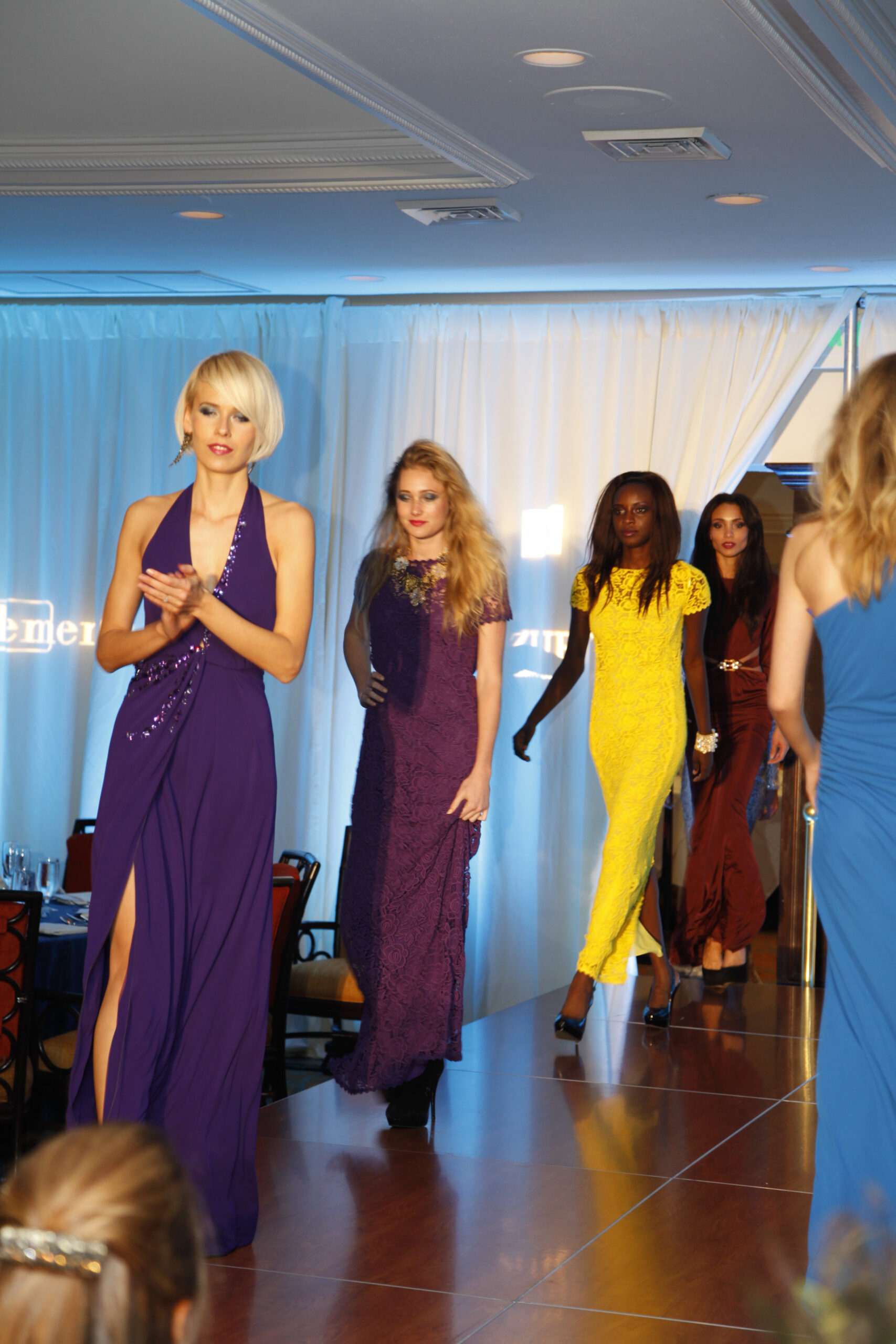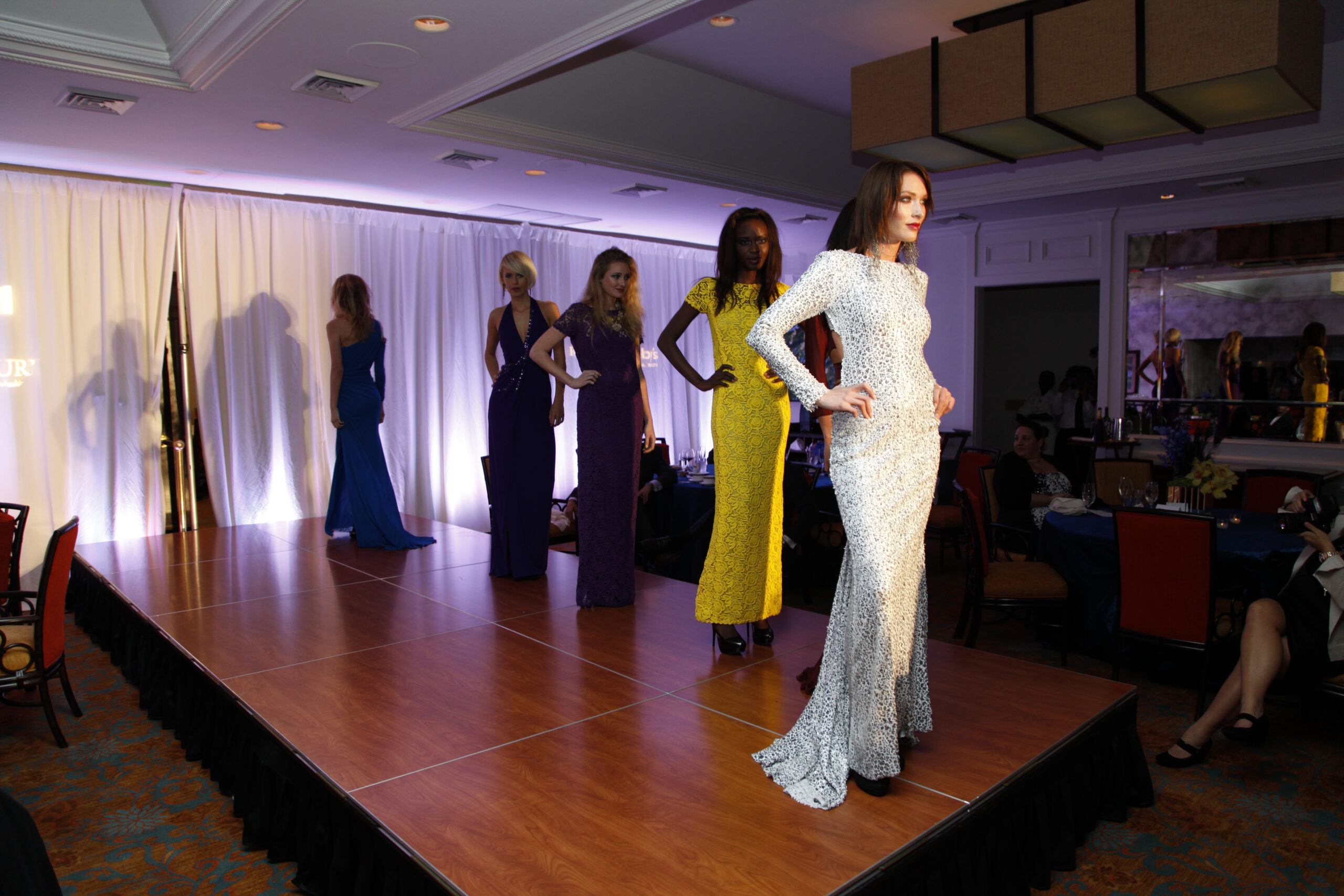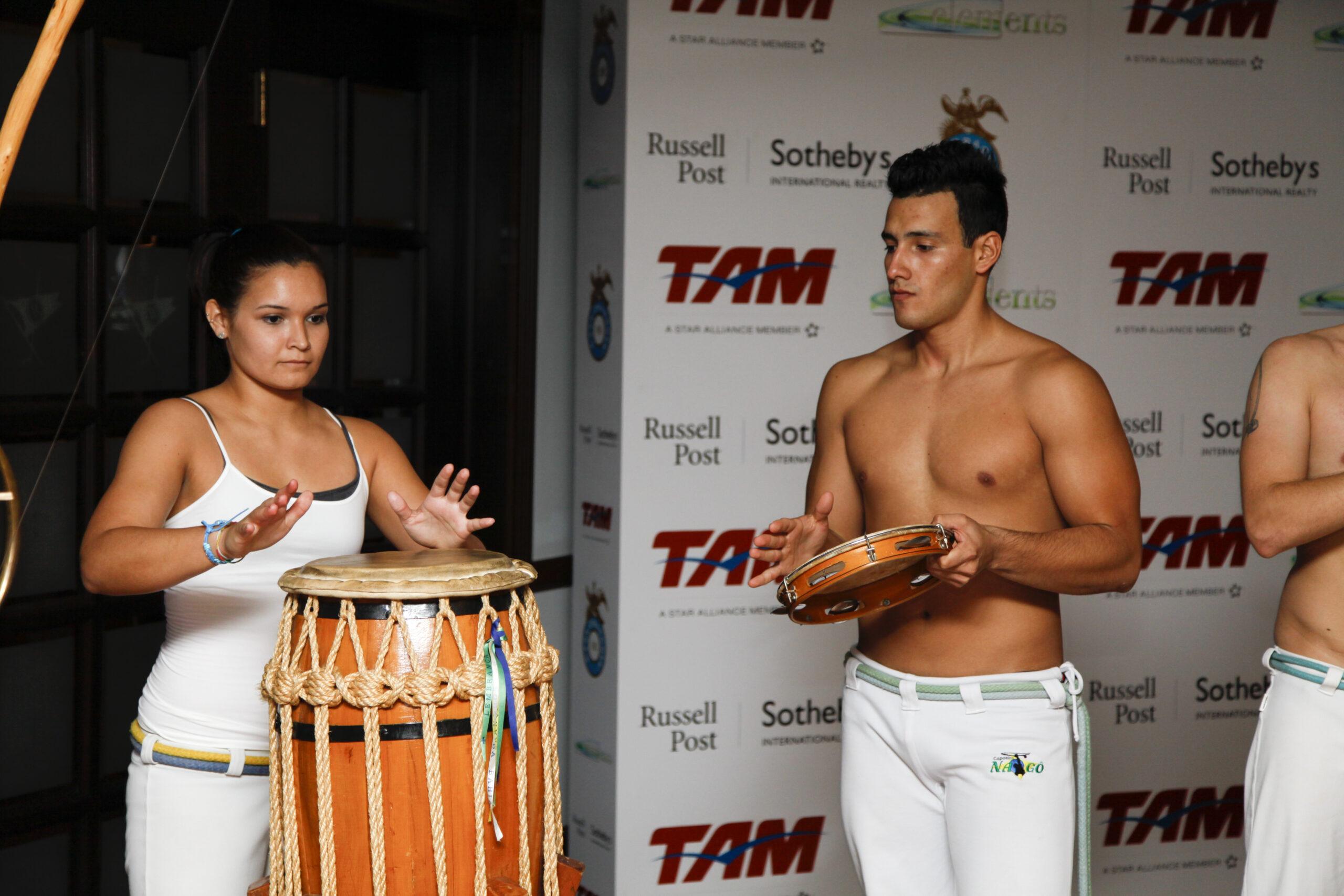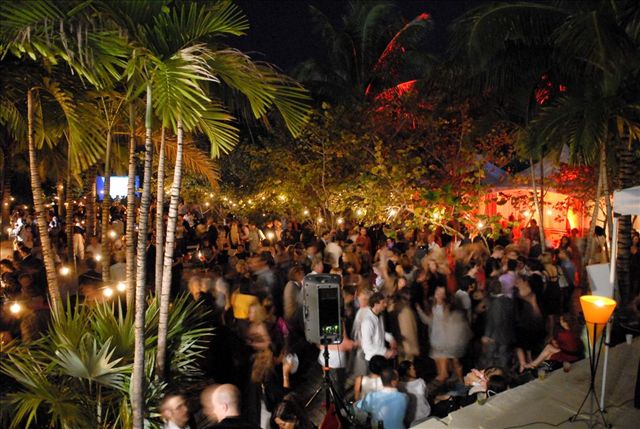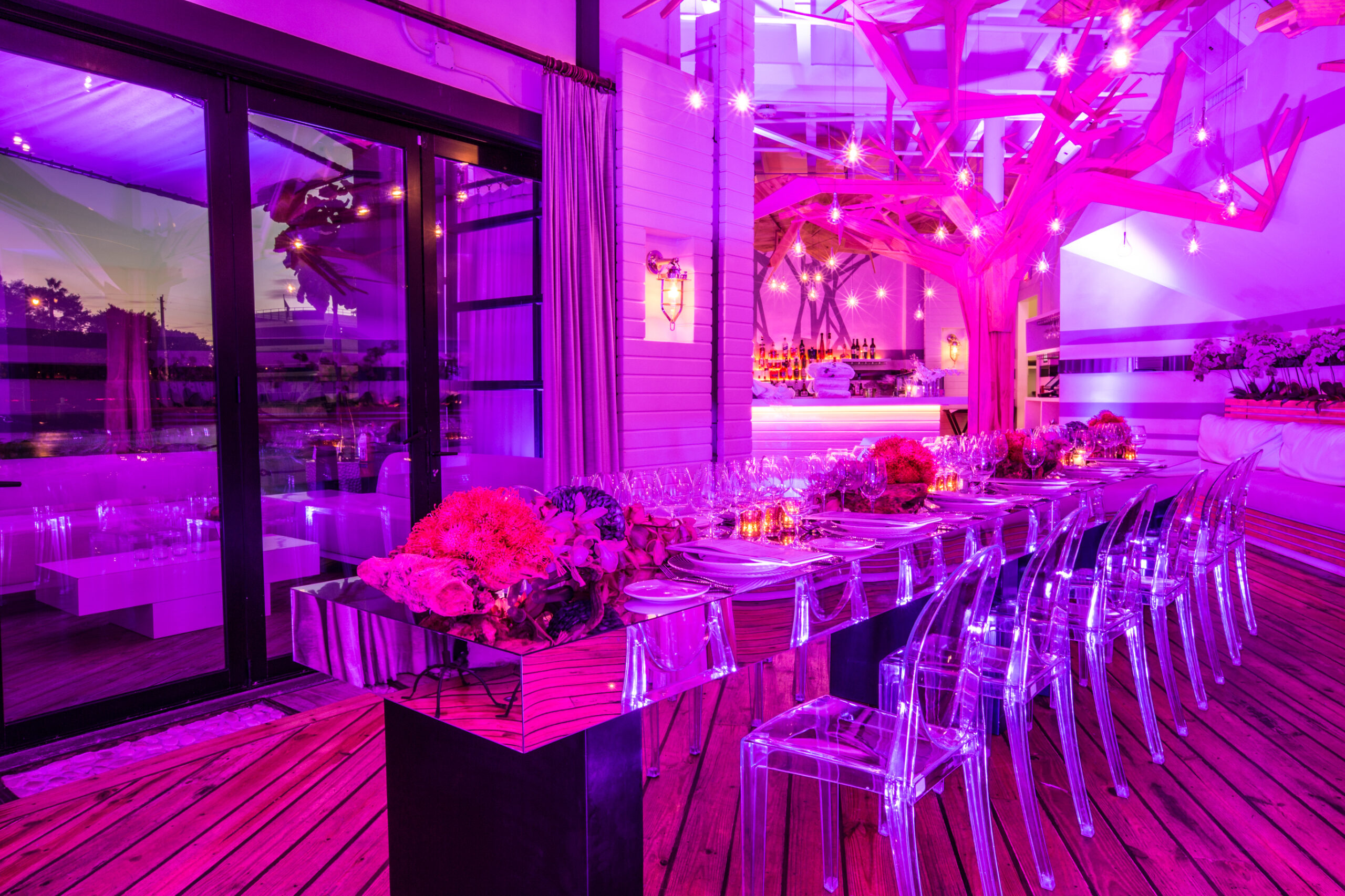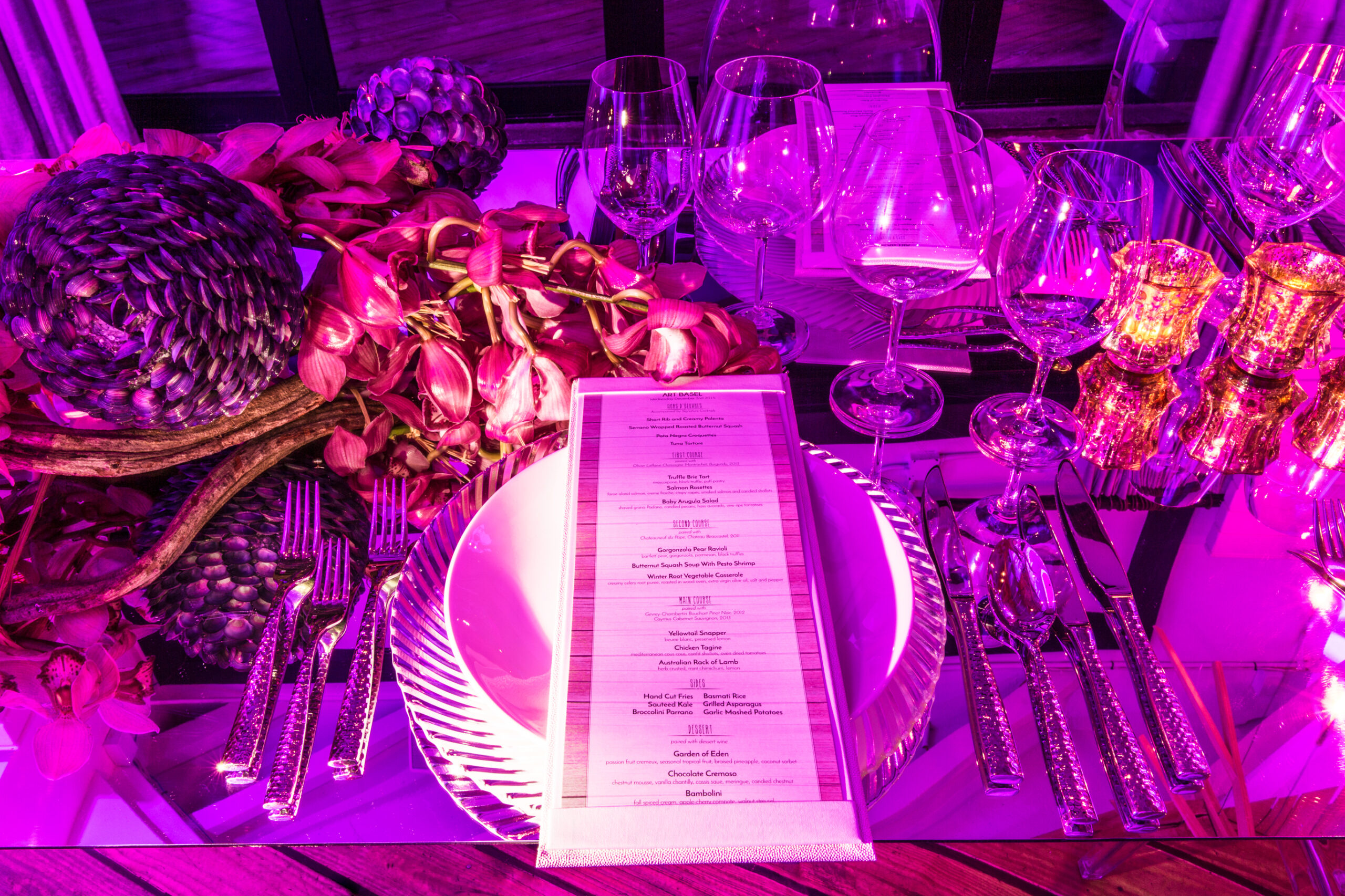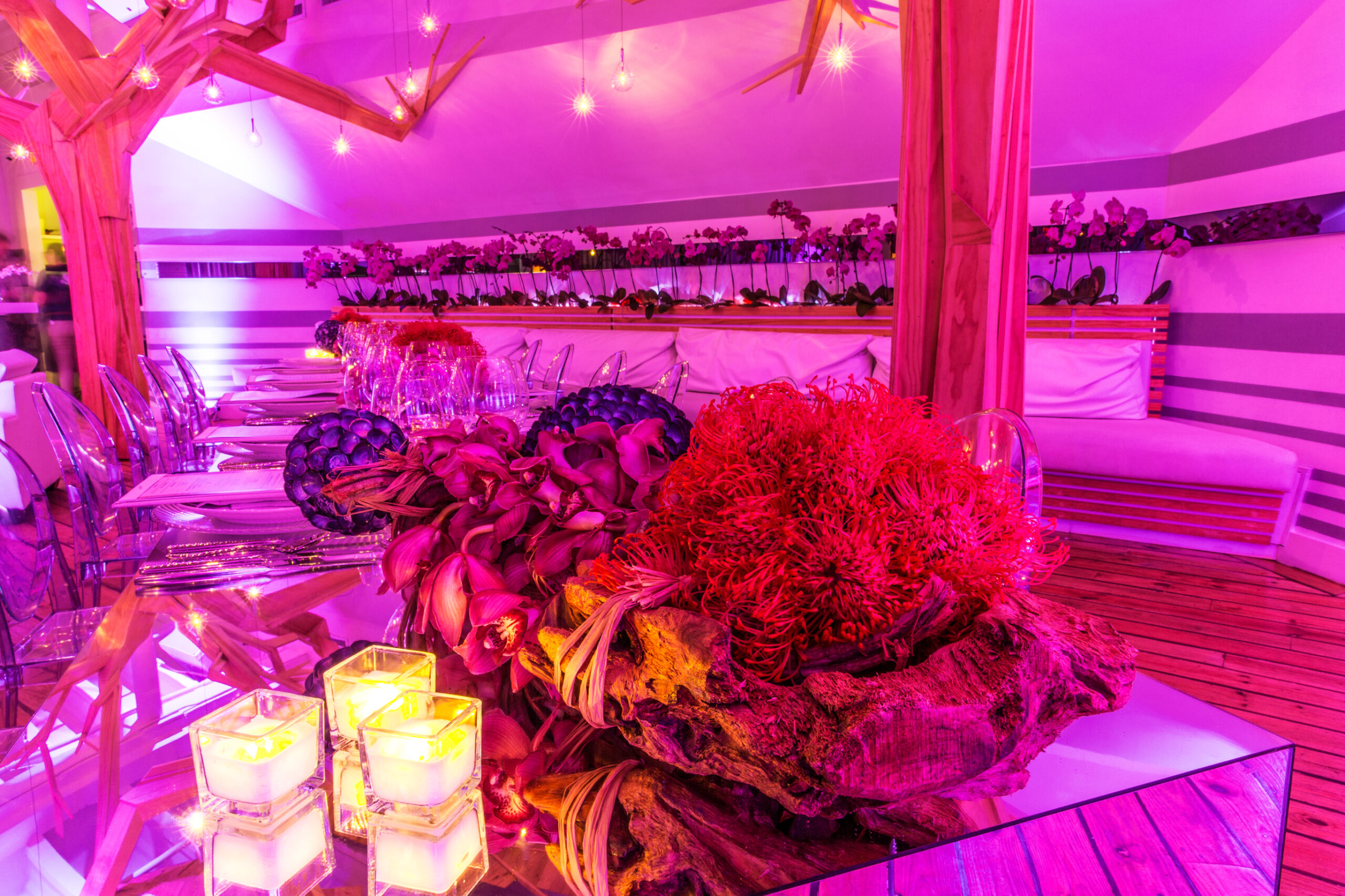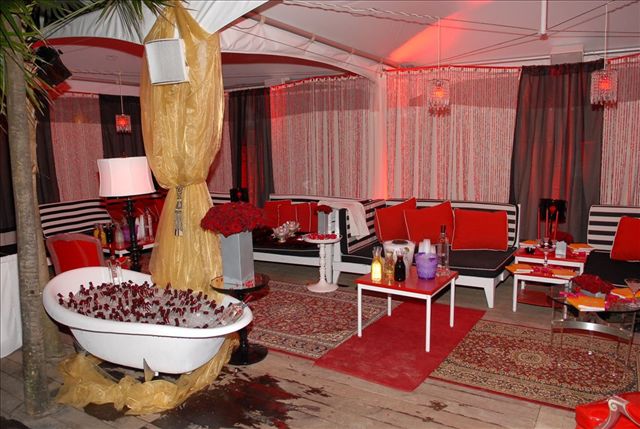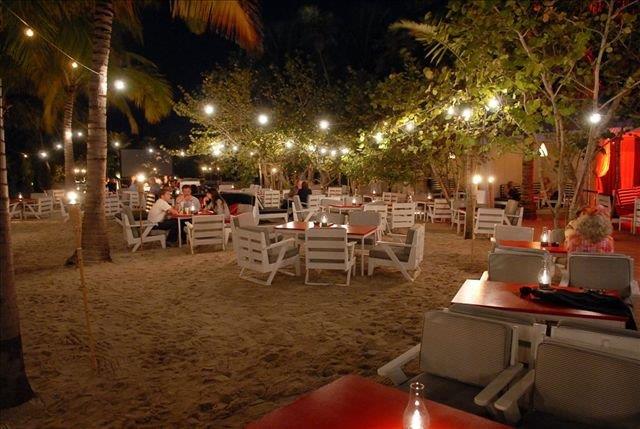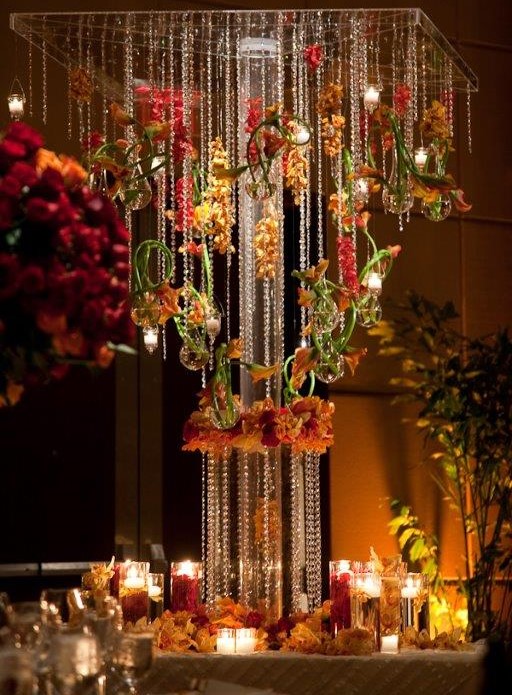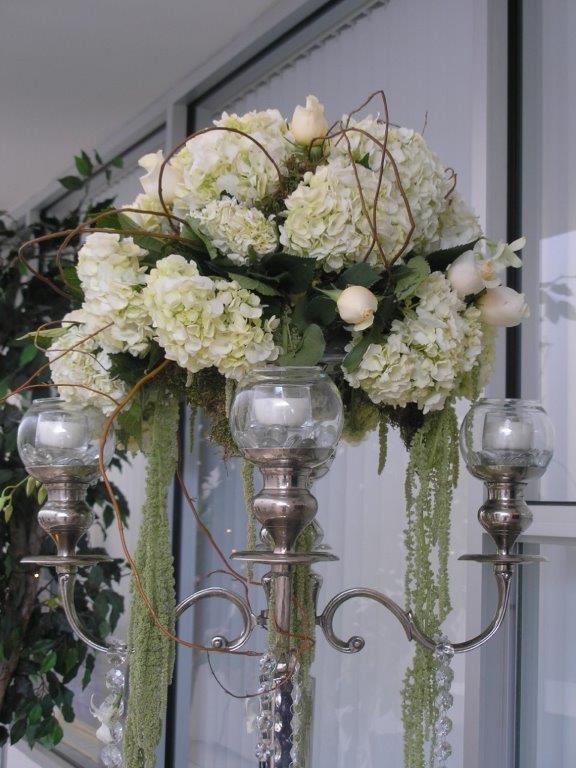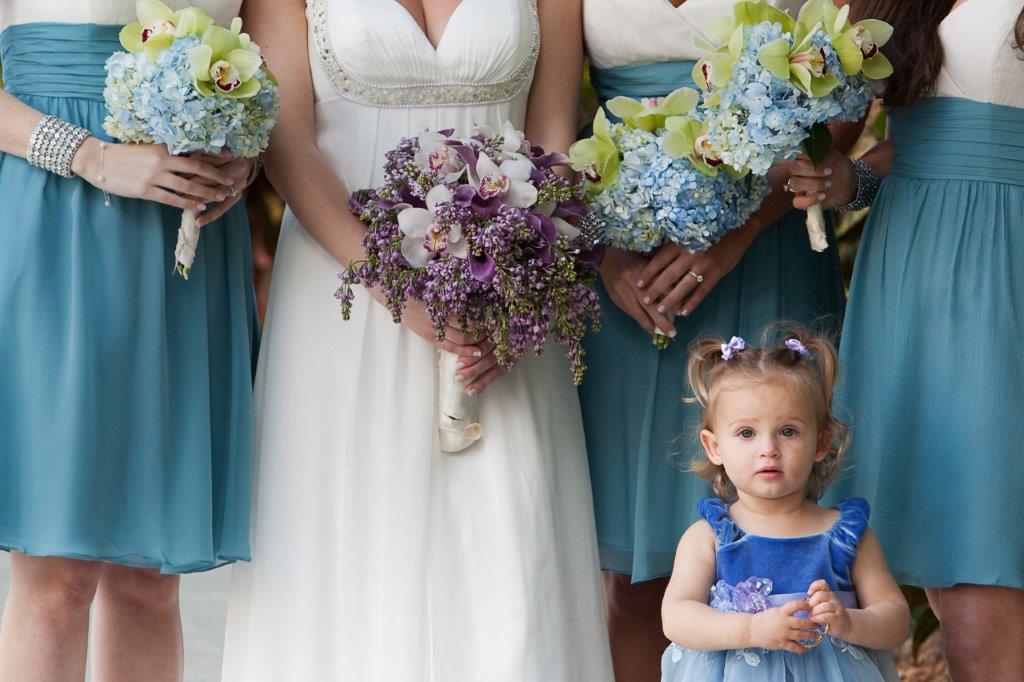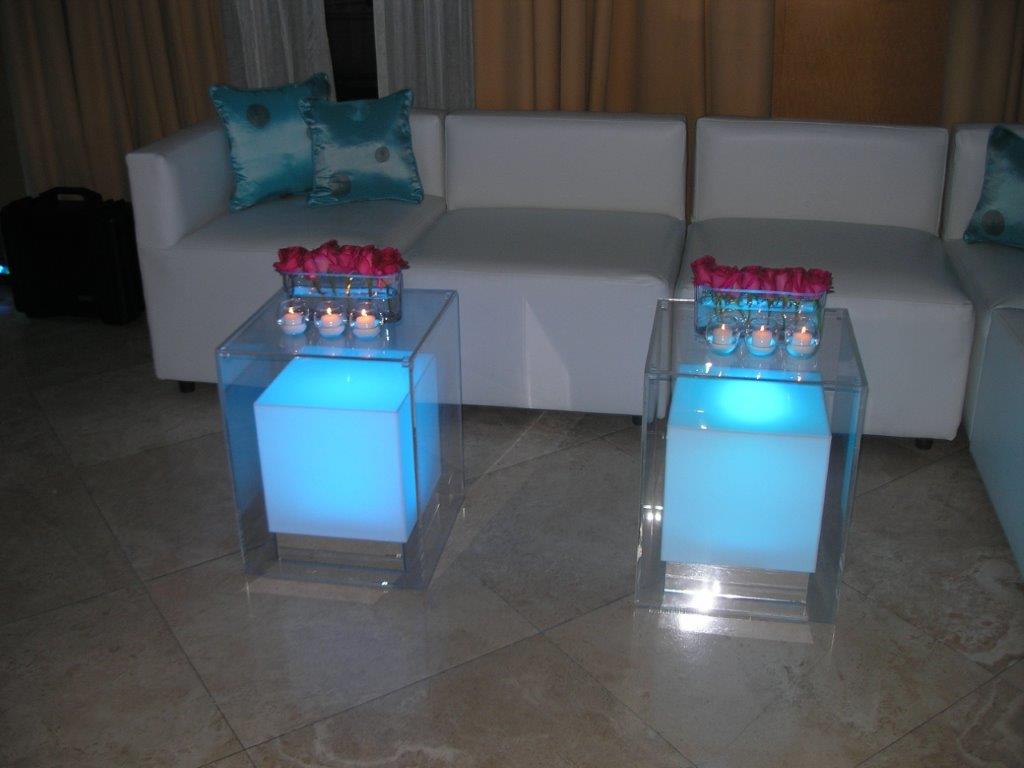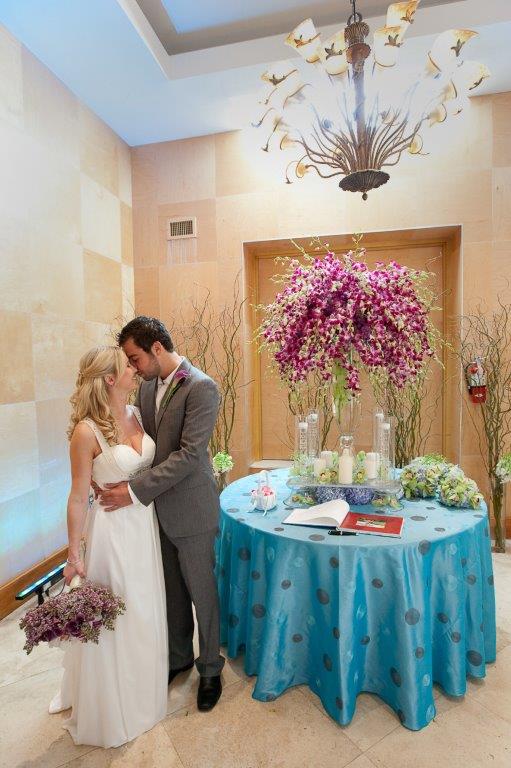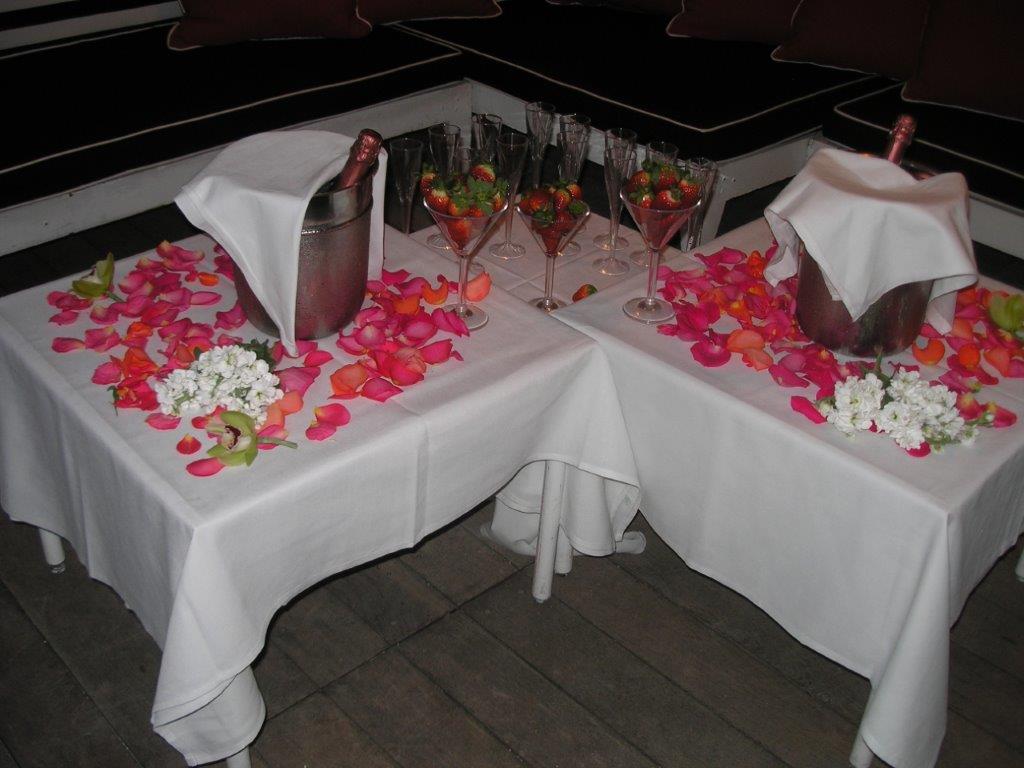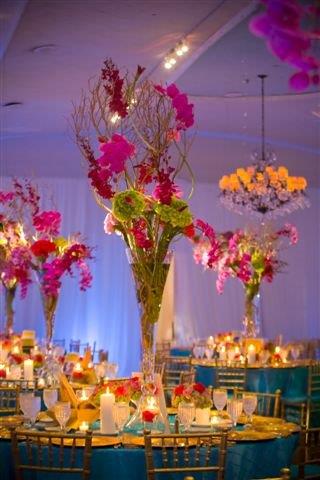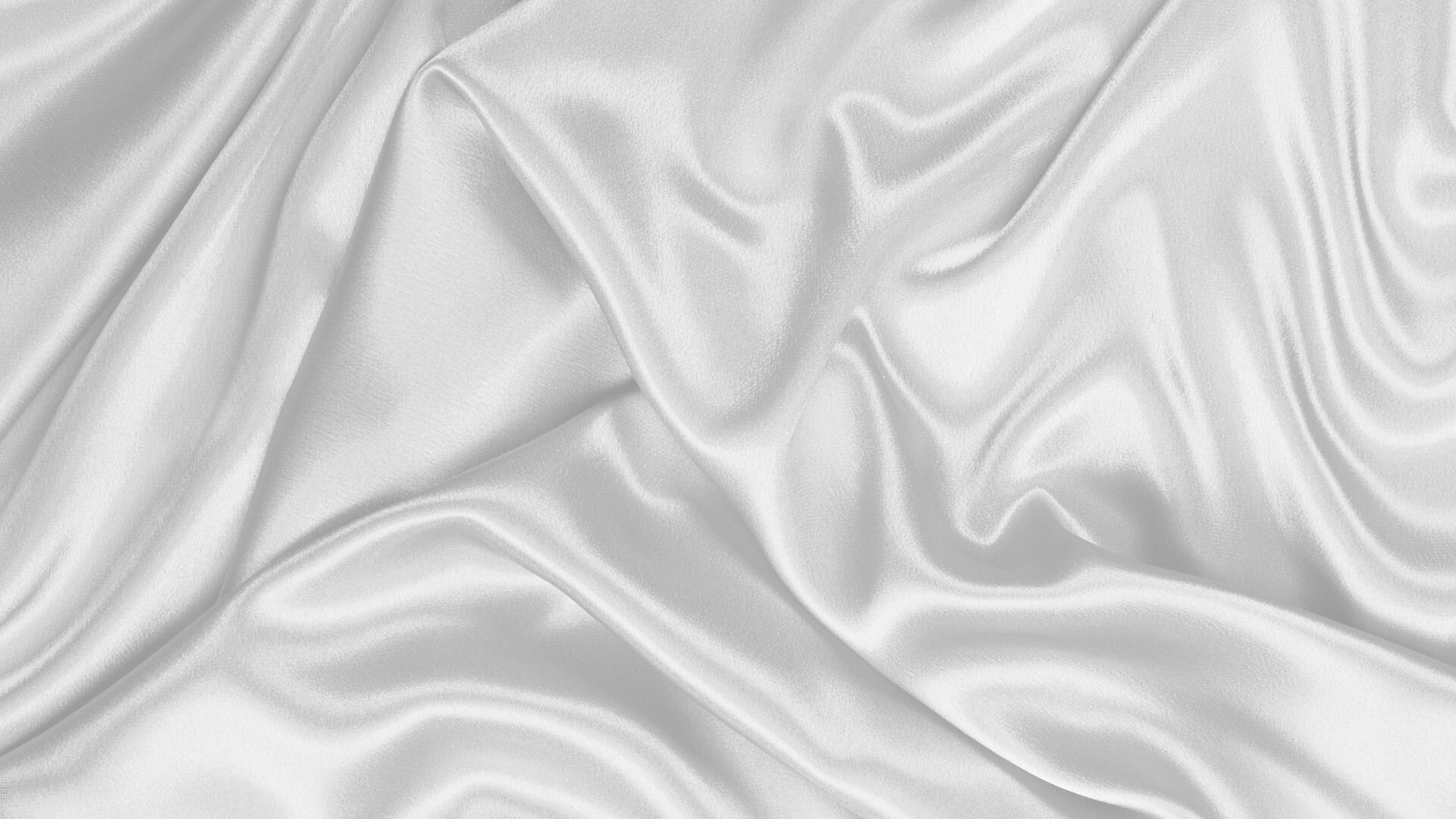 "Because of Hoffman, this budding actress landed an invitation to an intimate wine-tasting dinner held for a blockbuster movie star. Not only did the heiress get to mingle with the actor, she also got to go out with the group after. She was given the kind of insider access that is nearly impossible to get without the right connections."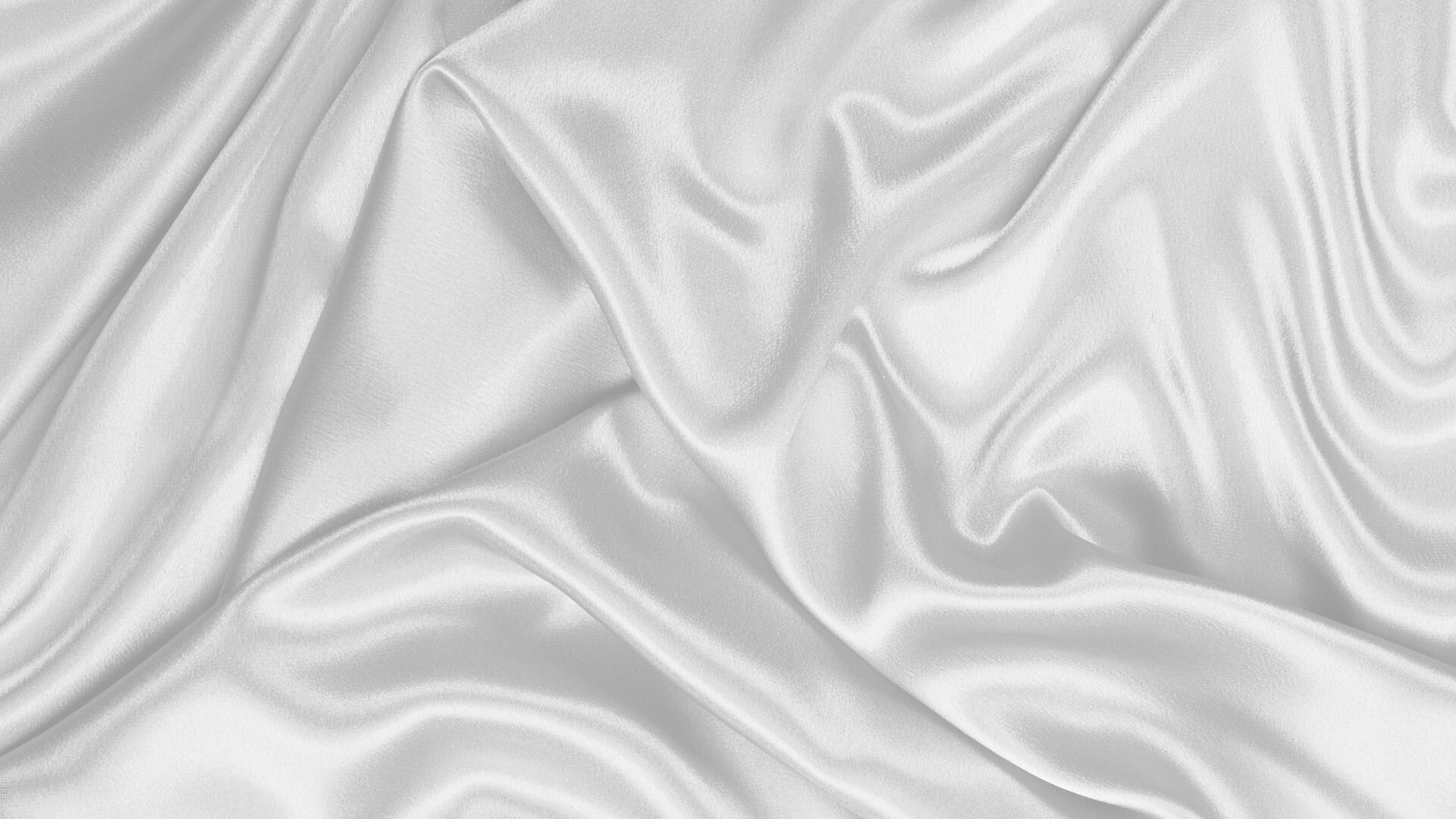 "Hoffman's experiences are as big as the imagination allows, "something so rare, so precious that it's a once in a lifetime opportunity to really live your dream,"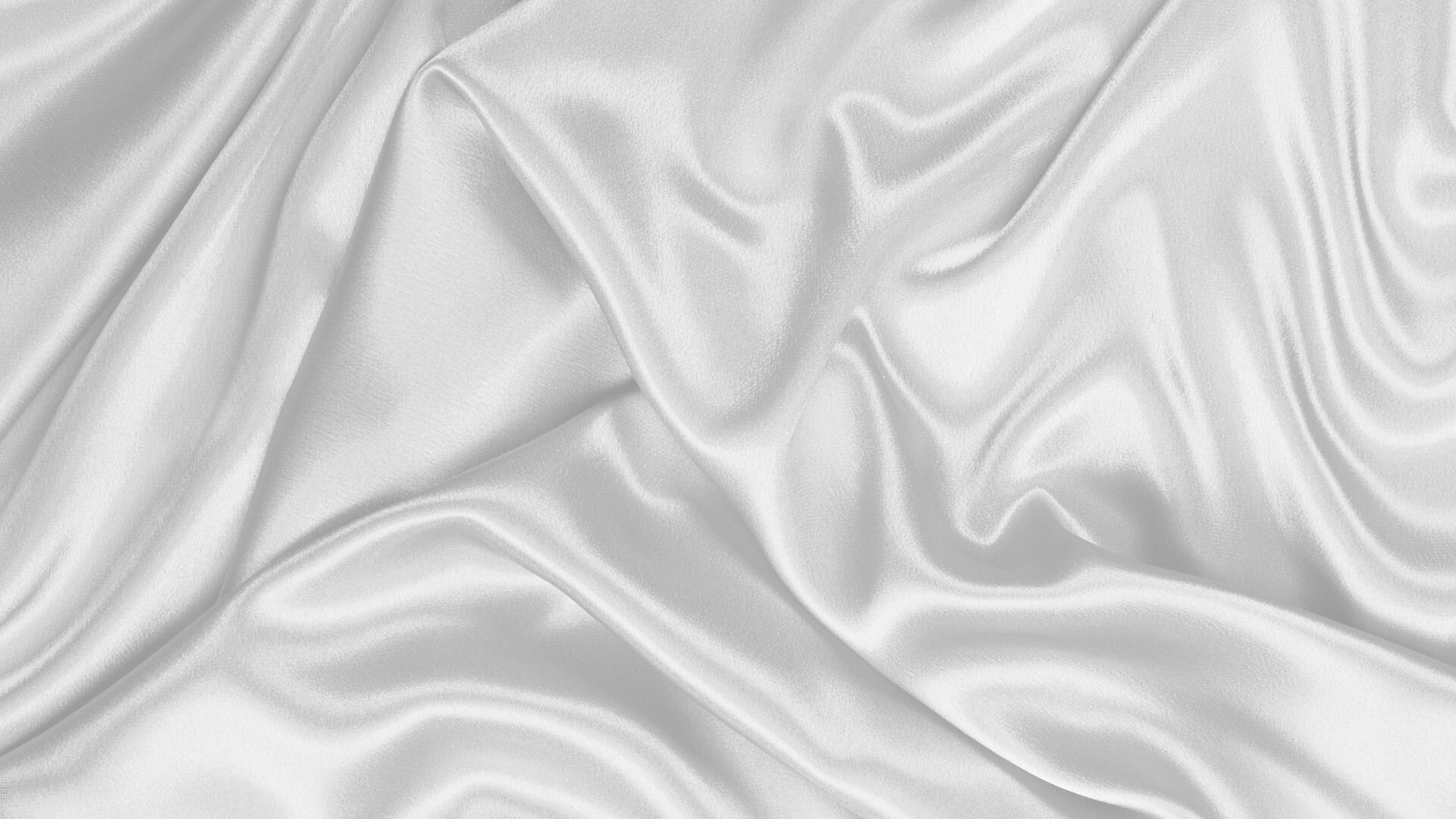 "Victoria is an impressive professional having the client and their needs in mind. She understands the affluent consumer and their insights."

From large VENUES to Intimate gatheringS
No matter the event, we're hear to get you to finish line.