The Dreammakers Agency invites you to a world laced with stunning opulence, replete with unrivaled service, unforgettable one-of-a-kind events, outlandish WOW Experiences and exclusive access to unimaginable places around the globe.
Whether you crave to stand on the edge of the world, gaze at the majesty of the desert, seek elusive wildlife in lush green jungles or explore ancient civilizations, we will take you there.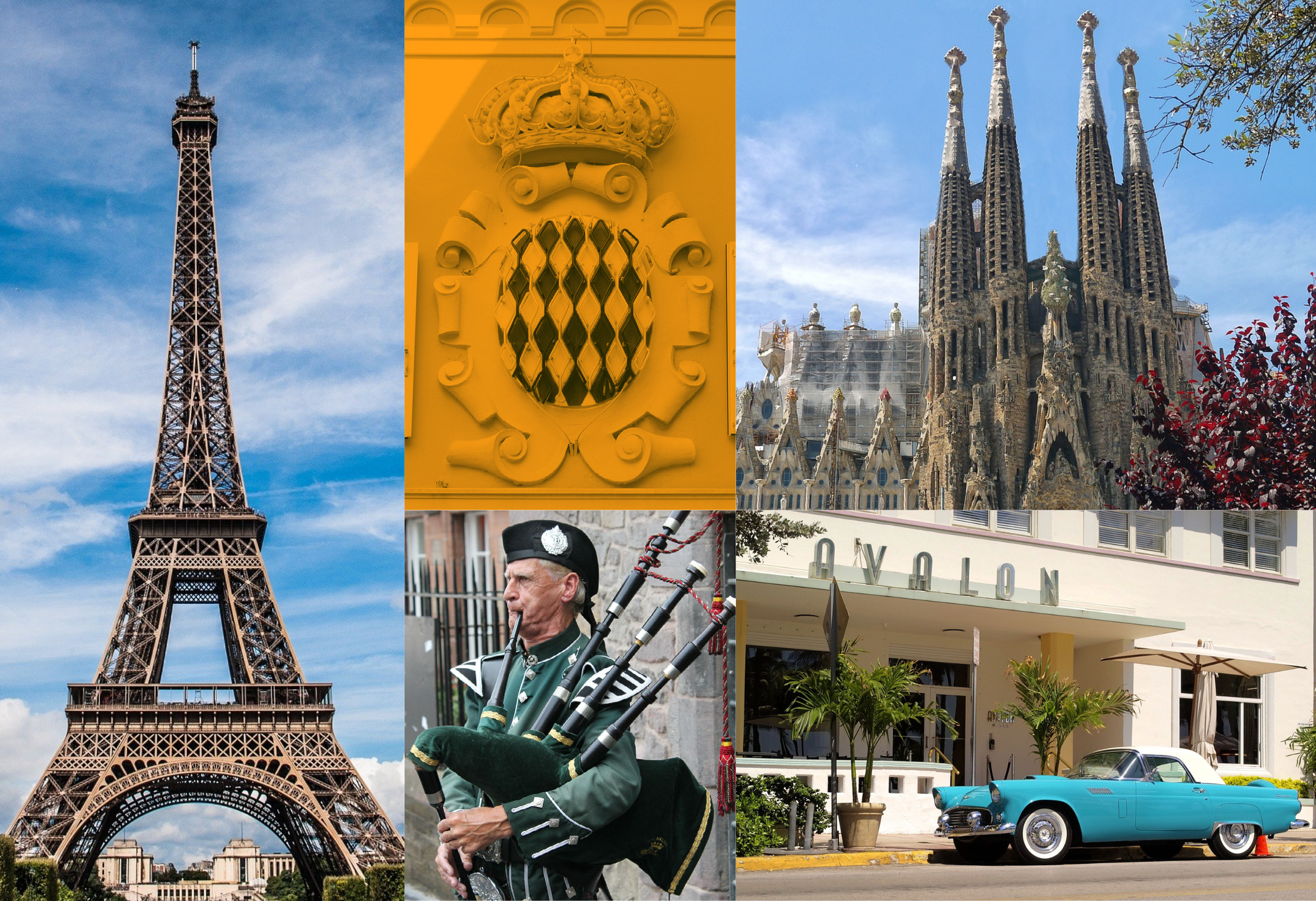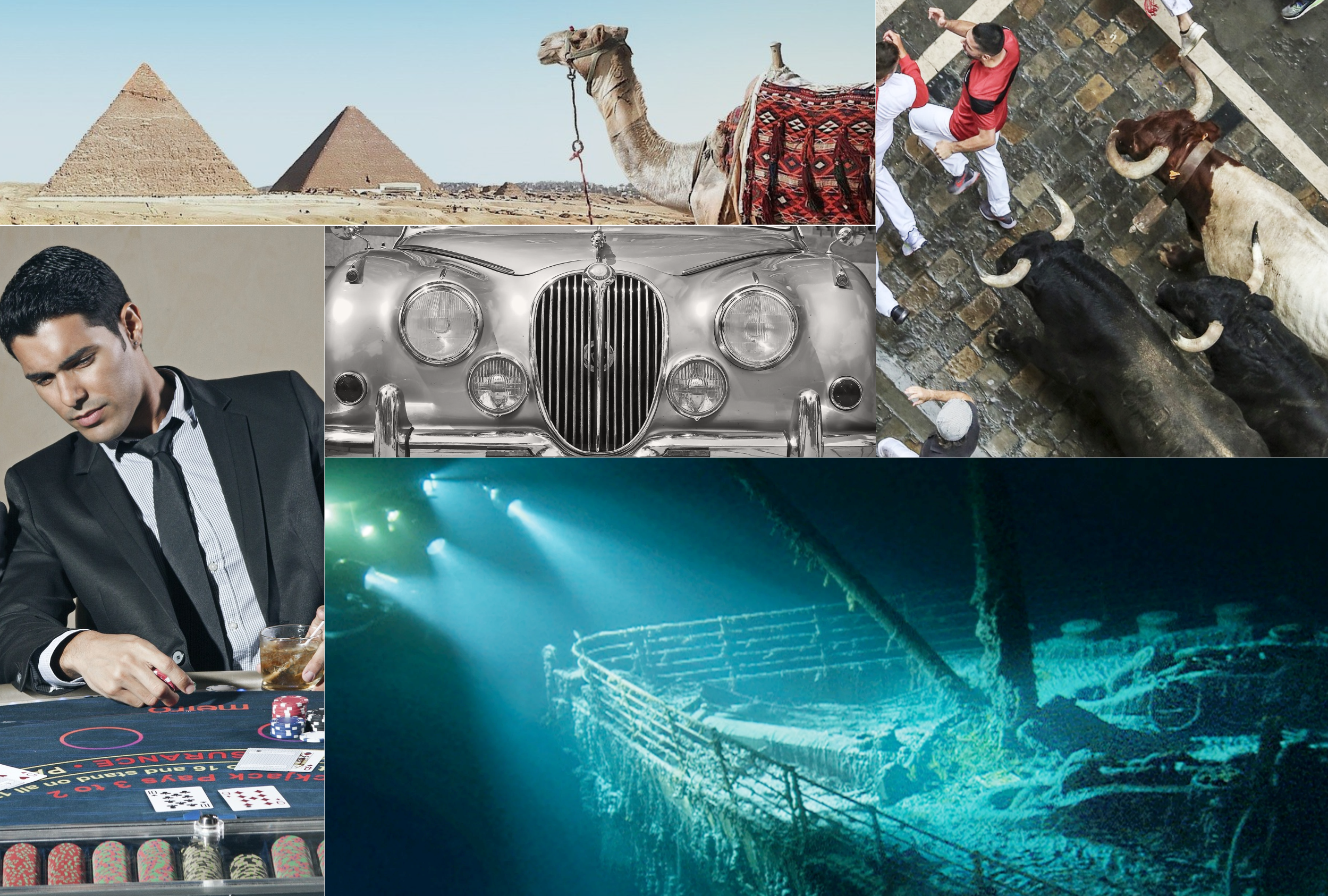 Embark on an expedition adventure to a historical dig in search of Cleopatra and her lover Mark Antony. Become James Bond as you acquire "00" status in a highly skilled espionage game with real spies. Unlock the door to historic sites not open to the public.
*Reserved exclusively for elite clients.
The Dreammakers Agency provides both corporate and social event management —from product launches and conferences to destination weddings and milestone celebrations.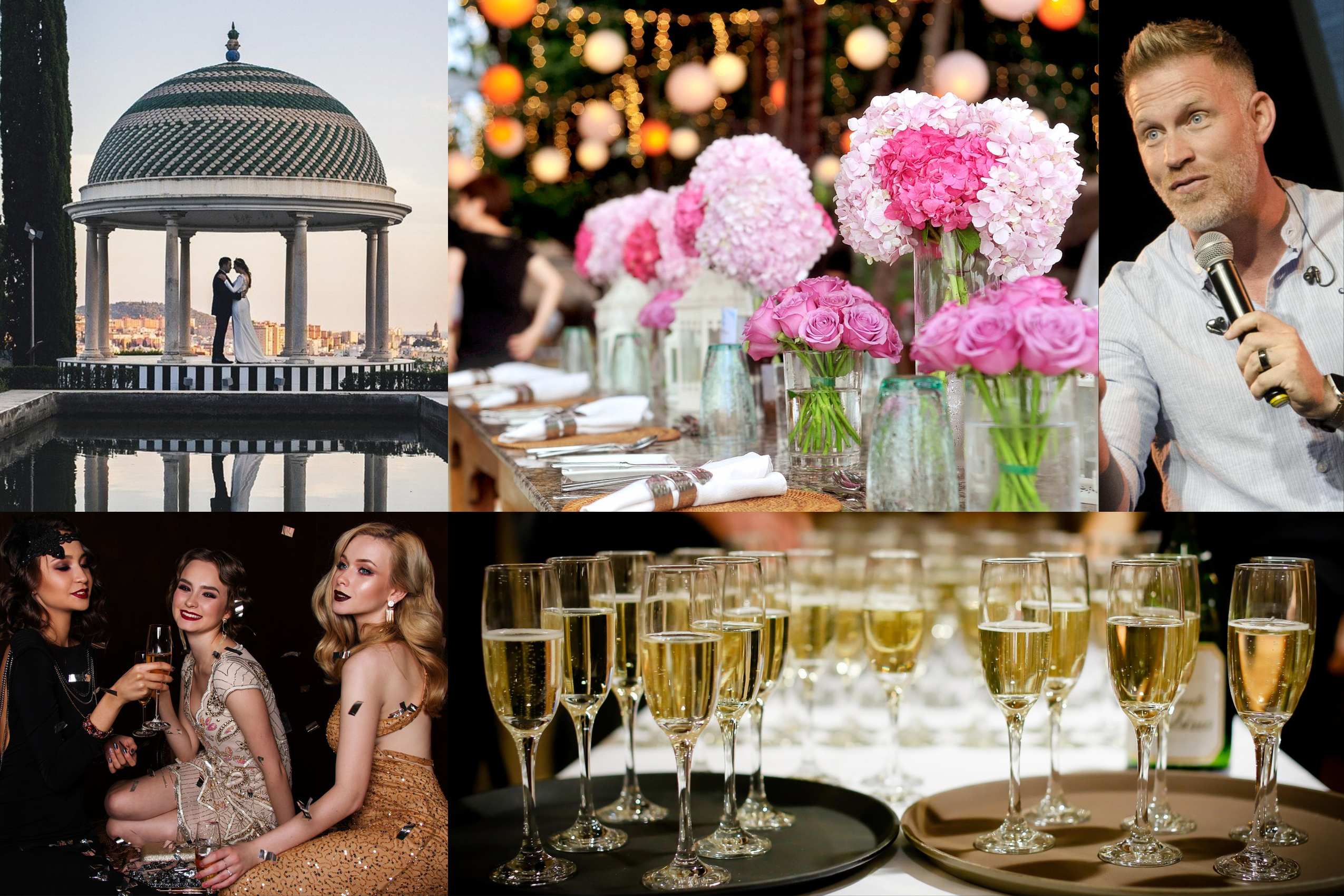 Victoria Hoffman, President
Victoria Hoffman has been developing strategic partnerships, creating-on-the-ground promotions and out-of-the-box events for more than twenty years, generating revenue for companies including Viacom, Discovery Networks, and Sony Pictures. With her vast global connections, Victoria has consistently delivered WOW Experiences and Virtuoso travel for the affluent. A native of New York, Victoria's travels have led her across the world, where she continues to expand her Rolodex of luxury trends and resources.
From tagging the endangered White Rhino in Africa to exotic expedition adventures with modern-day pioneer Fabian Cousteau, Victoria's expansive network enables her to maneuver through different cultures and create impactful experiences for her clients...