A rendezvous in the city of Love

A HIDDEN WORLD withIN FOURTY-ONE UNESCO sites FOR YOU TO UNCOVER.
France is a country that is rich in history from its origins in the Gallic period and early Middle Ages to more well-known facts surrounding the High Middle Ages, The French Renaissance, the French Revolution, and contemporary day heralding the rise and fall of the French monarchy and Napoléon Bonaparte. It offers the ability to embrace historical landmarks ranging from the Eiffel Tower and Notre Dame in Paris to the well-documented D-Day landing beaches in Normandy. Celebrate inspirational religion in Lourdes known for the appearance of the Virgin Mary and the healing miracles at the Grotto or head to Rouen to learn the inspirational stories and account of the heroic martyr Joan of Arc.
xxxxxxxxxxxxxxxxxxxxxxxxxxxxxxxxxxxxxxxxxxxxxxxxxxxxxxxxxxxxxxxxxxxxxxxxxxxxxxxxxxxxxxxxxxxxxxxxxxxxxxxxxxxxxxxxxxxxxxxxxxxxxxxxxxxxxxxxxxxxxxxxxxxxxxxxxxxxxxxxxxxxxxxxxxxxxxxxxxxxxxxx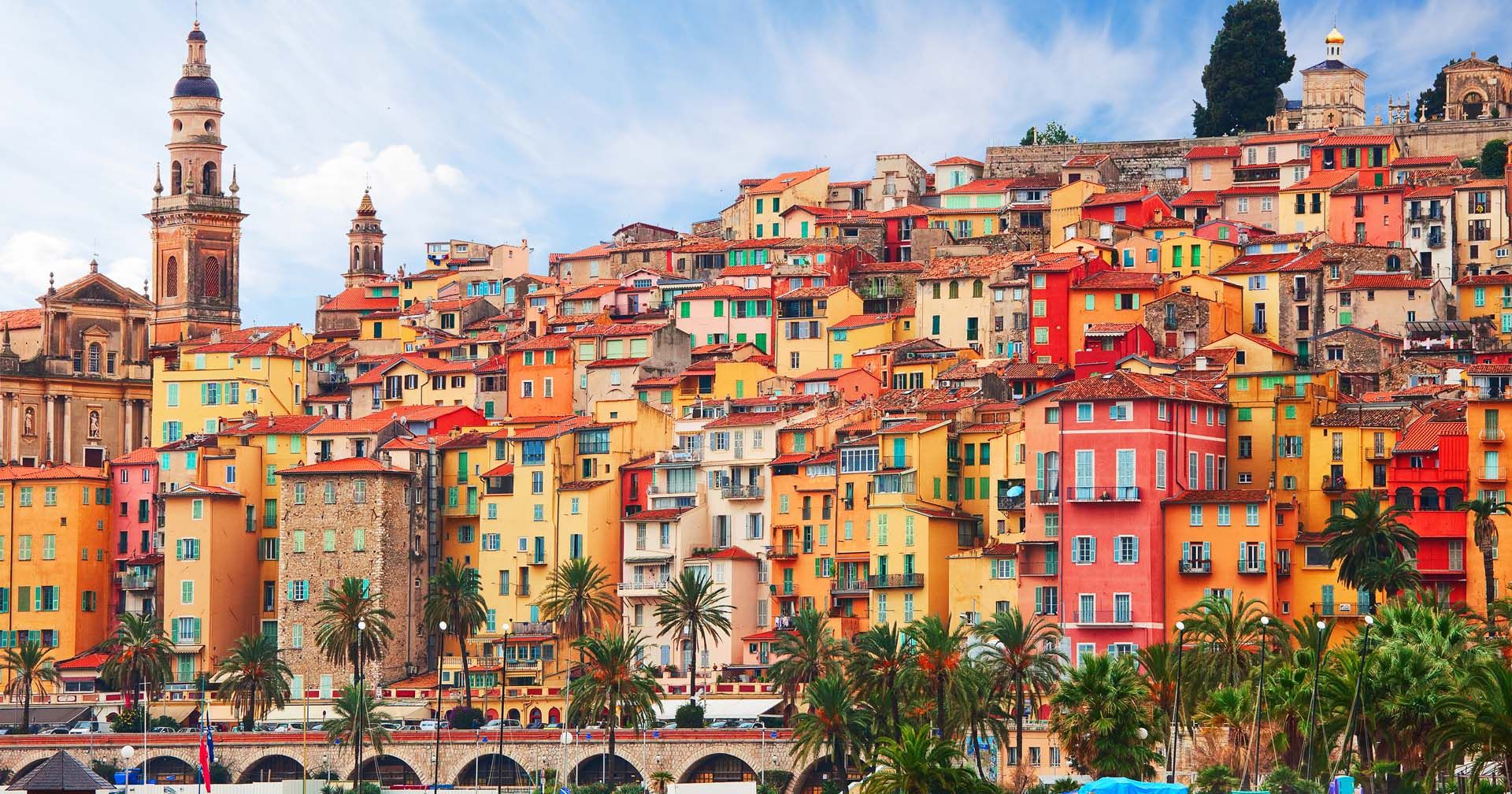 Follow in the marvelous footsteps of the greatest painters the world has ever known ranging from Monet, Renoir, Manet, Matisse, Degas, Cezanne, Poussin, and the list is endless. Visit their homes, studios, and any of the numerous chateaus, abbeys, and museums that house their works particularly in Paris and its outskirts, Provence and Burgundy. Through a network of local vendors and historians, there is a gateway to experience VIP privileged and private historic, art, and cultural tours via land (trains, private car service), air (helicopter), and sea (chartered yachts). Doors will open to places that you did not know existed.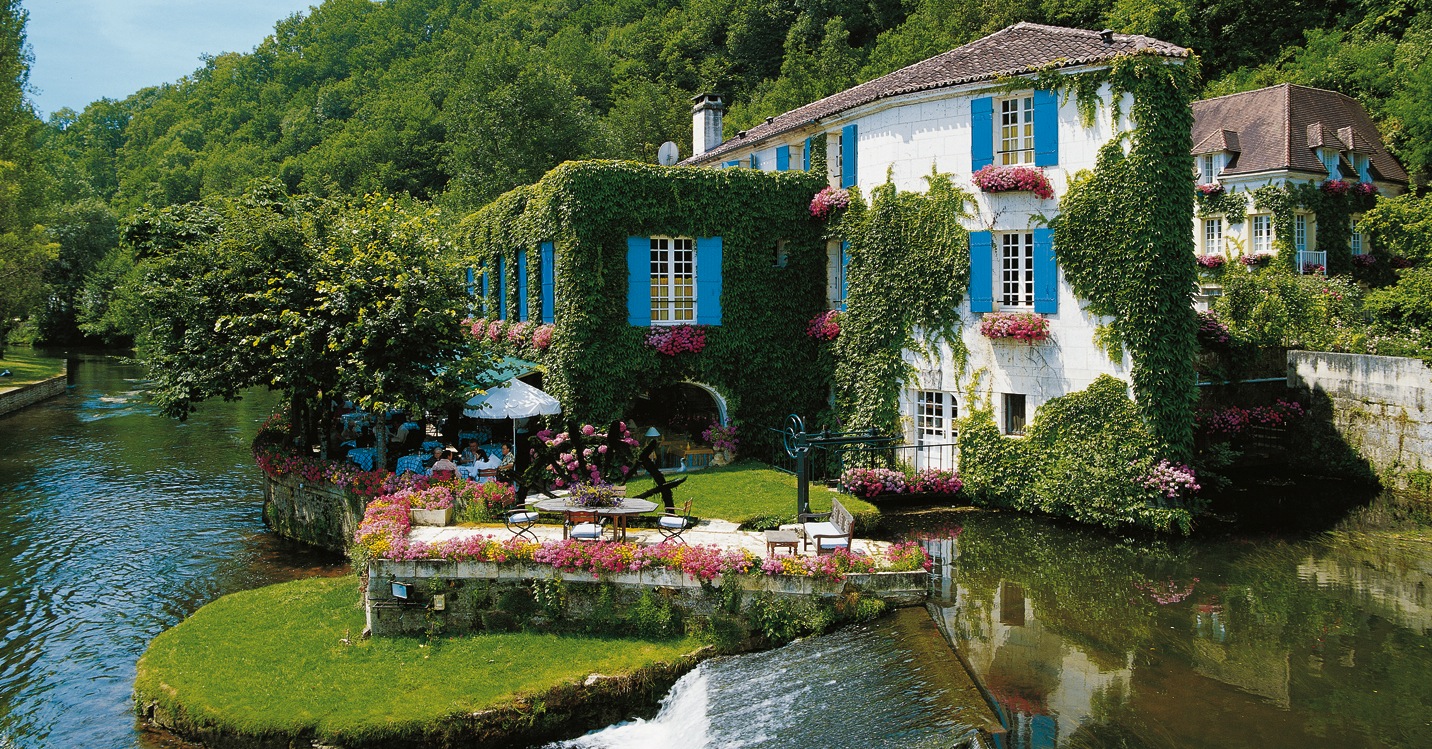 Throughout France, one will find wonderful flower markets and one of the most renowned to visit is in Nice called Cours Saleya Flower Market. Whether looking for a day trip or overnight excursion there are many options ranging from sailing to yachting with an exploration of marine life, beaches, discos, and restaurants along the way. Whether looking for a day trip or overnight excursion there are many options ranging from sailing to yachting with an exploration of marine life, beaches, discos, and restaurants along the way.
Herbs de Provence &

A HINT OF LAVENDER fill

THE WIND
When looking for adventure on the sea there's no better place to head than the very glamourous French Riviera and Cote d' Azur where the smell of sea salt awakens your desire for adventure and travel throughout many of the wonderful islands from Cannes to Antibes. Capture the perfumed scents of lavender fields in the hillsides of Provence and explore the wonderful perfumeries throughout France, but especially in places like Paris and Grasse where perfumes can be customized to your specifications. Guests have the opportunity to visit the actual factories where perfumes and assorted beauty products such as creams and oils are made – it's an interesting history to learn about the process and extraction of flowers, oils, and scents used to create some of the world's most remarkable perfumes and creams.
escargot smothered in garlicY butter OR A SAVOURY Steak Tartare STEEPED IN BRANDY.
It is sincerely not possible to enter the country of France without succumbing to an epicurean meltdown of delicious scents and tastes from local markets where the smell of sweet croissants permeate the air and your mouth waters at the sight of assorted jams. You'll grab a bottle of wine, purchase some breads or quiches, local cheeses and pate before you head off to a glorious afternoon picnic in a meadow of sunflowers near a castle or perhaps you will wander and be a welcomed guest at a winemaker's vineyards in Alsace, Bordeaux or Burgundy. Both Dijon and Lyon lay claim to the title as the gastronomic capital of France.
Each city is rich with gourmet centers and markets providing farm to table experiences and home of the some world's finest Michelin star chefs. A gastronomic experience is not complete without lessons on the olive oil process – particularly found in the Provence region, a visit to a winemaker's estate where generations learn the harvest and wine process and allow special guests to partake in the seasonal process.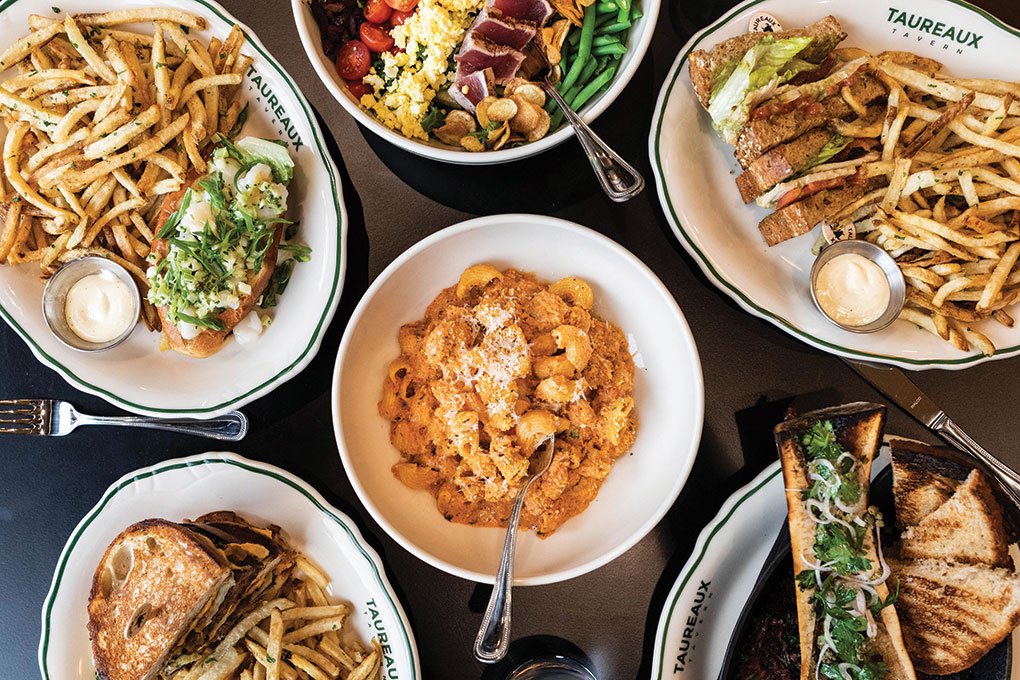 If you are still feeling hungry, head to the cheese and mustard factories as found in Dijon – home of the world's most delicious and flavorful mustards ranging from cherry to truffle to basil. This may inspire you to partake in a truffle hunt in Burgundy or Provence – through in a culinary lesson with a chef and you'll be able to cook your own dinner. Naturally, this will need to be complimented with a special reserve wine and let us not forget champagne to salute this magnificent country.
lenitionS OF THE FRENCH LANGUAGE TO THE ACCOUSTIC POWERHOUSE DE Opera National de Paris
For those who like opera and music there's something for everyone ranging from the famed Opera House in Paris to the annual jazz festival in Beaune and Antibes, the blues festival in La Charité-sur-Loire, and the Festival Beauregard in Herouville St. – Clair featuring Sting and Lenny Kravitz this year. Paris is filled with old fashion jazz lounges, nightly cabarets and fantastic nightclubs such as Silencio, and the very exclusive and hard to get into Chez Castel and Le Montana.
FRENCH LINEN BRUSHing YOUR SKIN IN BRISTLYING SUNFLOWER FIELDS
Known as the fashion capital of the world, France exudes the best in chic style including haute couture and pret-a-porter – very traditional names still used to describe fashion. The great fashion houses such as Givenchy, Dior, Chanel, Lanvin, Hermes, and Vuitton proudly label their collections with these signature names and can be best viewed during one of the Paris Fashion weeks throughout the year. In Cannes and St. Tropez visit the small quaint boutiques where there are endless arrays of fabrics, colors, shapes, and styles to select the latest in fashion or one-of-a-kind apparel such as vintage silk scarves from Hermes. A visit to France does not necessarily mean you need to stay in a hotel. There are alternatives such as apartments overlooking many landmark sites in Paris and there are abundant villas and castles to rent in regions including the Loire Valley, Rhone, and Provence.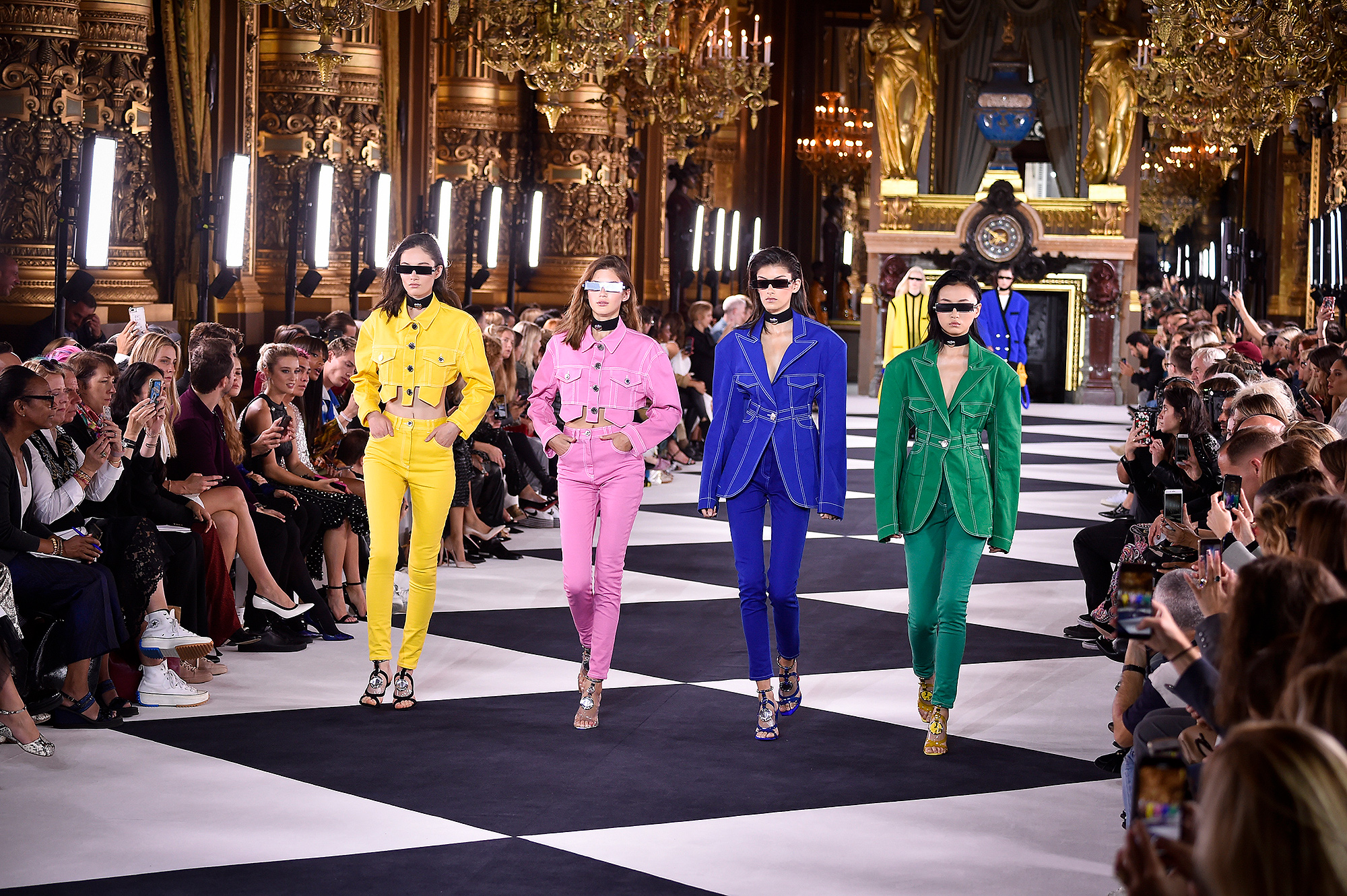 Rich in architecture and century-old tapestries and furniture, relive history and surrender to rich French culture from decades past. France is a top destination for ski enthusiasts – most particularly in the French Alps part of the Rhone-Alpes and Provence-Alpes-Cote d' Azur. For die-hard skiers who also love the finer more luxurious aspects of a dedicated trip to the area, consider Courchevel which is also the host of the Snow Polo Masters Series and Cristal Festival on an annual winter basis. Known as a great people-watching area among the elite, no doubt guests can easily spot royalty and celebrities during their stay! France has some of the best golf courses in the world which is why it be the home of the Ryder Cup in 2018. Consider a venture to the Cognac or Champagne regions where not only will you spend time improving your golf game with your on-site golf concierge, but indulge the palate with special reserves, visits to aging cellars, and cigar tastings.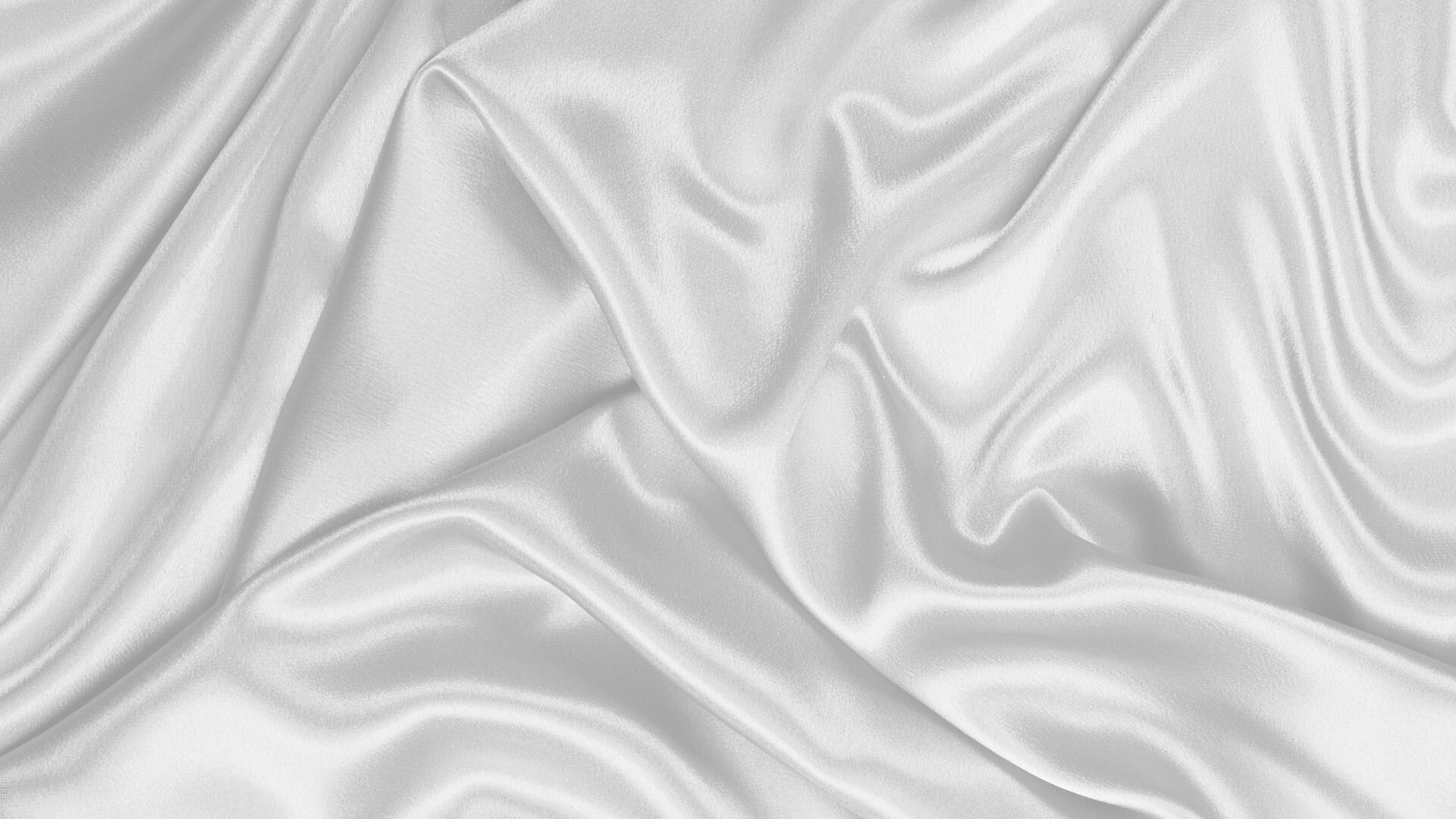 "Because of Hoffman, this budding actress landed an invitation to an intimate wine-tasting dinner held for a blockbuster movie star. Not only did the heiress get to mingle with the actor, she also got to go out with the group after. She was given the kind of insider access that is nearly impossible to get without the right connections."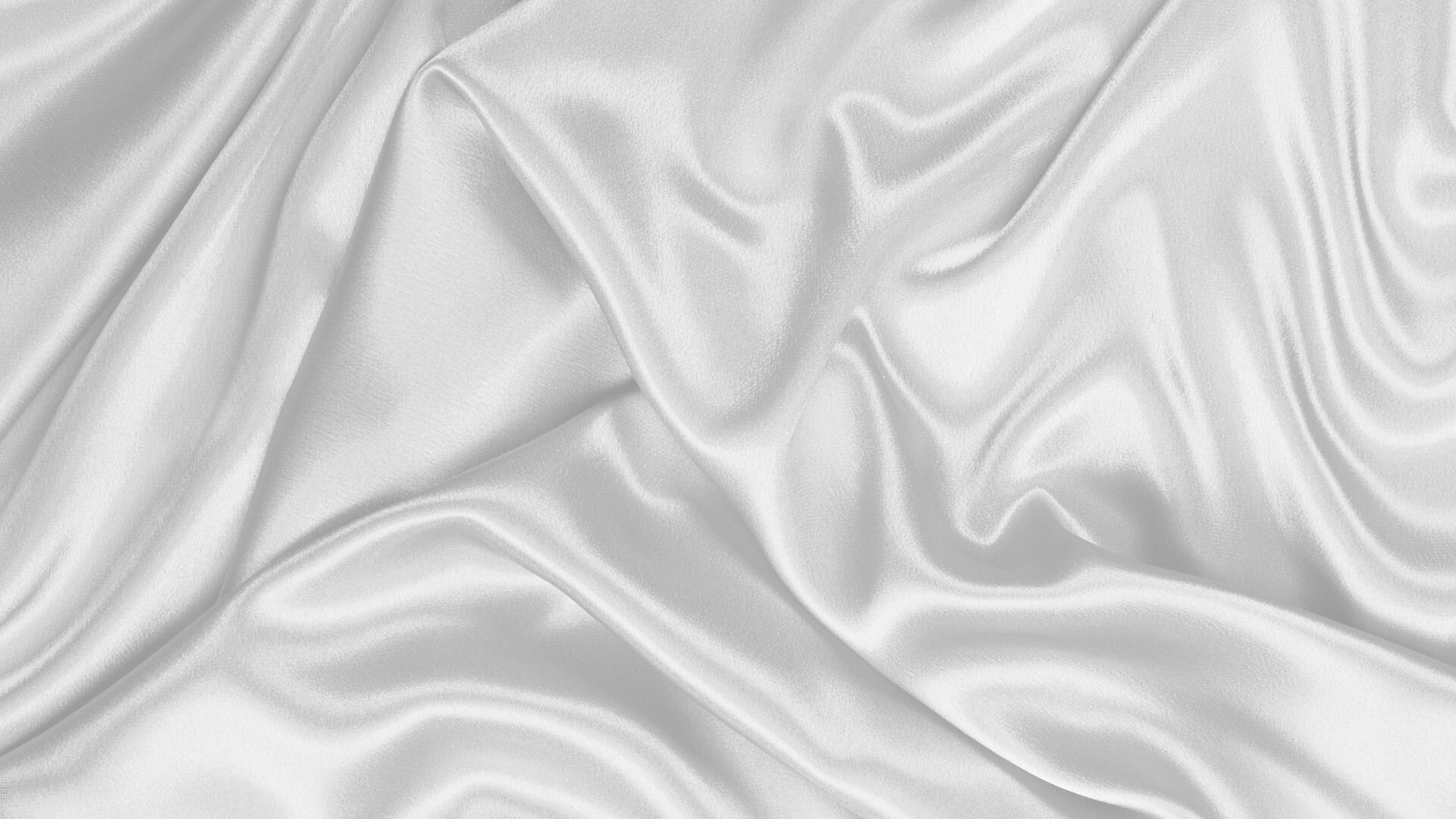 "Hoffman's experiences are as big as the imagination allows, "something so rare, so precious that it's a once in a lifetime opportunity to really live your dream,"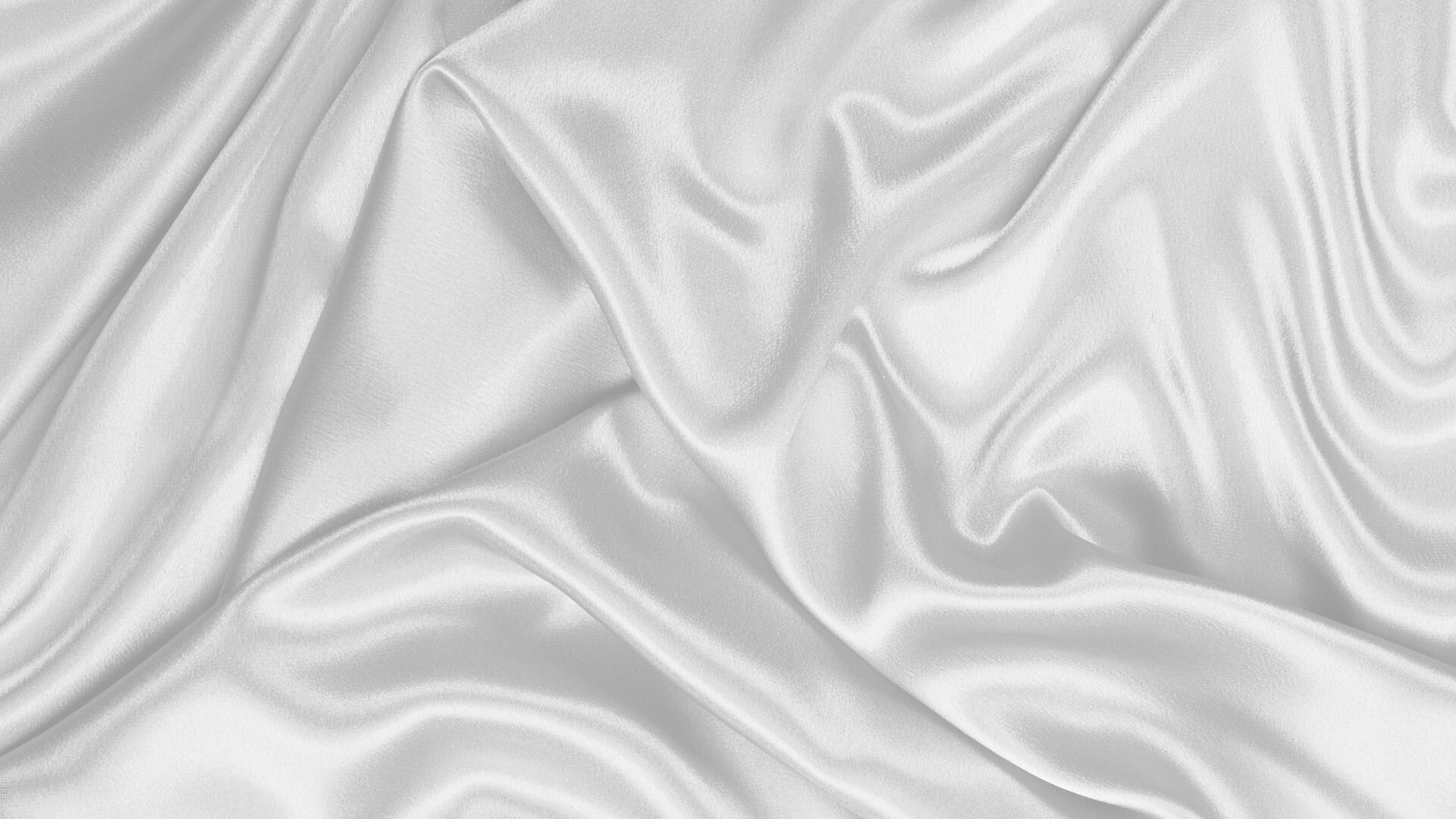 "Victoria is an impressive professional having the client and their needs in mind. She understands the affluent consumer and their insights."