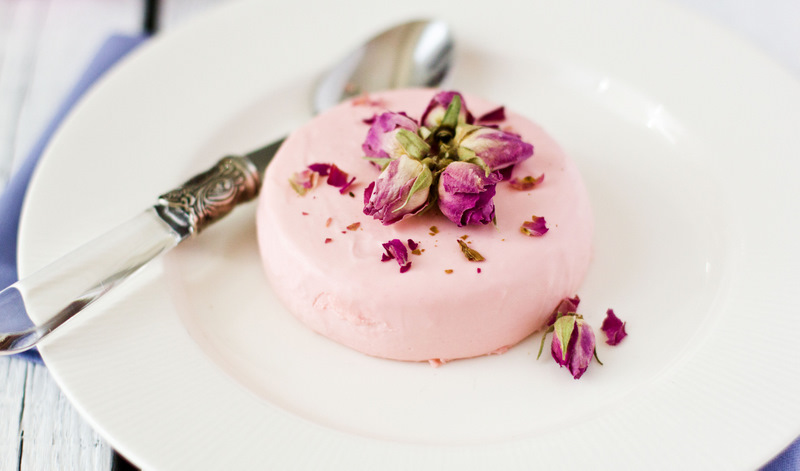 Looking for that WOW? You've come to the right place.
A new year brings fresh ideas for that big wedding. Here are some of the trends we're seeing.
Sustainability
Waste not want not! Nowadays brides and grooms are looking to reduce carbon footprints and have little waste. This could include resetting a family stone or sourcing locally grown food.
Charity
In lieu of gifts, newlyweds are looking to make an impact on the world by donating to their favorite cause.
Less is More
The guest list is growing smaller and more intimate, yet the budget is bigger to allow for a more memorable and extraordinary experience.
Holistic
From tarot card readers to saging and crystal takeaway gifts (and yes, aura photo booths), the 2020 couple is more about trying to create good clean energy vibes.
Veganism
With stronger focus on wellness these days, it's no wonder couples are offering vegetarian and vegan options.
The Color
Forget what Pantone says – we see a lot of pinks and lavenders.
Illumination
Couples love dramatic lighting to really add flair to the décor so it's no wonder there's plenty of LED and tube lighting.
Edible Florals
Edible flowers are everywhere – from strategically placed on main dishes to sprinkled on top of desserts, this is THE look for 2020.
Interactive Dining
How about an artistic presentation that also dazzles the stomach? From appetizers as a palette on a wall to conveyor belts, guests are having more fun with unique visuals.
Looking for a wedding planner? Contact us. We offer the best in the WOW experience.
[contact-form-7 id="15024″ title="Contact form 1″]