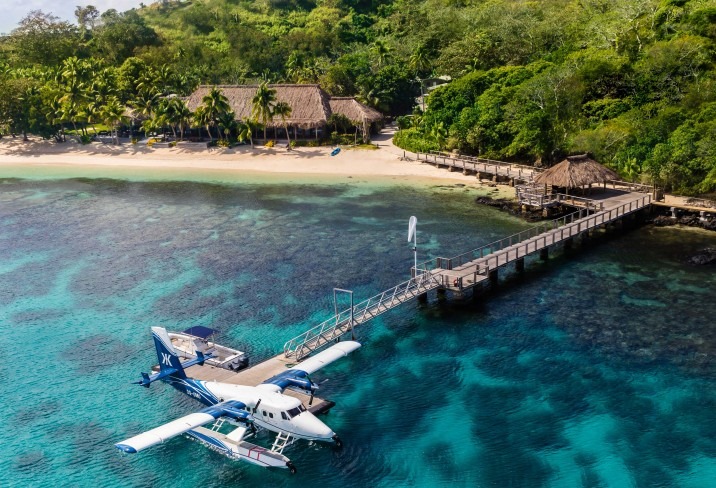 If you're looking for that idyllic bohemian barefoot luxury then look no further than the exotic Fiji Islands. Situated on the rim of the Kadavu archipelago and surrounded by the Great Astrolabe Reef which is one of the largest reefs in the world – is the very private and exclusive Kokomo. The property is comprised of 21 beachfront villas and five hilltop villas, each with its own pool and walled garden.
Let your eyes behold crystal clear waters, sandy white beaches, and a lush rainforest. There is much to do both on land and in the sea. Fish, kayak, dive and snorkel – just a handful of experiences that draw thousands of people here each year.
Kokomo offers plenty of fresh local produce – from farms to fisheries and beehives and abundant gardens filled with fruit and vegetables. Have in-residence meals catered to you, take a picnic to a remote location, and let your in-house chef and butler run your villa while you're frolicking in the waves.
Now that you're convinced, book with us!
[contact-form-7 id="15024″ title="Contact form 1″]