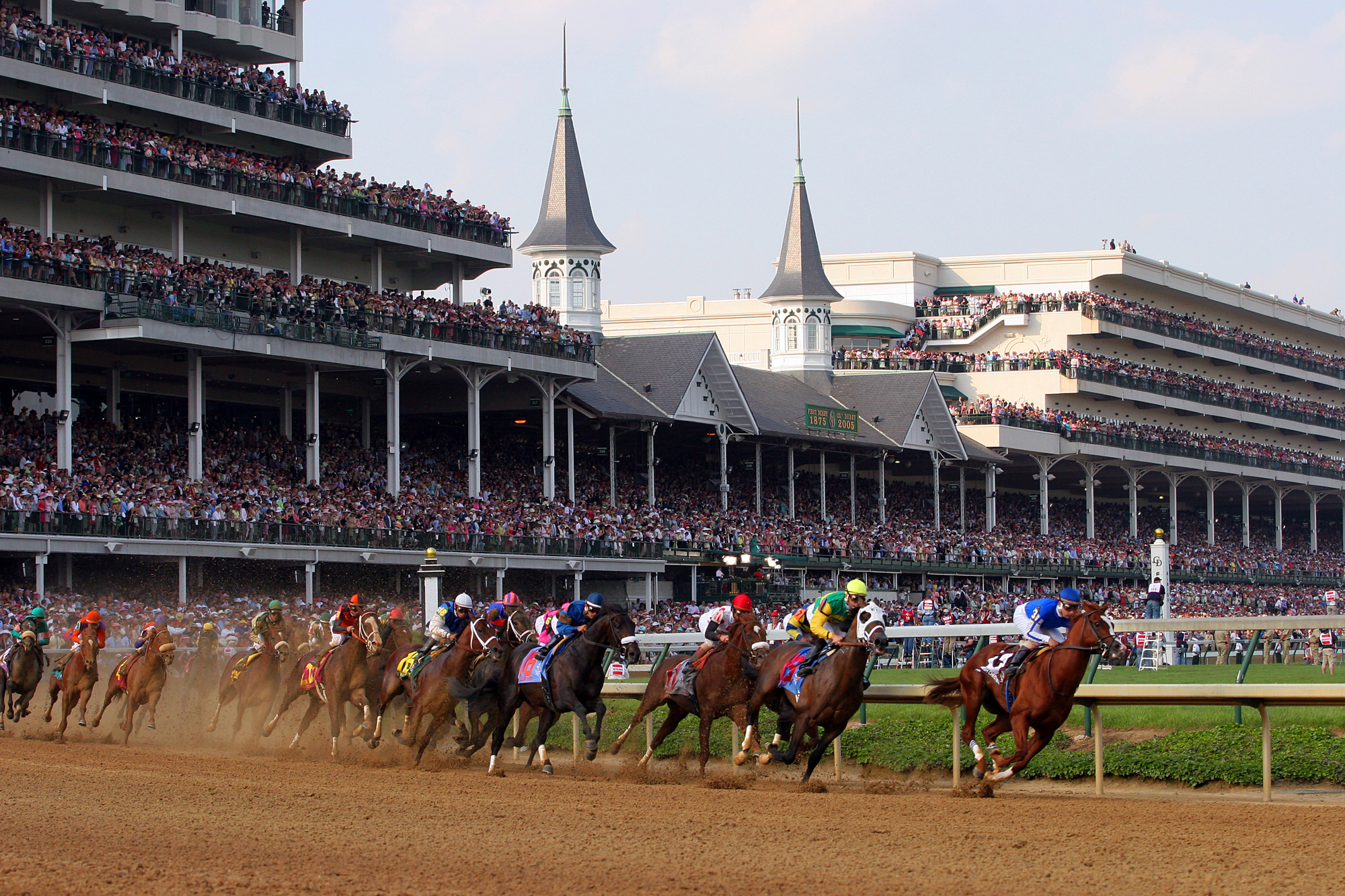 VIP Kentucky Derby Tickets
As the longest continually held sporting event in the United States, the Kentucky Derby spans over the course of three centuries and boasts some of the most memorable events in sporting history.
Off to the races you go as you experience the best of the Kentucky Derby with premium seating in the Turf Club along with a weekend of celebrity filled parties, bourbon tours, and culinary lessons. VIP Kentucky Derby Tickets by Victoria Hoffman.

Reserve your spot before prices and availability change!