A country so picturesque not Even a wee rain can dampen it.
A country so picturesque not Even a wee rain can dampen it.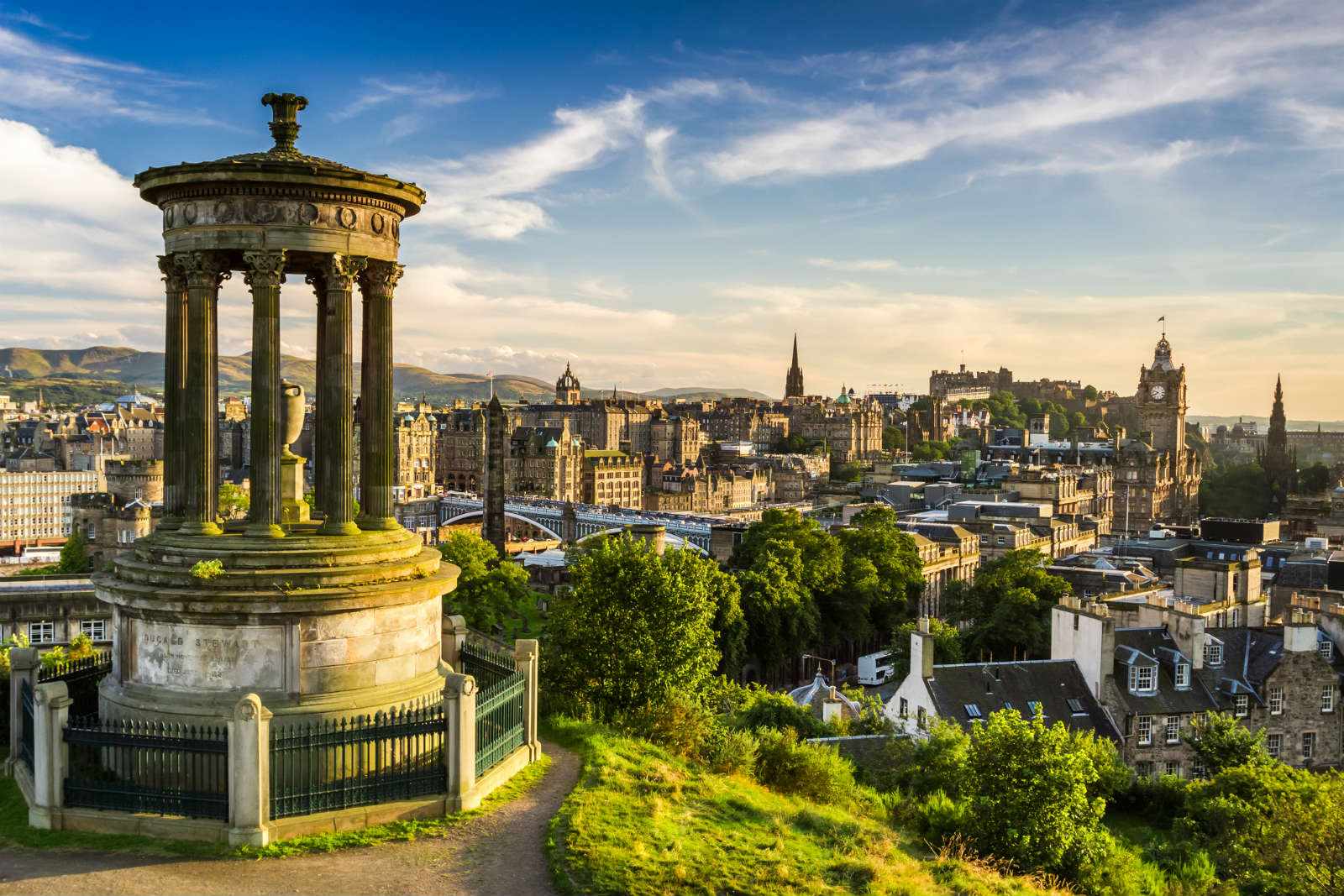 From one's periphery and beyond it summons you, entices and wraps around you like a soft blanket of cashmere enveloping you with its lush green hilltops abound with heather –its lilac and purple flowers, green grasses and silver birch trees dancing in the wind. Looming in the nearby background are snowcapped mountains and valleys; waterfalls and lochs – all of which encompass four seasons in a single day. The wind whistles your name as you are welcomed to experience magic in its ancient folklore, rich clan history, and its glens and fairy pools. Wildlife decorates the landscape like an artist's canvas providing an inner glimpse into nature and its never ending cycle. This is Scotland – a country of historic romance– and it offers luxury in every sector – sports, gastronomy, history, fashion and entertainment
Whether arriving from major cities such as Edinburgh or Glasgow, there is an amplitude of prestigious golf courses to play ranging from Gleneagles and Turnberry to the very private members only St. Andrews, a place our agency provides access to. Golf is played here year round by enthusiasts and it is not uncommon to play different circuits around the country – accessible by train (private or public), helicopter and car.
For avid hunters the wildlife is abundant offering visitors fly fishing, clay shooting, and archery. Easily one can be transported to national parks or private estates to hunt for game. Gaze at waterfalls and trek through national parks by foot or kayak down the River Spey and for those more adventurous – water rafting is yet another option. An afternoon Land Rover safari drive enables visitors to bask in the glow of sunlight as they happen upon a herd of deer which can be fed by hand. Gently follow trails at night to partake in nocturnal bird watching surrounded by ancient villages and tiny brooks.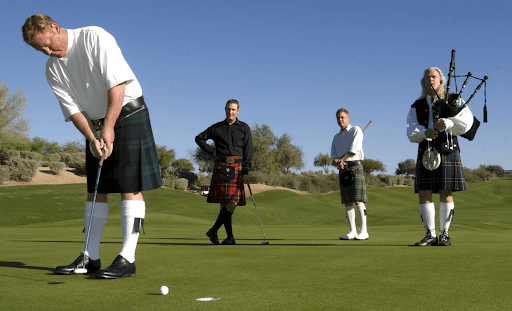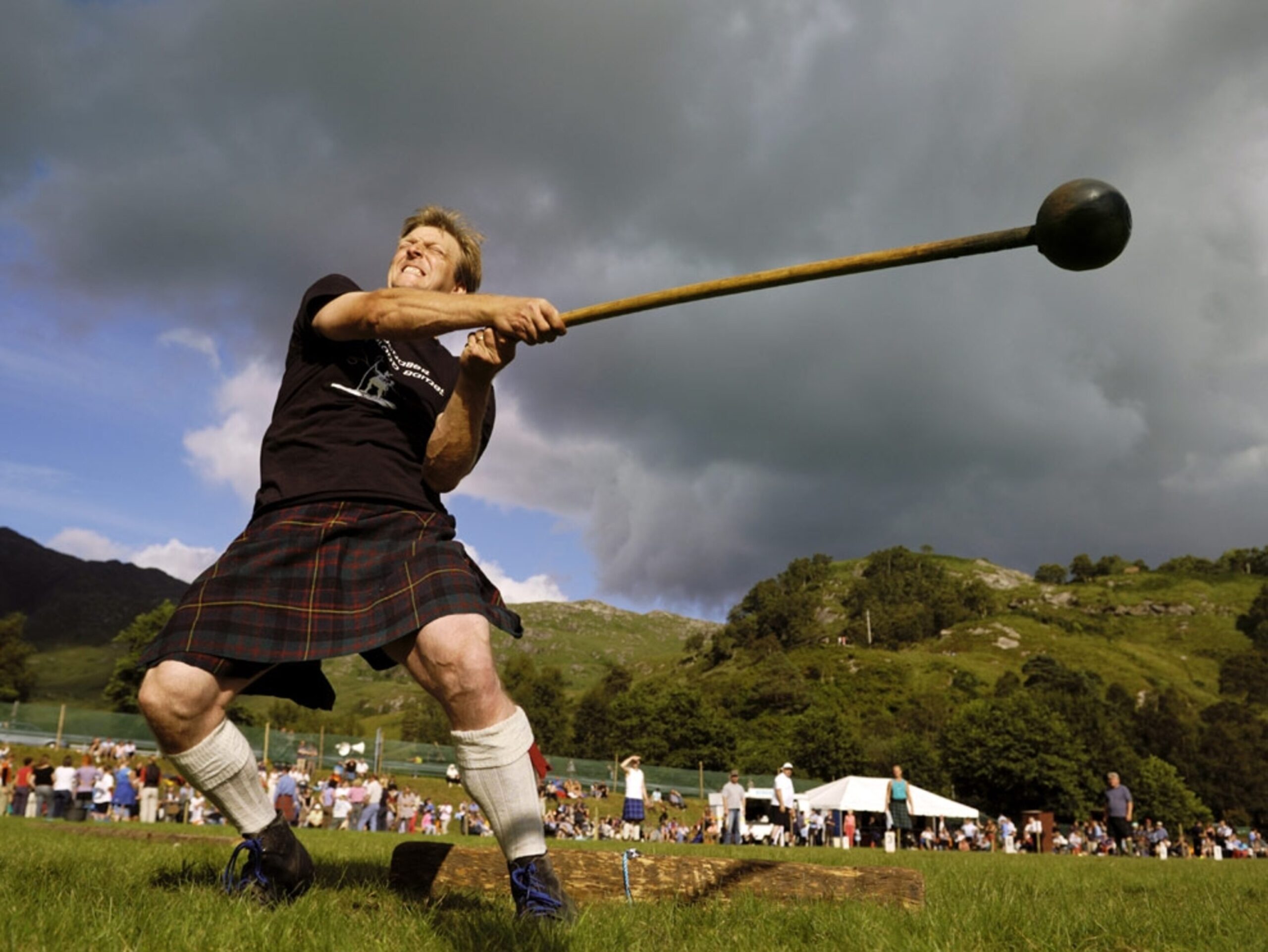 With an array of exquisite restaurants including some Michelin stars, it's easy to enjoy and indulge in the country's wholesome cuisine – heavily relying on local products and thereby offering a truly delicious and authentic farm to table experience. Visit smoke houses where one can learn about the process of curing fish and meat. Try the smoked salmon, haddock and cod – well-known in this region. Dive for scallops; visit mussel and oyster farms where local divers and fishmongers will take you on a fascinating tour of the sea's best kept secrets. All of this culminates in a hearty meal – whether you eat what you catch or just watch.
In Rob Roy MacGregor country, learn about the clan's history and have a one of kind culinary experience as you pick herbs and produce for your lunch which you will cook first-hand with a well-regarded critically acclaimed chef from Scotland. Or create your own moveable feast as you travel across the country in a mobile restaurant sampling assorted cuisines from the regions. Learn about food processing and exotic plants used in many gastronomic restaurants.
Whiskey at some point is your destiny when visiting Scotland. Steeped in rich traditions and history, sample some of the world's finest whiskey. With more than 130 distilleries in Scotland, visitors have the opportunity to take VIP tours and create special experiences which include whiskey and food pairings, chocolate and cigar tastings, drawing from casks (some of which are limited edition) and making your own whiskey blend. Imagine having access to a limited edition of Dalwhinnie that few have tasted and know about or living like 007 himself and going to his favorite distillery – Macallan.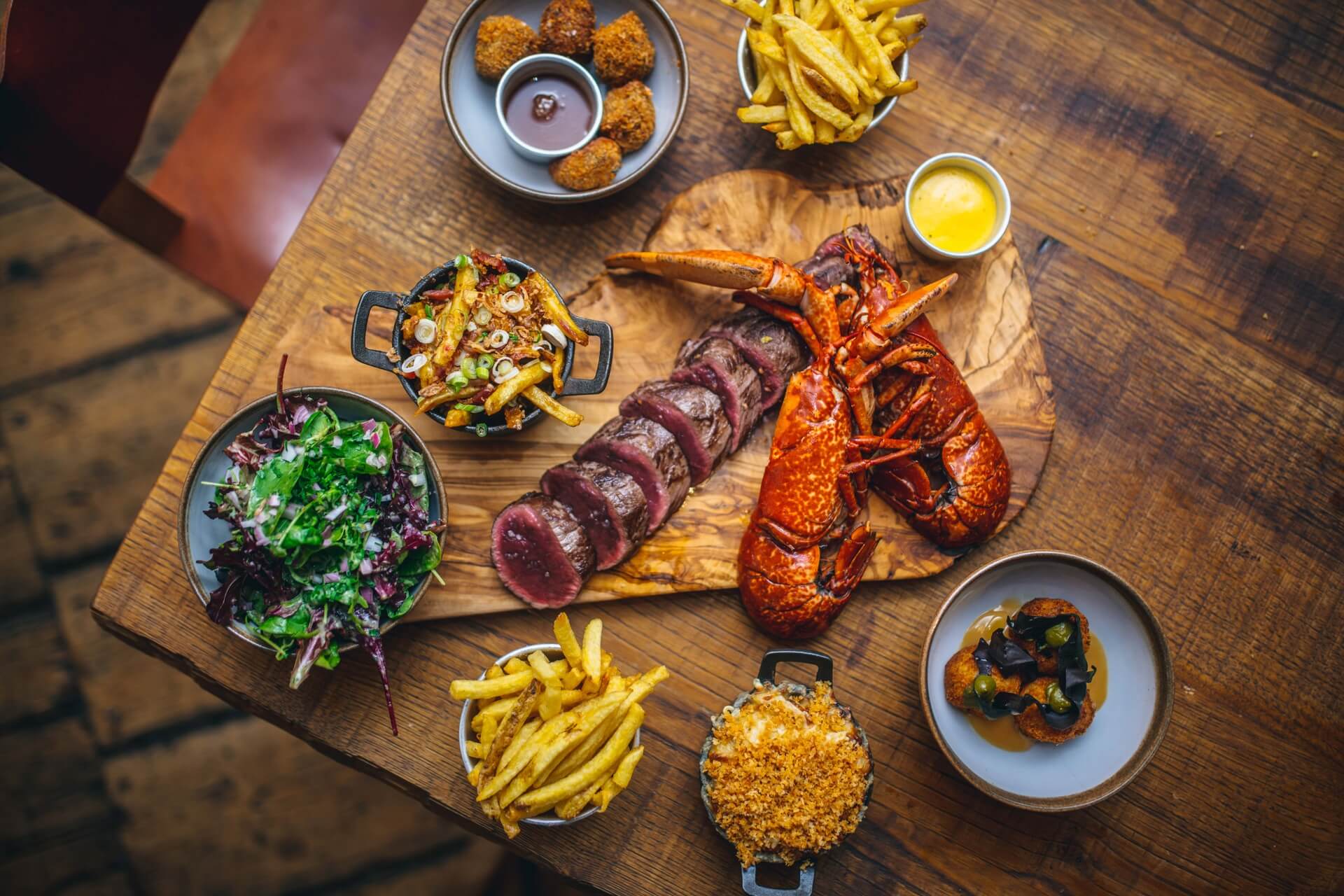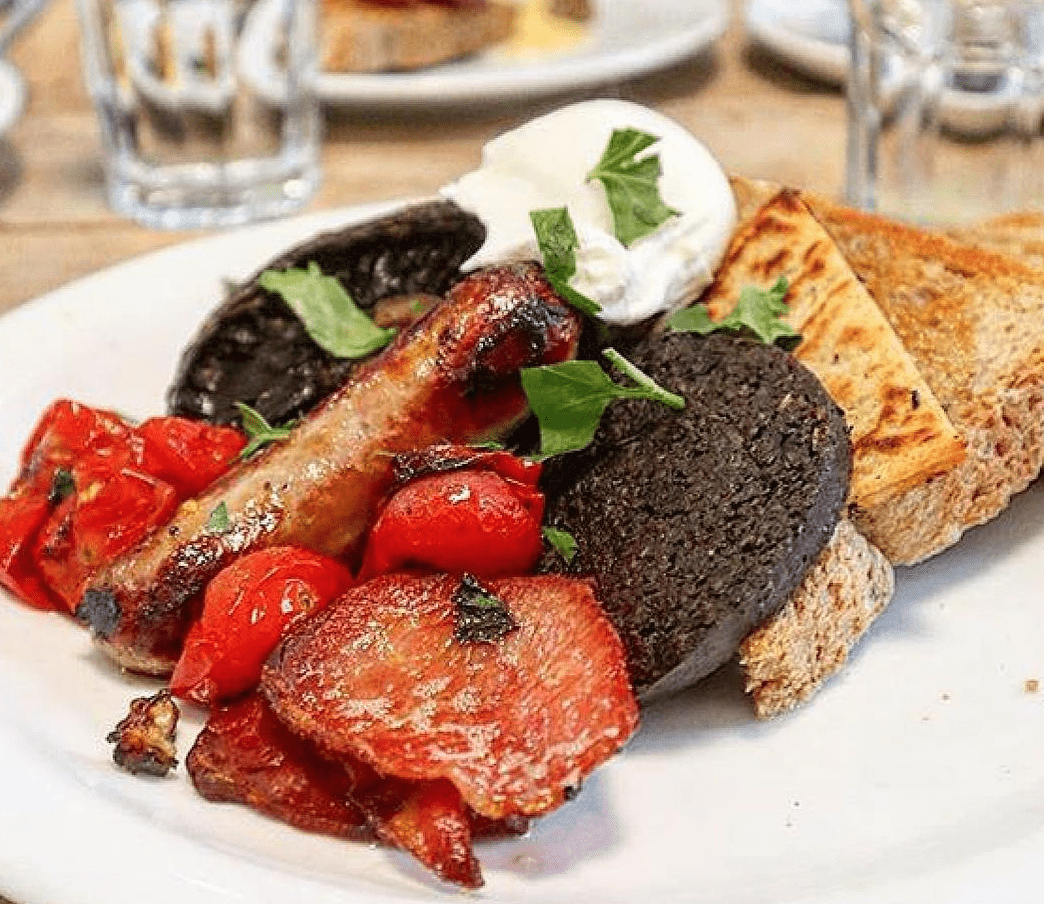 Meet descendants of noble dynasties and clansman and learn about centuries of political intrigue as you visit prestigious homes such as Cawdor Castle (which inspired Shakespeare's Macbeth), Dunvegan Castle and Glamis Castle, Stirling and more. Learn the tragic history of Mary Queen of Scots and her Stuart descendants; the story of William Wallace and the rise and fall of the Jacobites. A country so rich in centuries of tales offers one an opportunity to turn back centuries and explore their own genealogy and to stay in some of the oldest, but well-kept homes, castles, and estates – also an ideal setting for weddings, milestone celebrations and corporate hospitality settings.
Immerse yourself in the 13th century footsteps of Scotland's greatest hero William Wallace as you walk along in Stirling. Have dinner at the fairy pools in Skye or at the top of a mountain such as Arthur's Seat. Explore the vaults in Edinburgh known to harbor ghosts and centuries of older cities beneath. Visit the modern architecture of Glasgow along with its splendid selection of museums such as the Burrell Collection and Kelvingrove Art Gallery and Museum.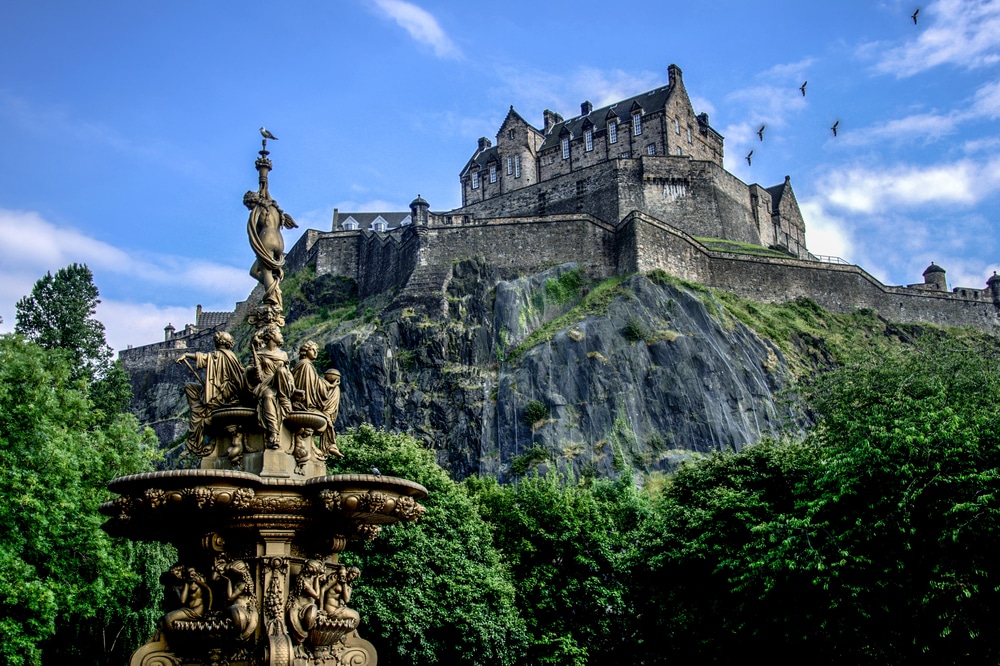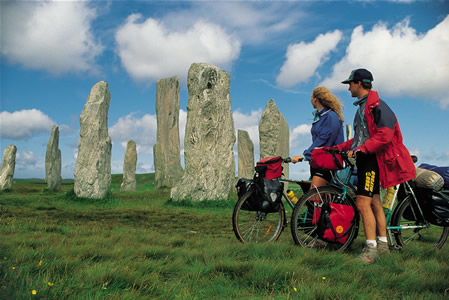 Entertainment
Entertainment
Given Scotland has one of the most extraordinary natural and historical settings, it's no wonder it is considered the ideal outdoor film set and is a common destination for studios for production. Movie buffs and fans of television have the opportunity to visit film locations or plan themed trips centered on films including Harry Potter, James Bond's Skyfall, and Starz' Outlander. Create your own road rally experience in an Aston Martin or Bentley as you explore scenes from your favorite films. Kayak along Loch Leven as seen in Skyfall or walk through the valleys in Glencoe where you may just stumble upon the Bond home itself.
August is a fantastic time to visit with balmy weather and gentle breezy evenings. With an abundant list of entertainment and festivals to enjoy, the annual Edinburgh Festival as it is collectively known, showcases internationally acclaimed musical artists and performers in the field of dance, opera, and theater.
The summer is also an ideal time to partake in the traditional Highland Games which is dedicated to the traditional heritage and culture of Scotland – most particularly visible in the Highlands and an event that the British Royal family frequents annually. Here one will see an abundance of kilts, bagpipes, music, dance, and athletic sports ranging from heavy events such as weight throw which tests the agility and strength of competitors. Dating back to the early 18th century the different games are often hosted and created by different clans and held at their ancestral homes and grounds.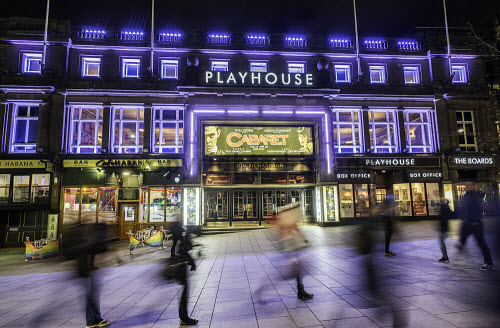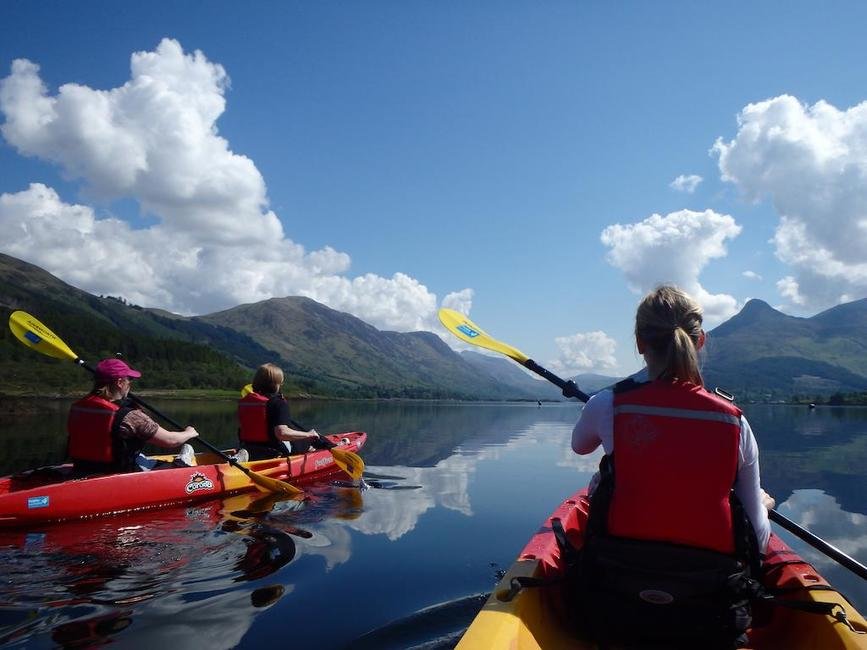 Next to the bagpipe, the tartan and kilt are considered the most romantic and symbolic signs of Scotland dress. Dating back to the 16th century, the kilt is considered a badge of honor representing family and Scotland pride. In present day Scotland, it is considered part of the national dress code. It is quite ordinary to see young men and old walking down city streets wearing stylish and traditional kilts made of wool with tailored pleats. Celebrities and visitors have been known to have them custom made while traveling throughout the country.
There are plenty of mills, factories, and outlets specializing in cashmere, wool, shearling and tweed blends. Whether interested in visiting a factory to learn the manufacturing process or looking for bespoke customized tailoring, there is something for every discerning taste.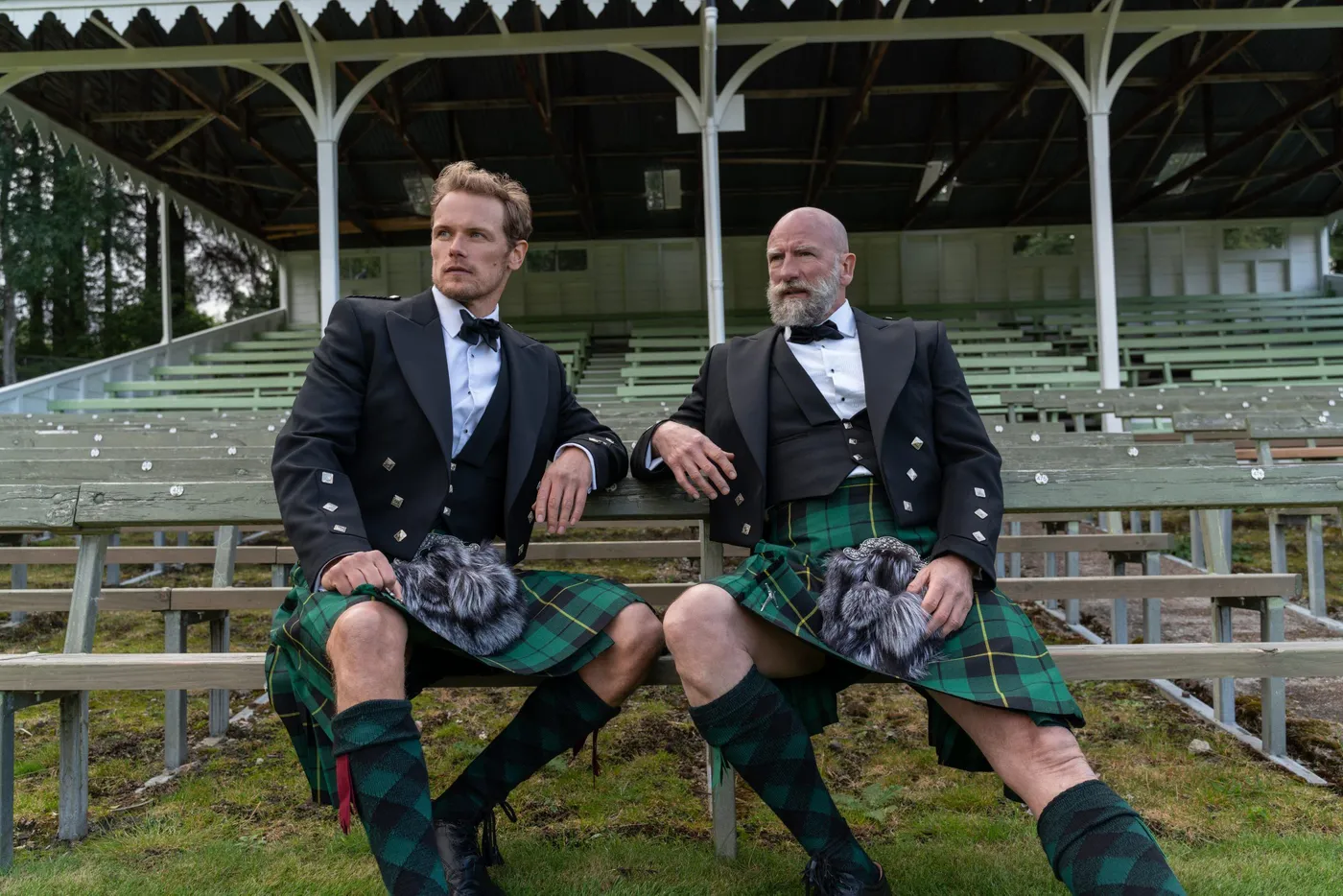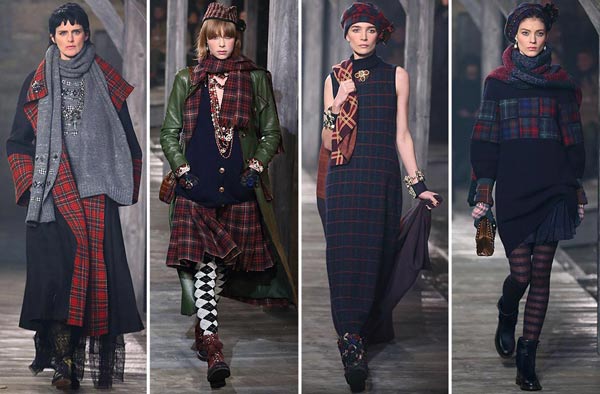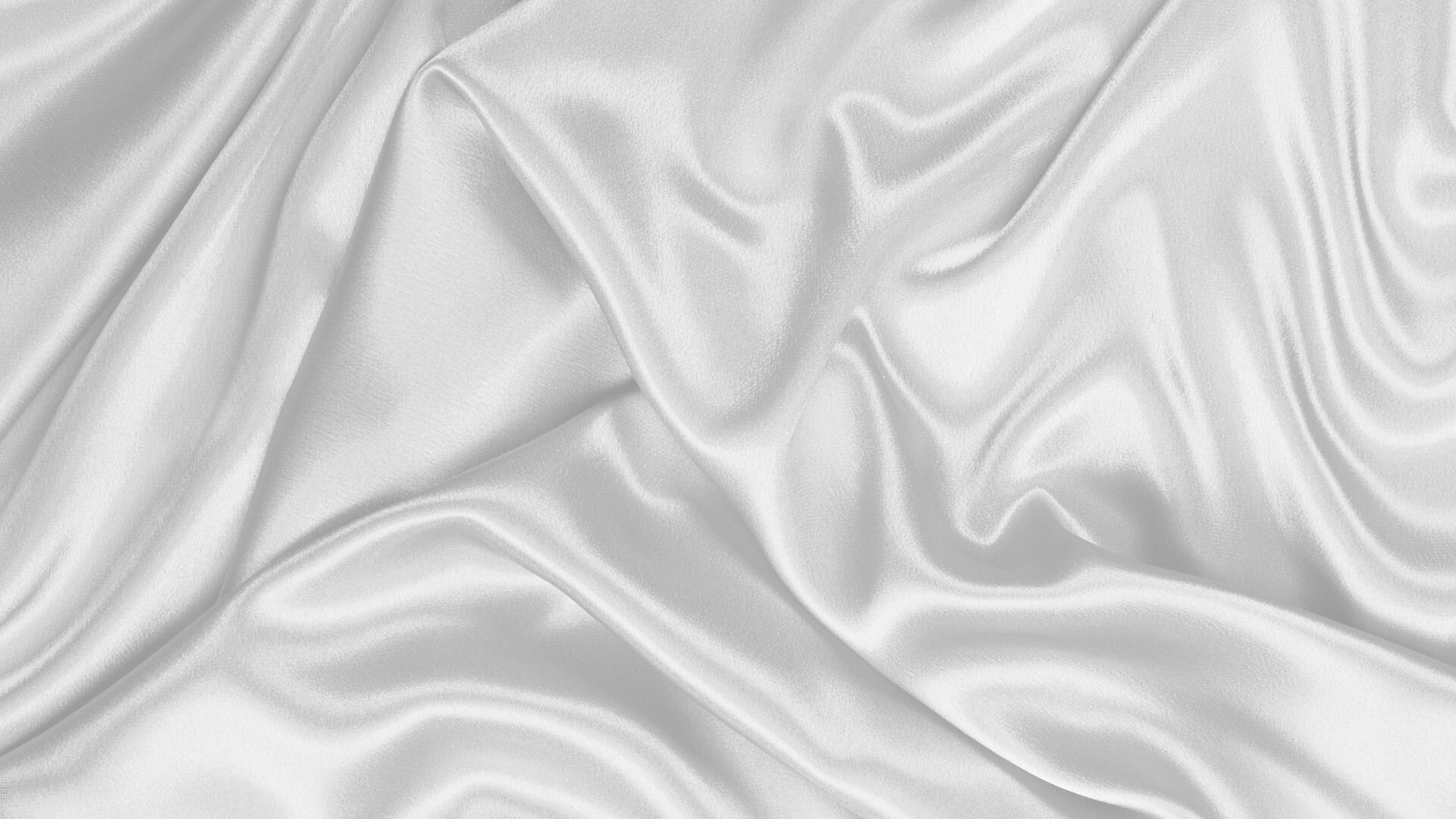 "Because of Hoffman, this budding actress landed an invitation to an intimate wine-tasting dinner held for a blockbuster movie star. Not only did the heiress get to mingle with the actor, she also got to go out with the group after. She was given the kind of insider access that is nearly impossible to get without the right connections."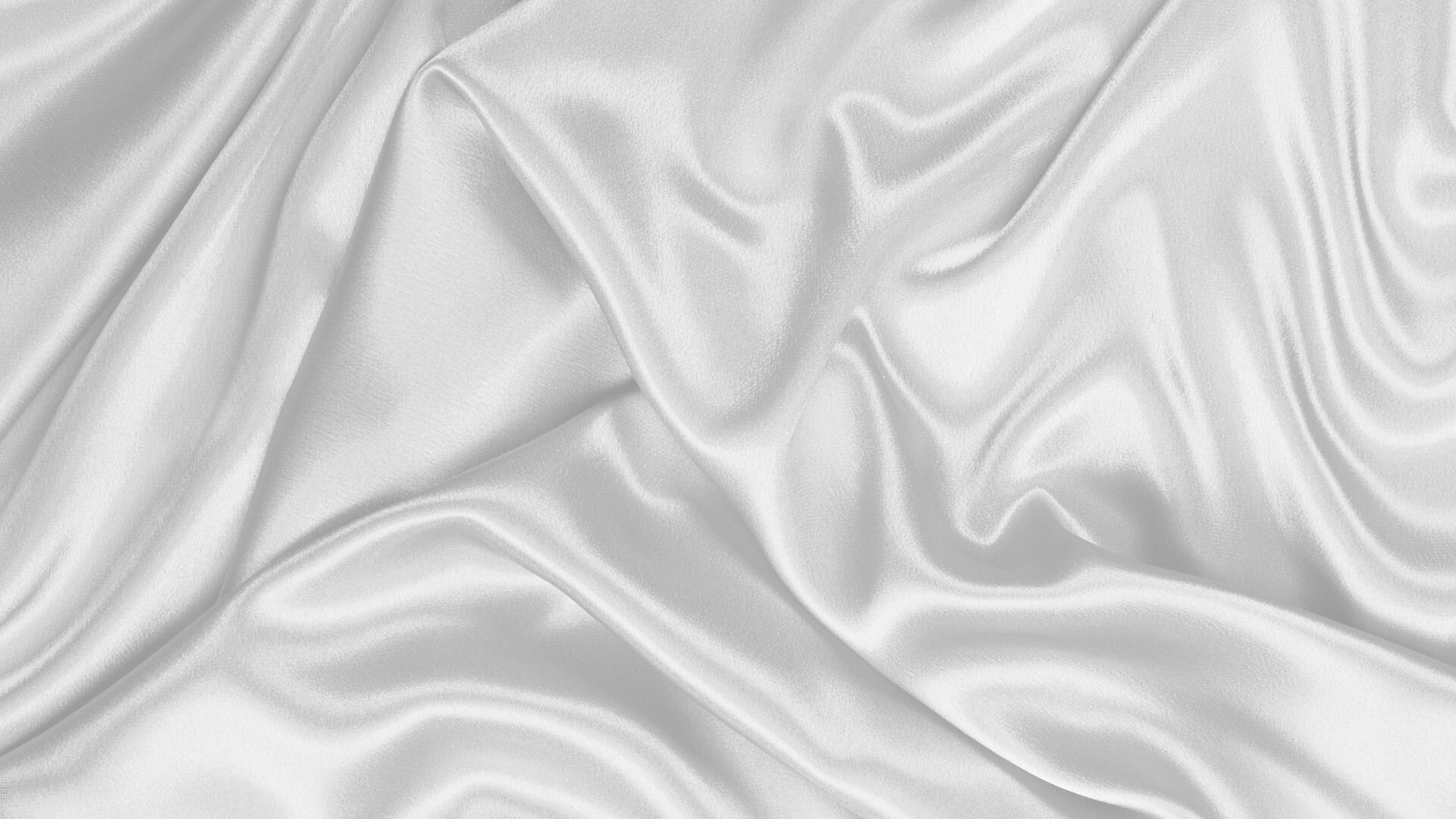 "Hoffman's experiences are as big as the imagination allows, "something so rare, so precious that it's a once in a lifetime opportunity to really live your dream,"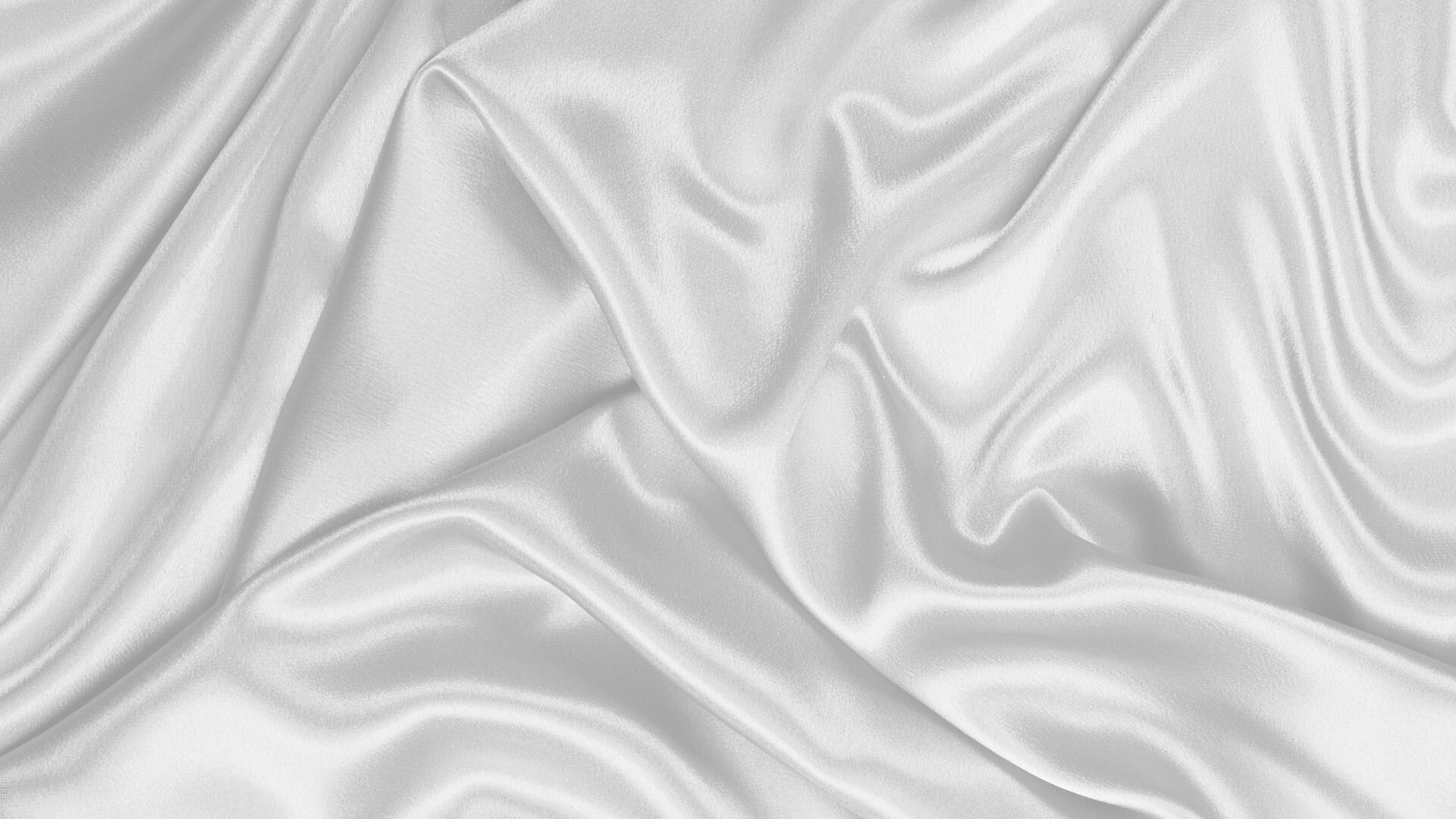 "Victoria is an impressive professional having the client and their needs in mind. She understands the affluent consumer and their insights."