A Dazzling Nightlife by the sea
A Dazzling Nightlife by the sea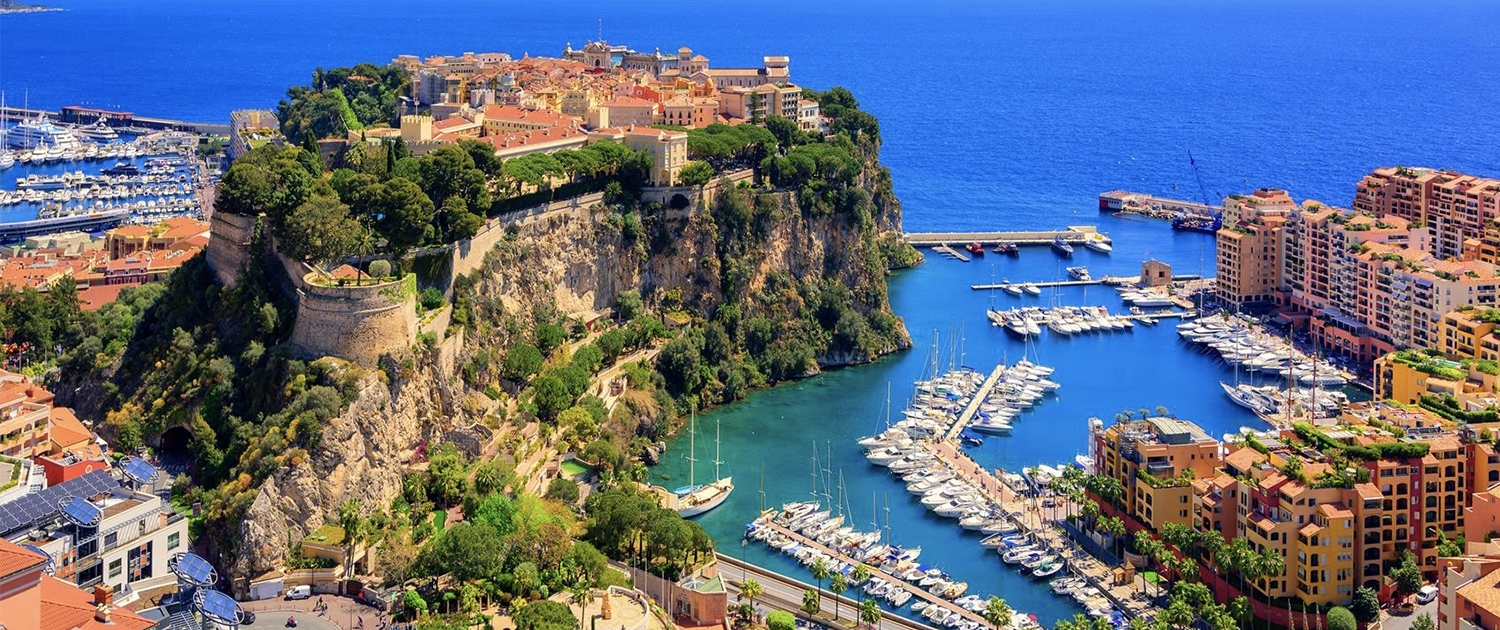 Situated in prime location along the French Riviera and next door to the Italian Riviera, Monaco throws open its luxurious arms with its breathtaking mountain and sea views. At first glance it's clear this tiny country is really a fairyland with sunny skies and mild weather all year-long. The sea glistens against mega yachts as outdoor cafes and restaurants brim with exotic visitors – all watching the harbor from terraces. The Principality of Monaco is a favorite hangout among the jet set and their yachts and it's easy to get around.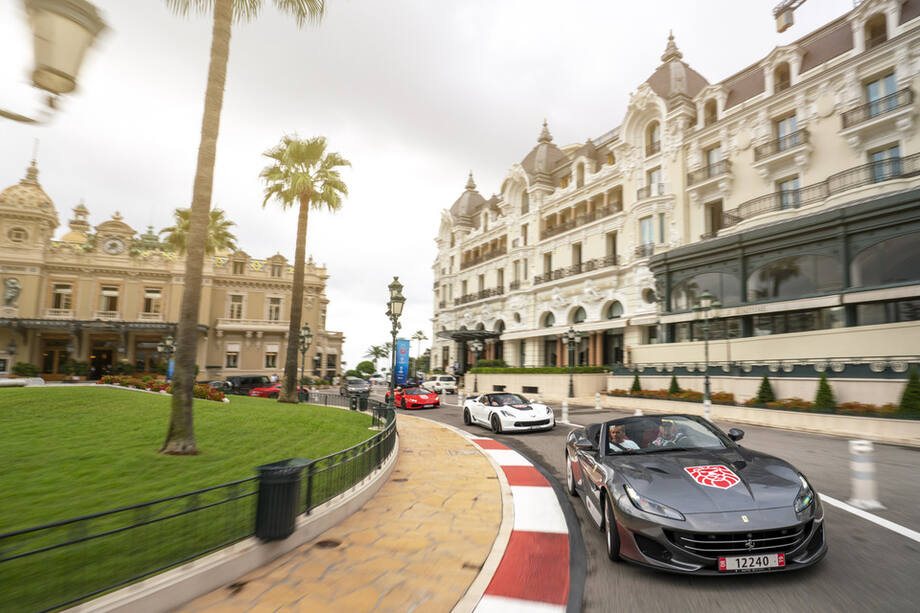 There's plenty for everyone including a visit to the Prince's Palace, a stroll along the harbor where you will encounter a robust fleet of mega yachts, the Oceanographic Museum where legendary oceanographer Jacques Cousteau was once director, and the stunning St.-Martins Gardens and Saint Nicolas Cathedral – the burial site of Princess Grace and other royals. Depending on travel dates, visitors can partake in a culinary class, create their own Van Dutch motor race, sail around the French Riviera for the day or overnight, or have an exotic car road rally experience.
While Hollywood glamour evokes images of Audrey Hepburn, Cary Grant, and Grace Kelly, it offers so much more. This beautiful country offers year-round activities though of course, it is most noted for its F1 Grand Prix. Other must-not-miss events include the Rolex Masters, the Monaco Red Cross Ball, and the Monaco Yacht Show. It's hard to believe for so much going on there – it is the second tiniest country in the world!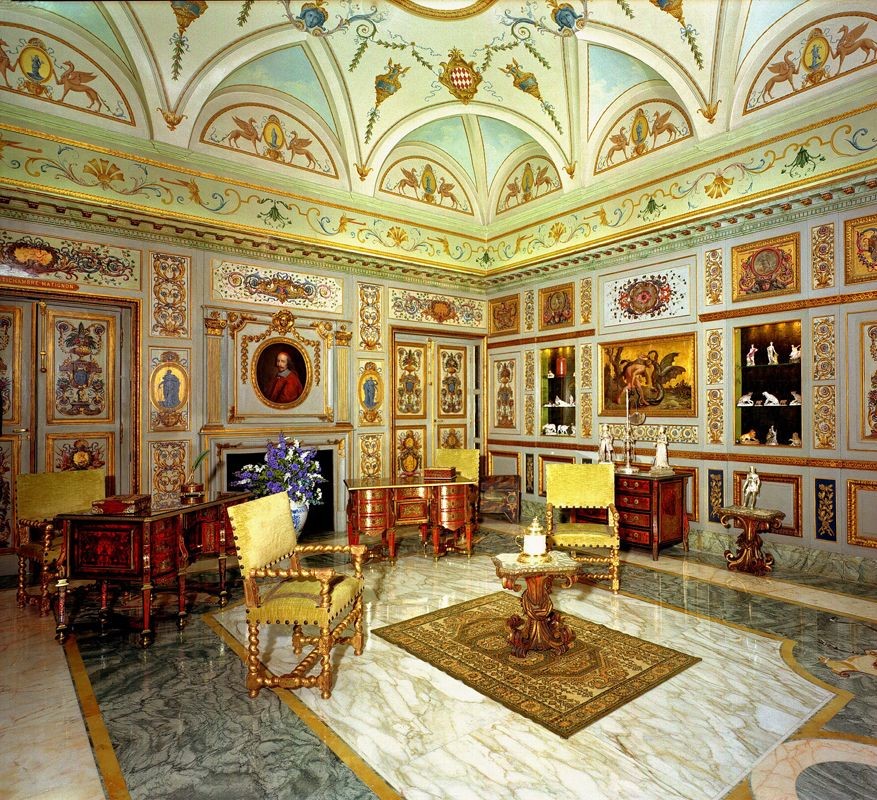 The Grimaldi family has ruled the province since the 13th century and since 1911 it has been a constitutional monarchy.
Before you take flight visit the very incredible Thermes Marins Spa which offers among many things -cryotherapy, which immerses you in a sub-zero room for three minutes to improve circulation and mood.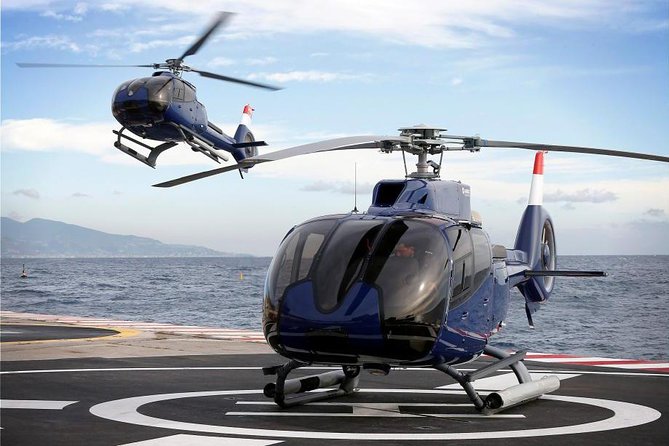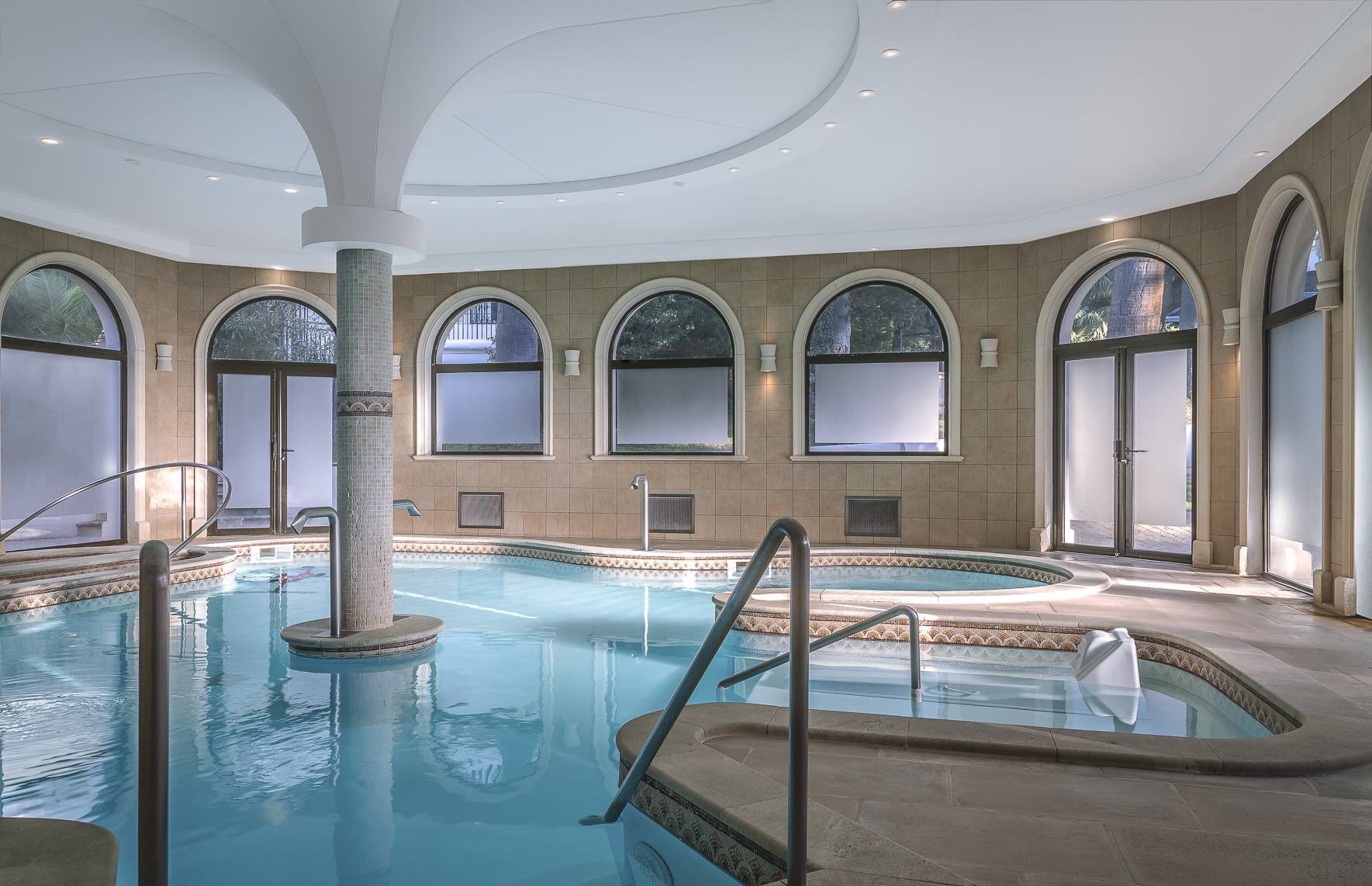 The closest commercial airport to Monaco is Nice, France which is literally a 30-minute drive. Others enjoy taking a helicopter which is a seven-minute flight.
Night Life
Night Life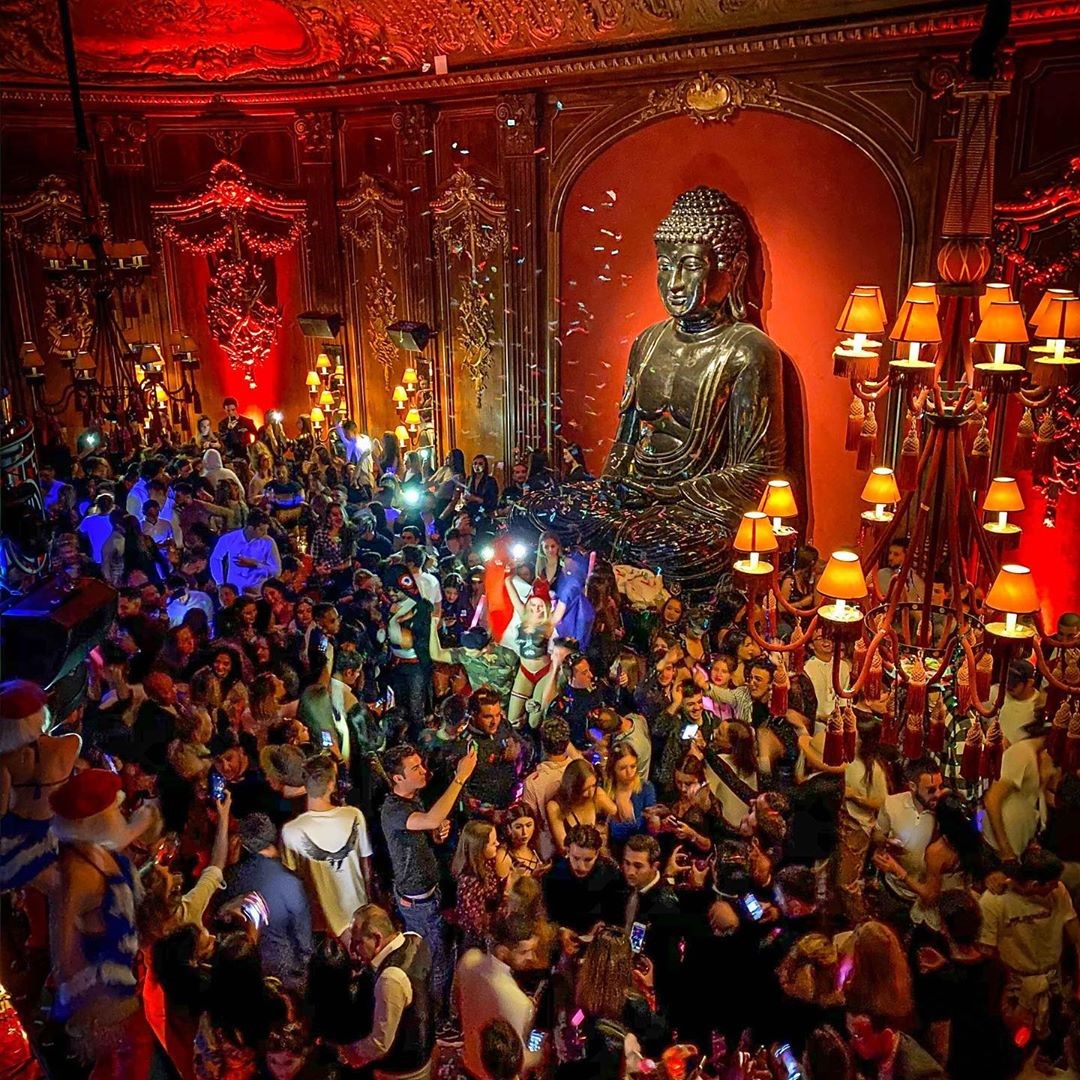 Nightclubs and restaurants offer both exciting and romantic ambiance such as the hip and trendy Jimmy'z, Amber Lounge, Buddha Bar and decadent Michelin starred dining at Le Vistamar and Joël Robuchon.
Dining
Dining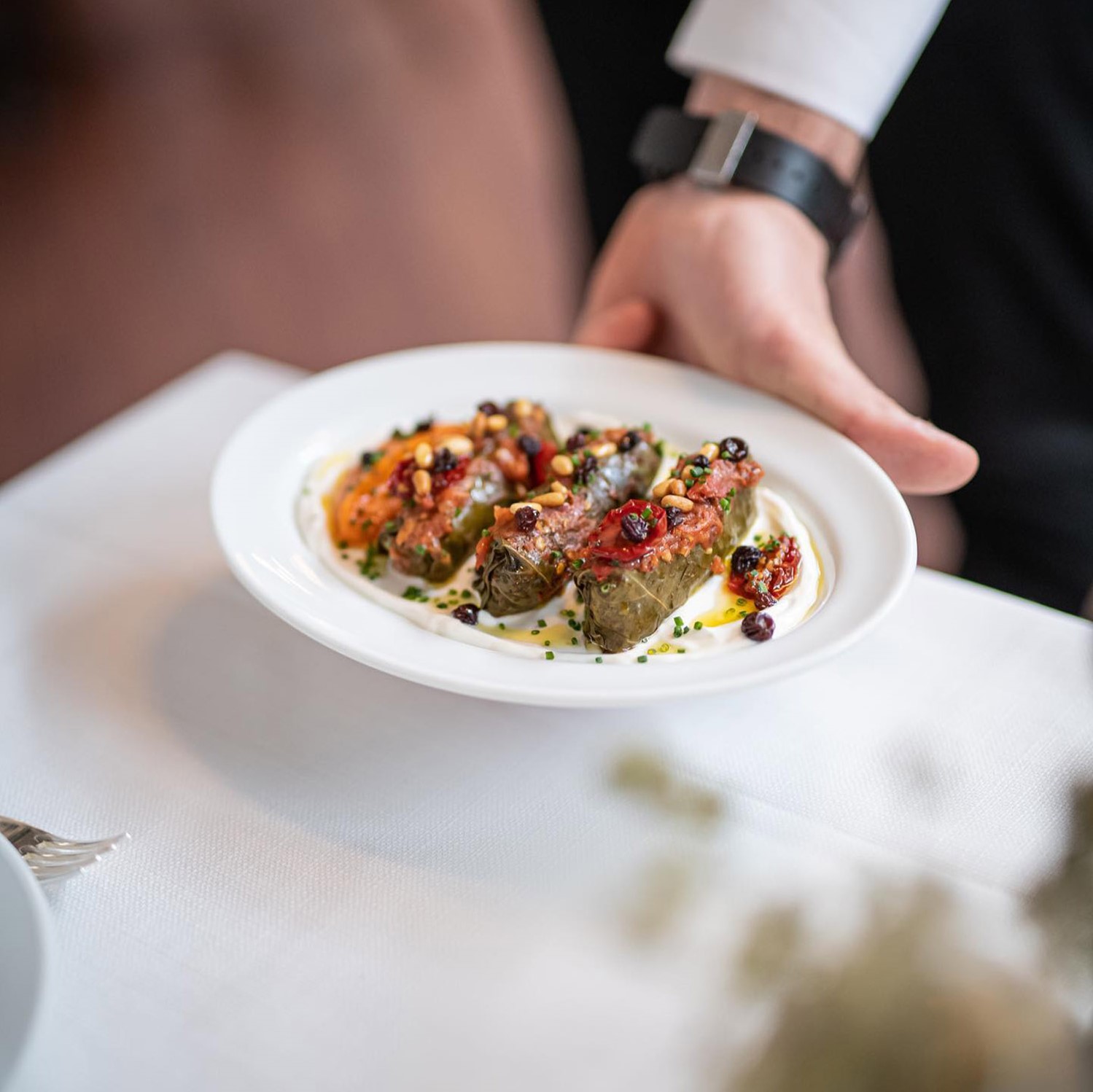 For private dining experiences, there are magical villas overlooking the sea that are available for rent.
Casino
Casino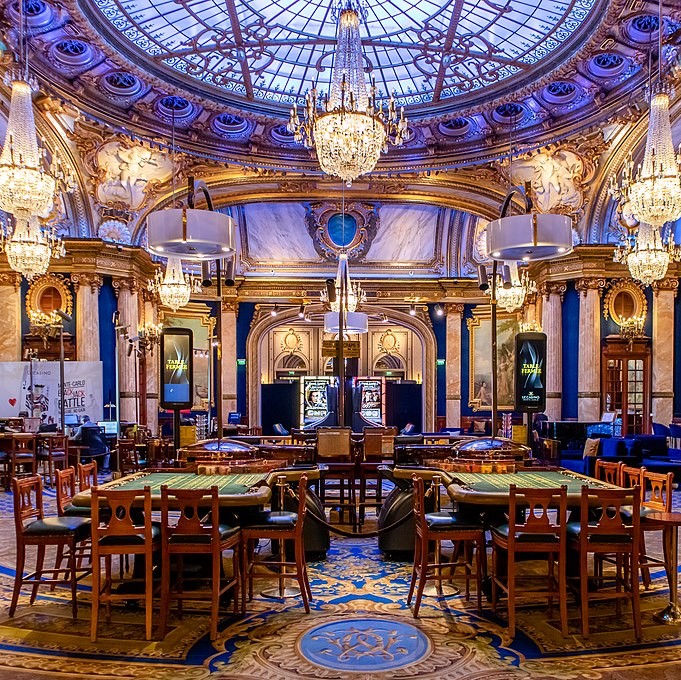 Peruse the Casino Square and live a James Bond experience. Take day or overnight trips via chartered yacht along the Riviera where you can visit neighbors like Antibes and St. Tropez
Are you ready for Monaco?
Are you ready for Monaco?
From glamourous yachts glinting in the Monte Carlo harbor to the endless flow of golden champagne. Are you ready?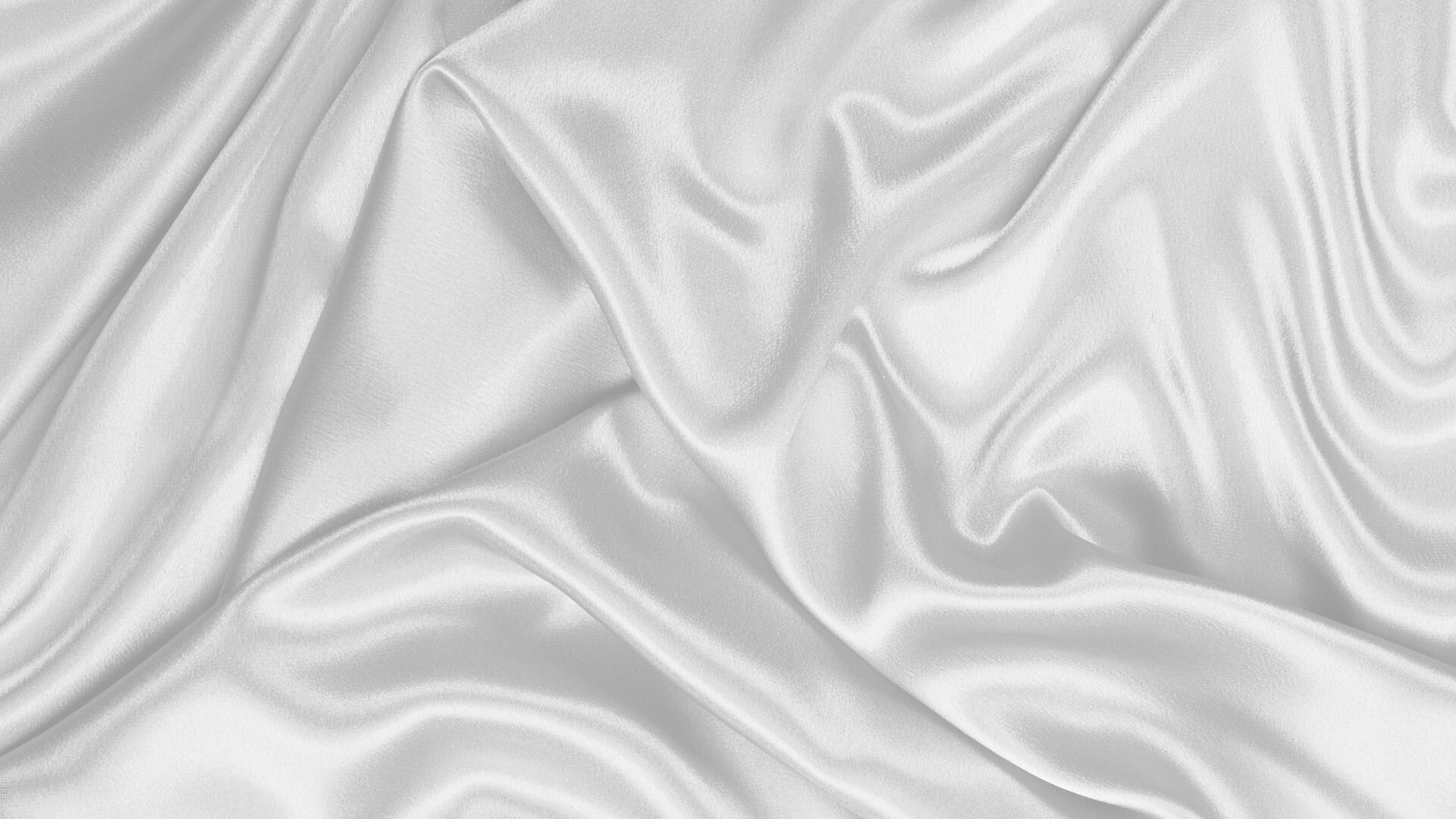 "Because of Hoffman, this budding actress landed an invitation to an intimate wine-tasting dinner held for a blockbuster movie star. Not only did the heiress get to mingle with the actor, she also got to go out with the group after. She was given the kind of insider access that is nearly impossible to get without the right connections."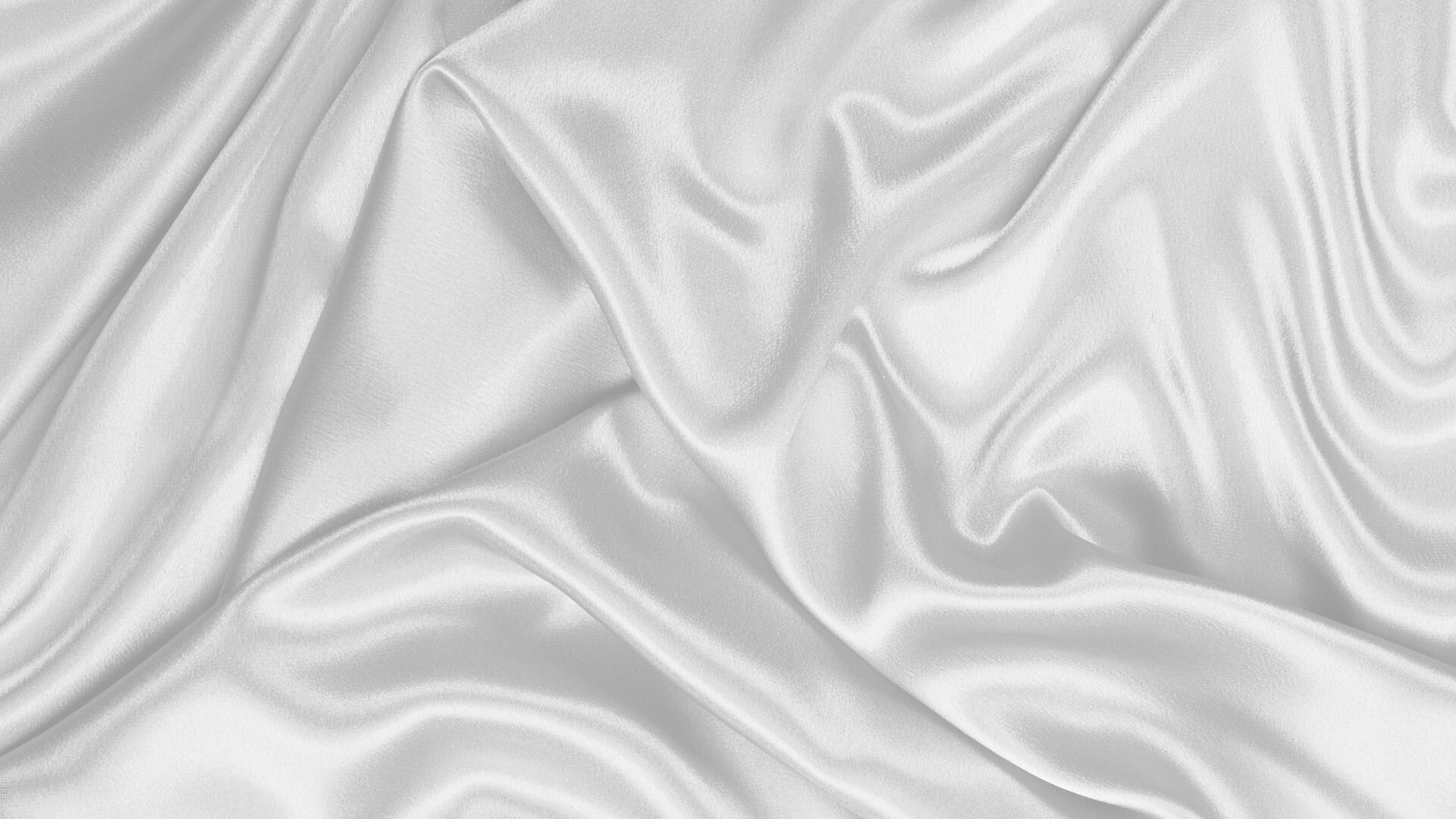 "Hoffman's experiences are as big as the imagination allows, "something so rare, so precious that it's a once in a lifetime opportunity to really live your dream,"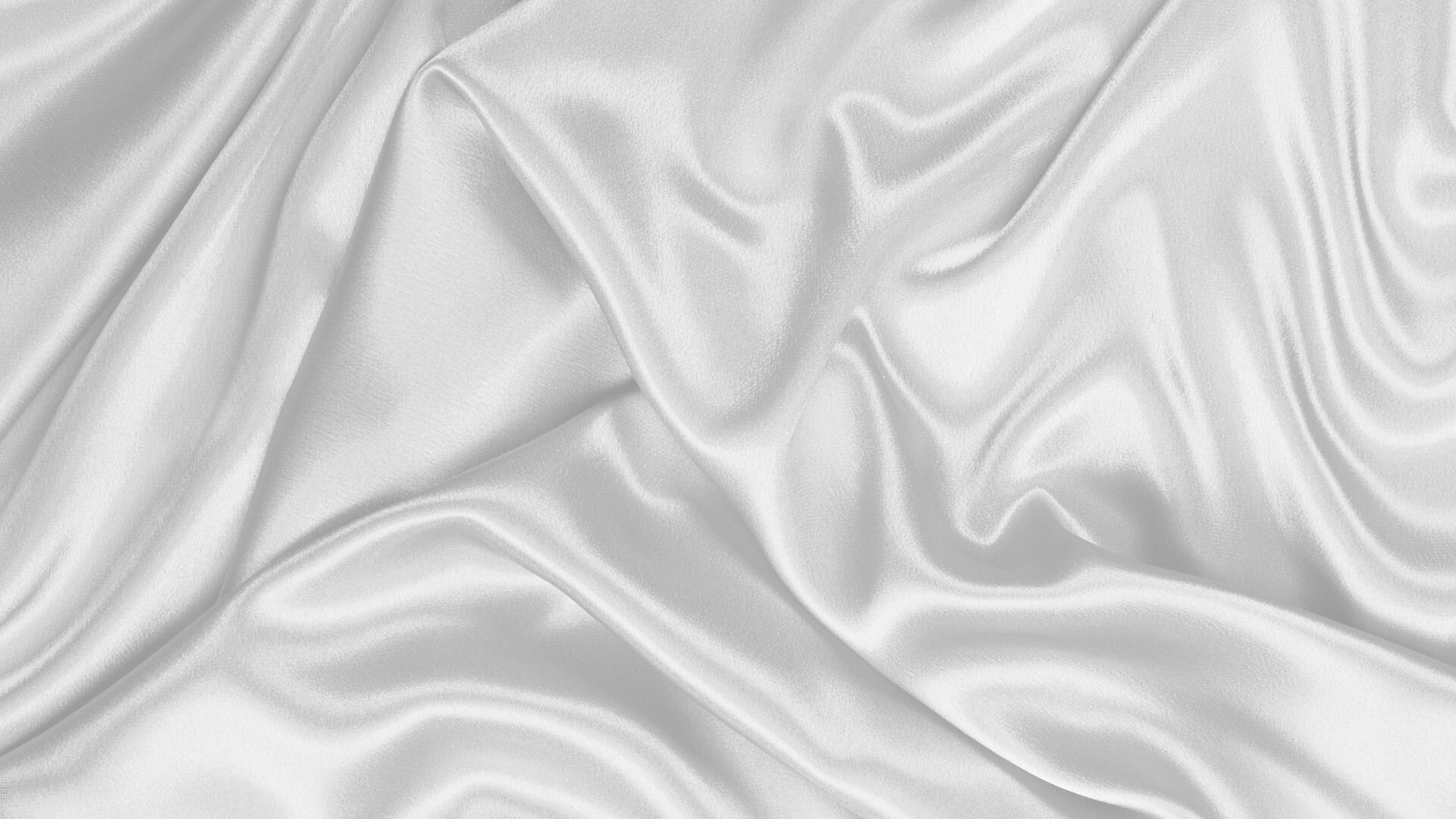 "Victoria is an impressive professional having the client and their needs in mind. She understands the affluent consumer and their insights."