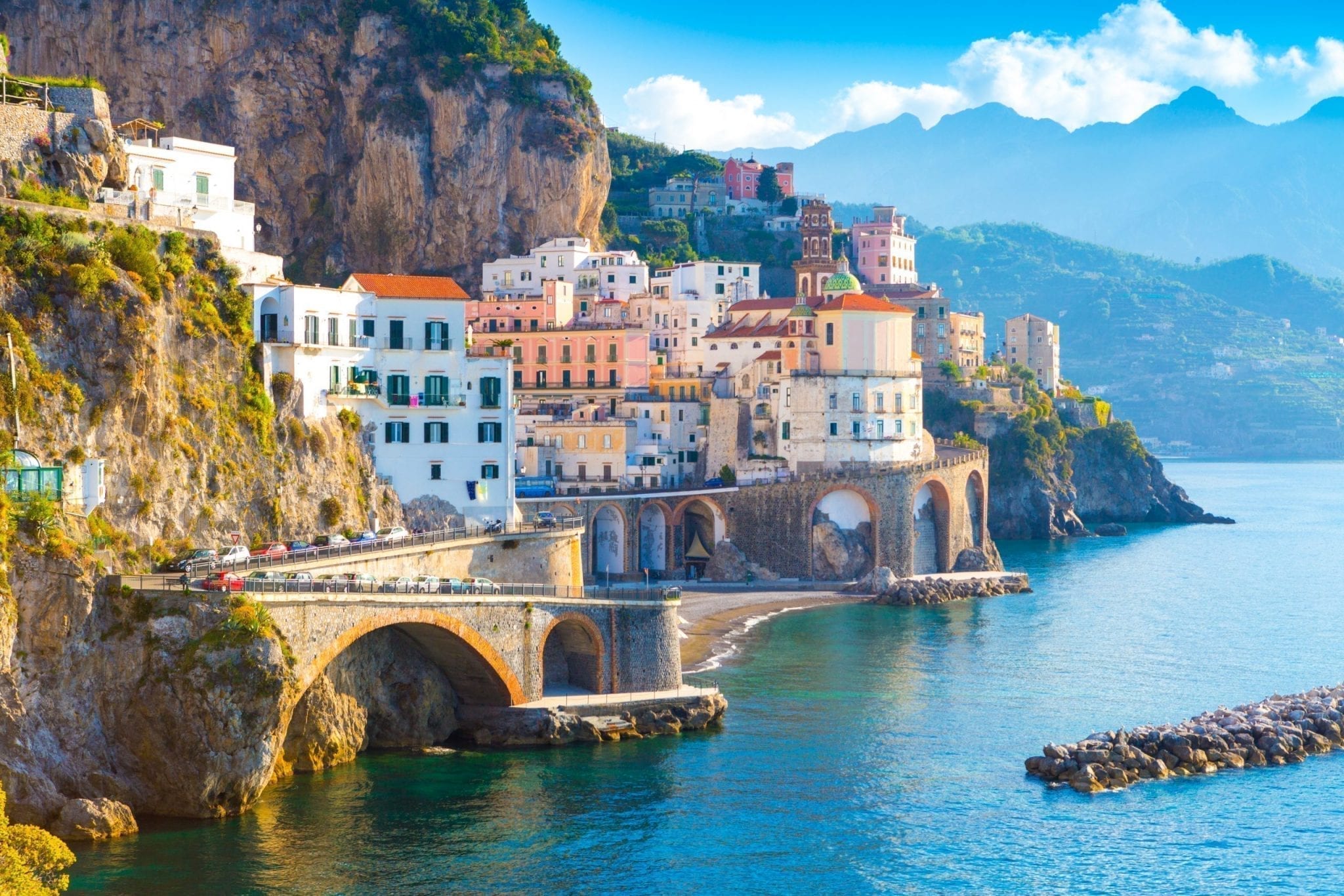 Considered the very essence of global civilization with strong cultural and historical influences that have reached far beyond its current realm, Italy has tales to share from biblical times to the Dark Ages to the Italian Renaissance to its colonial empire and fascist regime. Italy's impact on the world can be seen in infrastructure, architecture, numerology, the romance languages, fashion, and religion.
Italy is not for the faint of heart. Its arms are charming, welcoming, and seductively embracing its visitors to indulge in all that it has to offer. Each region offers specialties and epic adventures unlike the other, but collectively the entire country provides the individual with warmth and delightful variety to have rich experiences.
Italian food and wine tours are prevalent throughout each region and it is best to experience all of them or at least select regions based on wine preferences. The Dreammakers Agency provides privileged visits to ancient wine cellars, picnics in historical (not open to the public) landmarks, and epicurean adventures which can include progressive dinner feasts in castles hosted by the nobility, hot air balloon rides over vineyards or scenic drives in a Maserati followed by a lunch in an olive orchard.
Tuscany
For instance, those who enjoy Chianti a trip to Tuscany is a necessity. Visiting the vineyards and the wine cellars in Chianti are a requirement to understand the wine process, but also to understand the agriculture which is primarily focused on olive oil and cheeses. A visit to Montepulciano to indulge in a bottle of Sangiovese is truly an experience. Privileged visits include touring the countryside and its breathtaking hills and its landmark castle, and convents. A visit to a winemaker's estate often includes culinary lessons and walks through the fields.
Piedmont
Called the King of the Italian wines, this region is famous for its Barolo and Barbaresco wines. Some of the best places to truffle hunt are in the Langhe hills. This is also a great food region in which many emerging and exciting new chefs are introducing the Slow Food concept. Separately, there are many contemporary artists which offer a "food meets art" experience. A stroll in the fascinating medieval centre of Alba known as the worldwide capital of the White Truffle also allows visitors extraordinary opportunities to shop for food and wine. This is also the region of many Michelin starred restaurants, hazelnut and chocolates!
Veneto
Anyone who enjoys sparkling wine then must automatically make a journey to this area to follow the Prosecco wine trails as well as Valpolicella and Soave wines. This region has many magnificent wine routes especially found in the picturesque hillsides of Asolo which is a beautiful medieval town with palaces, villas, and ancient walls. The radicchio plant is from this area. The Veneto region is also the third largest producer of milk of which 60% is used to make cheeses such as Asiago, Montasio, Prvolone and Castella as examples.
Emilia Romagna
This region is considered the Food Valley known for Prosciutto Di Parma, Parmigiano Reggiano, and Salame di Felino plus many other wonderful products. Here one will engage in private cooking classes and enjoy sumptuous dining in a medieval castle with a Michelin star chef. A walking trek enables one to enjoy many of the region's products along the way to a picnic or ancient wine cellar visit. Tours to the cheese factories and truffle hunts are only part of the magic in this region.
Umbria
Known for its white wines and truffle hunting at Ca'Solare, this region provides access to wonderful olive oil and its mills found in towns such as Orvieto, Perugia, and Assisi. Here guests have the opportunity to cruise along the Tiber and Chiascio rivers or the Passignano and Torricella lakes to enjoy a five star picnic along the banks of a medieval castle. Visitors to the region can attend cooking school and learn about the Prosciutto of Norcia.
Italy is a breathtaking outdoor art museum – a country filled at every turn and crevice with ruins, relics and UNESCO heritage sites. The city squares known as Piazzas herald great architecture often reflective of the Baroque and Renaissance periods.
Visit the ruins of Pompei near Naples in Campania where one can experience artifacts and civilization frozen in time. In Rome the Colosseum considered the largest amphitheater ever built by the Roman Empire provides wonder yet intimidation with its violent history and vast infrastructure. Forging ahead there is the Pantheon, the Catacombs and Fontana di Trevi, but there is much more to see. A trip to Tuscany means visits to the Leaning Tower of Pisa, The Duomo in Florence, and art museums such as – Galleria dell'Accademia and the Uffizi Gallery also located in Florence. To know the history of Florence is to understand its diabolical intrigue combined with its startling beauty found so visibly in its architecture, infrastructure and artwork starting with the infamous Medici family, the aristocratic Borgias and the iconic political figure Machiavelli. A privileged VIP visit to the Vasari Corridor enables few special visitors allowed to explore a time in Renaissance history where political intrigue harbored some of the city's best kept secrets and priceless pieces of art.
Celebrate the beauty of the Italian Renaissance masters such as Michelangelo, Botticelli, Raphael, Donato and Leonardo Da Vinci. Their works can be found throughout Italy. Michelangelo, born in Tuscany, is mostly known for his magnificent and graceful Statute of David, his frescoes at the Sistine Chapel and his architectural project – St. Peter's Basilica. Most of his works can be found in Rome, Florence and the Vatican. Like Michelangelo, Da Vinci was also born in Tuscany and is called the ideal Renaissance man. While considered an inventor and scientist, he is best known as a painter – his most notable works being the Mona Lisa, The Last Supper and the unfinished Adoration of Magi. While the Renaissance is known for its fascination with the human anatomy, the Baroque period was the revival of the arts with concentration on heavenly floating figures often found on church ceilings. Best known from the Baroque art is Caraveggio and others soon followed – mostly from Venice.
The region of Veneto – also known as Venice is a city of canals and is considered one of the most romantic places for honeymoons and weddings, but also is considered a place of glamour and festivities namely for the Venice Film Festival and Carnivale.
While many indulge in the local history year around, those who are lucky enough to obtain an invitation to a Masked Ball during Carnivale come weeks ahead of time to have a customized mask and costume made. While not much is known about the origins of the elaborate masks, it was often identified with class system and type of trade one represented as there are various styles of masks. To date, an evening at a 15th Century Palace along the Grand Canal is marked as a special occasion filled with dance, sumptuous dining, and entertainment ranging from acrobats to musicians to dancers.
A visit to this region automatically means a walk to Piazza San Marco, the Golden Basilica, Doge's Palace, the Accademia, and the Rialto Bridge. As Venice is comprised of lagoons it is an ideal place to enjoy the architecture and its rich history while island hopping via private water limousine to Murano (known for its glassware) and Burano Island (fantastic colorful homes).
While Milan is home to some of Italy's most distinguished art galleries and museums such as The Modern Art Gallery with assorted masterpieces from Piero della Francesca and Michelangelo as examples, Milan is considered the destination of the fashion set and to many fashionistas is considered a shopping paradise with designer outlets found throughout the outskirts as well as in other cities such as Florence and Venice.
Walking down any street, visitors will recognize designer labels ranging from Dolce & Gabbana to Emilio Pucci to Giorgio Armani to Missoni – and these labels are not just limited to the shops, but also many hotels and restaurants are owned by these Italian fashion houses. So chances are you will be eating on Roberto Cavalli dinnerware and sleeping on Missoni sheets.
For those who either have done too much shopping or not enough interest, there are other assorted activities such as spa and golf. The country is abound with wonderful thermal spas with medicinal benefits. Natural springs dating back to thousands of years provide rejuvenation and relief for medical ailments and treatment of diseases. Nowadays there are many five star retreats particularly in Tuscany where one cannot only have facials and massages, but receive medical treatments at facilities by medically trained personnel.
The jet set can always be found along the glorious Amalfi Coast, the Italian Riviera, and the Lake District basking in the sun, soaking up pristine beaches yet surrounded by history ranging from ancients ruins, castles, and monasteries. Capri offers the famed Blue Grotto cave, Roman ruins, and plenty of jet skis and yachts.
Portofino is famous for its colorful landscape of homes etched into cliffs. The panoramic views offer supreme views of the Ligurian Sea. Further north and not far from Milan, are the capitvating lakes which have been hostoristoricallyacation destination among the European elite. In more recent years, Lake Como has been known to be the home of well-known celebrities such as George Clooney. Other not-to-miss islands include Lake Maggiore and Lake Garda which offer museums, gardens, and spectacular villas.
Sports lovers can indulge in a game of golf throughout Italy – most particularly in the North and South where an on-site concierge provides wine tastings while playing. A restful stop or break for lunch offers a chance to capture the beauty of the hillsides, vineyards, and lakes near castles and historic fortresses. These hidden gems often surprise visitors though now there is an increasing influx of tourists who come just for the opportunity to play, enjoy a gastronomic experience followed by a road rally drive in an exotic car such as a vintage Lamborghini or Ferrari.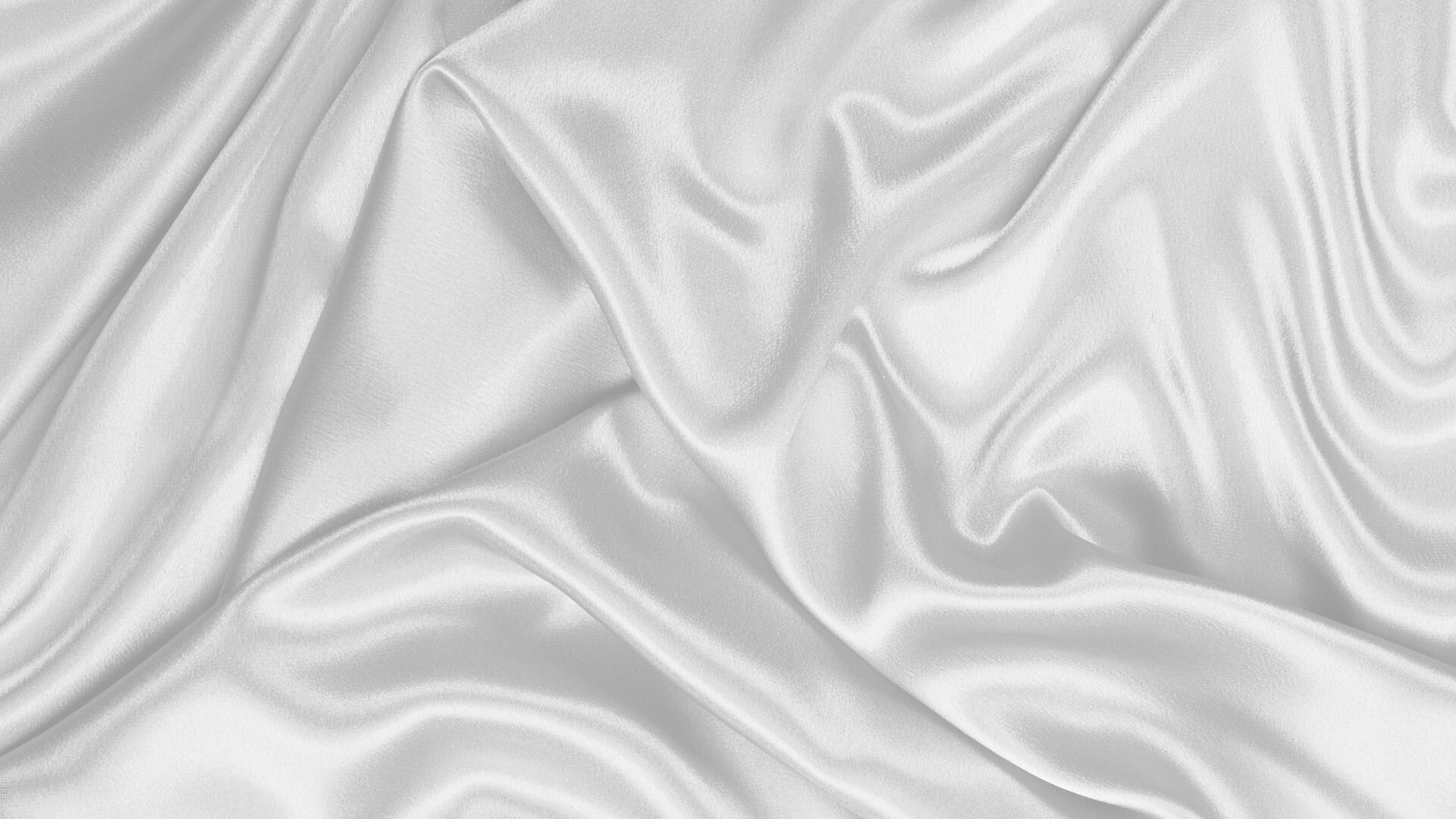 "Because of Hoffman, this budding actress landed an invitation to an intimate wine-tasting dinner held for a blockbuster movie star. Not only did the heiress get to mingle with the actor, she also got to go out with the group after. She was given the kind of insider access that is nearly impossible to get without the right connections."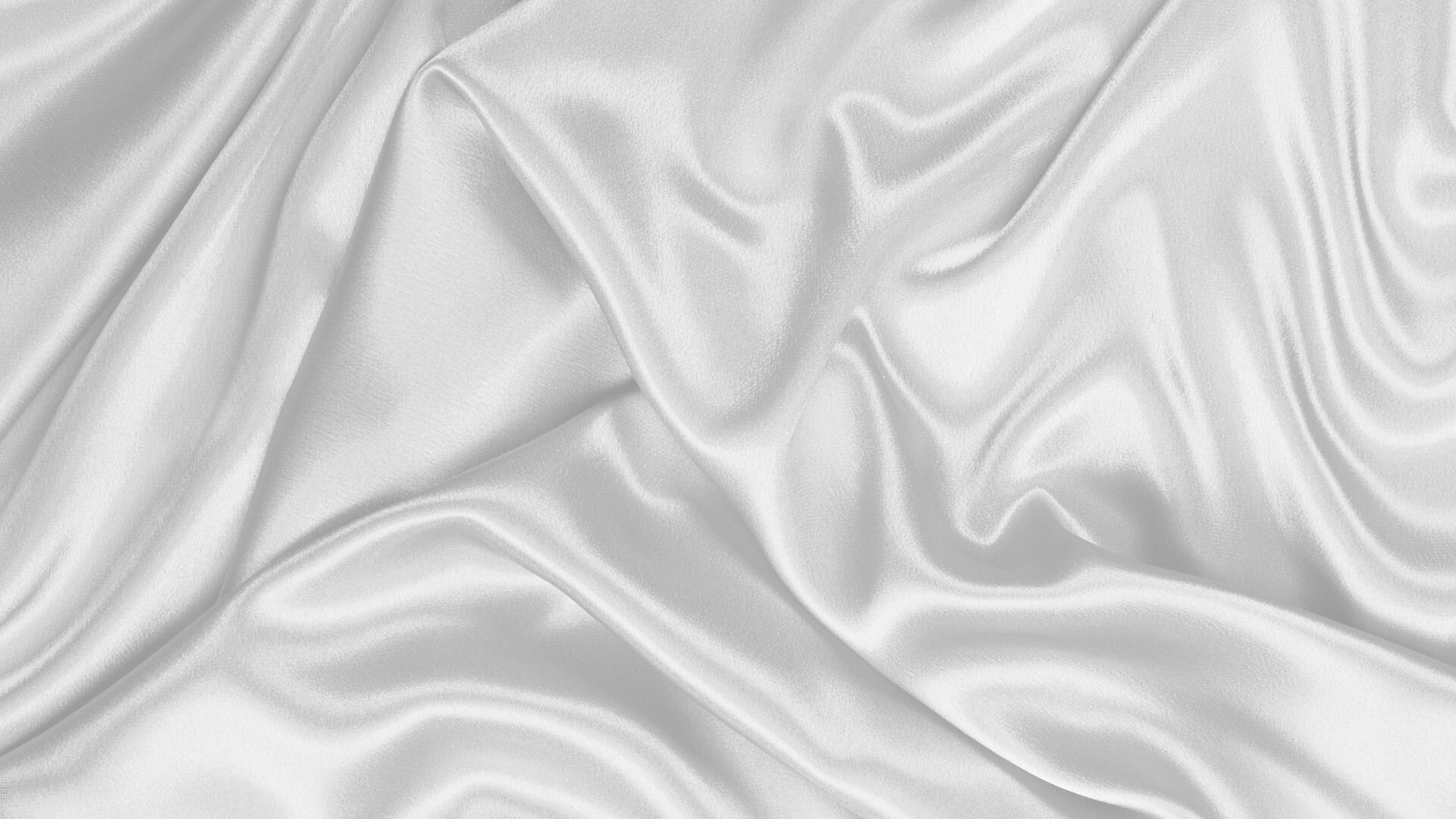 "Hoffman's experiences are as big as the imagination allows, "something so rare, so precious that it's a once in a lifetime opportunity to really live your dream,"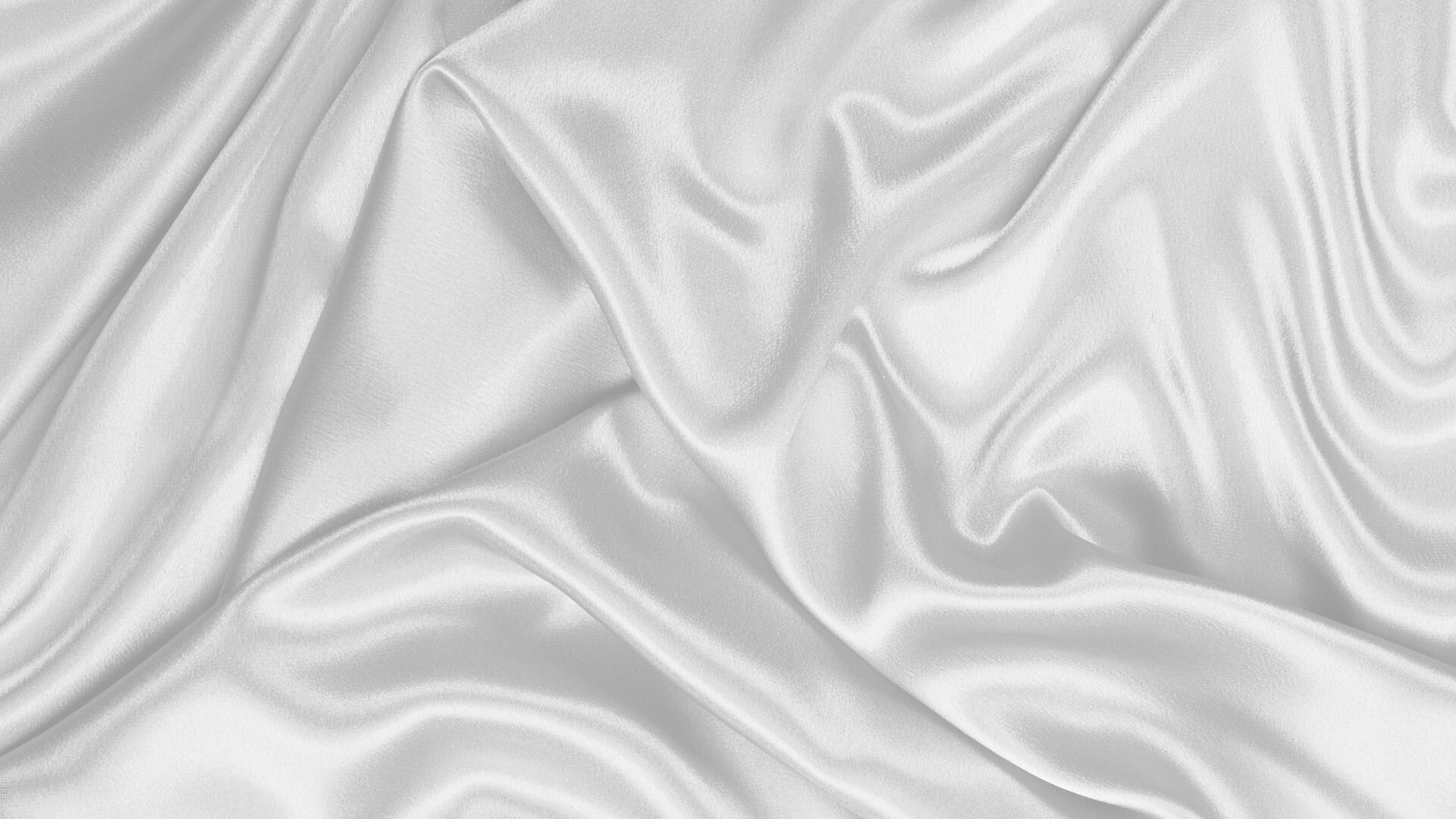 "Victoria is an impressive professional having the client and their needs in mind. She understands the affluent consumer and their insights."